British firm battling to stop 'billion dollar brain' being deported to China after computer code theft
Companies fear Ke Xu will offer secret trading algorithms to foreign rivals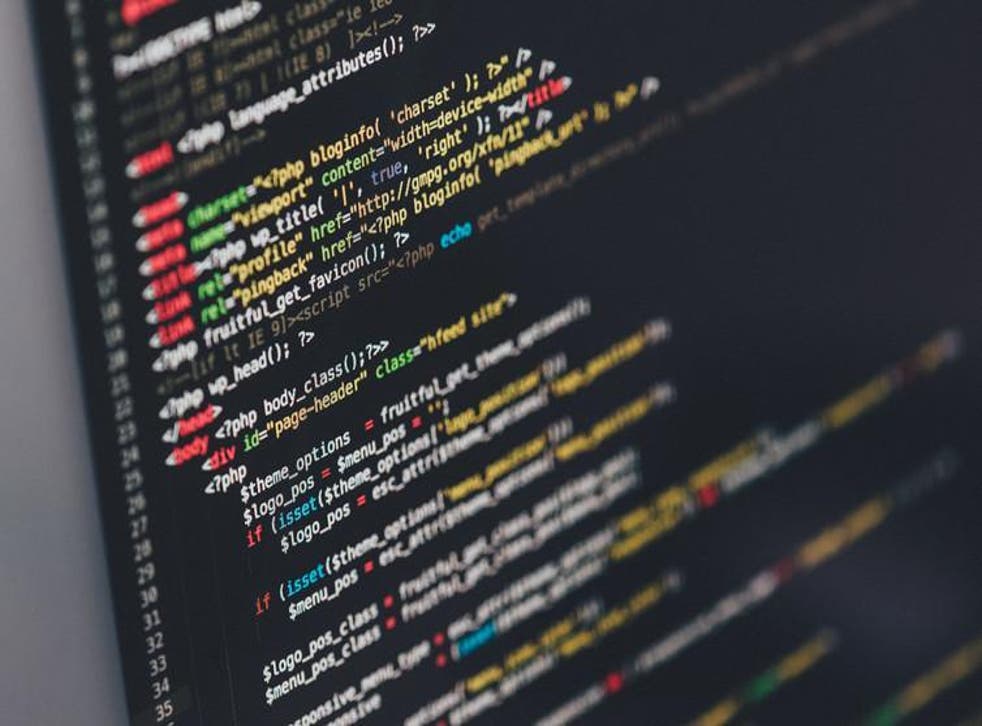 Investment fund bosses are trying to stop the deportation of an analyst convicted of stealing millions of pounds worth of computer codes.
Lawyers for Trenchant and Cobiere say Ke Xu, a Chinese national, may offer secret trading algorithms he has memorised to rival foreign firms if allowed to leave England.
Xu, a Cambridge University maths graduate dubbed the "billion dollar brain", was employed at Trenchant between 2012 and 2014.
He undertook a "sustained and extensive attack" on the fund's computer systems and reverse-engineered code for 55 investment strategies worth 31 million pounds ($41 million), lawyers said.
He was given a four-year prison term by a judge at Southwark Crown Court in July 2015.
A High Court judge is analysing argument from lawyers representing the two companies plus home secretary Amber Rudd and Xu at a trial in London.
Mr Justice Supperstone said Ms Rudd decided to deport Xu but investment fund bosses said there should be no deportation until August 2018 at the earliest.
UK news in pictures

Show all 50
Xu resigned from Trenchant in August 2014 after he was given a bonus of £400,000 on top of his salary of £85,000, as he believed he was entitled to a bonus upwards of £1m.
Following his resignation, he flew to Hong Kong carrying with him confidential codes and sought to be hired from another financial services firm, but he was arrested and extradited back to the UK in December 2014.
Join our new commenting forum
Join thought-provoking conversations, follow other Independent readers and see their replies