School sends pupils home for wearing wrong shade of grey trousers
'Pupils lined up while headteacher compares trousers to a colour swatch. Sounds like life in North Korea'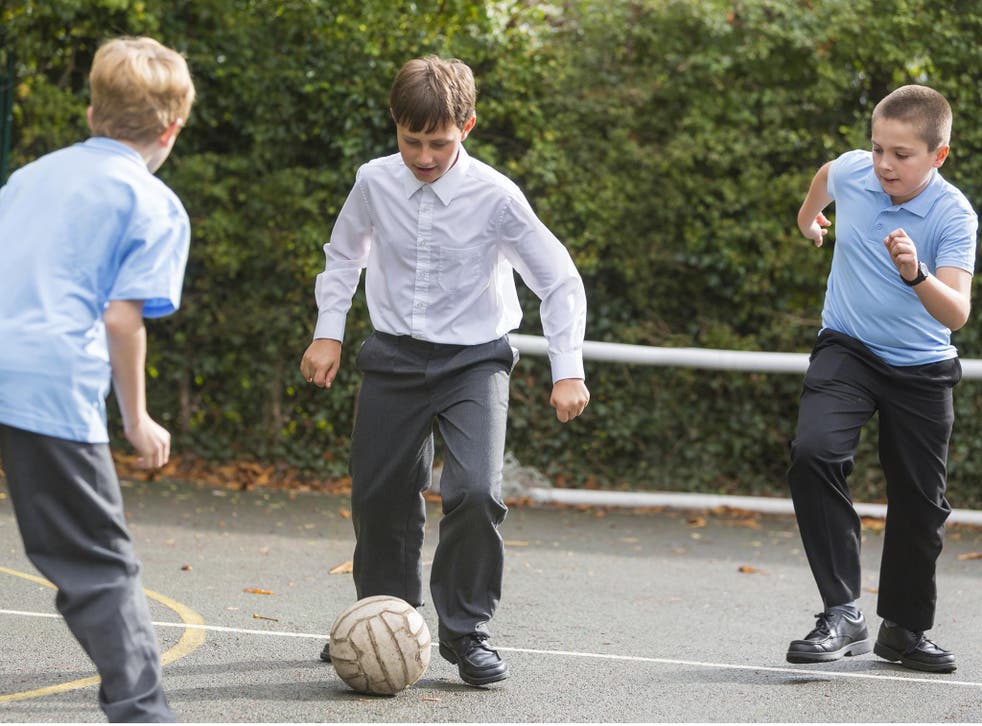 Pupils at a Sunderland school were reportedly sent home for wearing trousers in the "wrong shade" of dark grey.
Children were made to line up outside the Kepier School gates in Houghton-le-Spring in the first week of term so teachers could scrutinise their uniform.
Teachers had told parents that only a £15.99 pair of charcoal trousers from a particular supplier conformed with policy for "consistency" reasons, according to the Sunderland Echo.
In a move that some parents likened to "life in North Korea", those who were found to be wearing a different pair were sent home.
"I got a text message from him saying, 'they are not letting me in', so I rang him and he said they would not let him in because his trousers were not from Total Sport," Donna Morris, whose 14-year-old son Aaron was sent home, told the paper.
"I spoke to his teacher who said he had to give Aaron a letter to send him home. They said it would not affect his attendance but Aaron would not be allowed back into the school until it was resolved."
UK news in pictures

Show all 50
"Pupils lined up while headteacher compares trousers to a colour swatch. Sounds like life in North Korea," said parent Keith Hood.
Many were furious that they were being cornered into buying their children a more expensive pair of trousers when a similar style was available at Tesco for £7.
But headteacher Nicky Cooper defended the decision, saying: "We are very, very particular about the uniform because we need consistency right across the board.
"In doing so some learners were sent home. If you have different types of trousers it leads on to different types of shoes, different types of shirts, etc."
Join our new commenting forum
Join thought-provoking conversations, follow other Independent readers and see their replies