Kids Company: Leaked email warns of 'arson attacks on government buildings' if charity were to close
Two civil servants who saw the memo described it as 'absurd' and 'hysterical'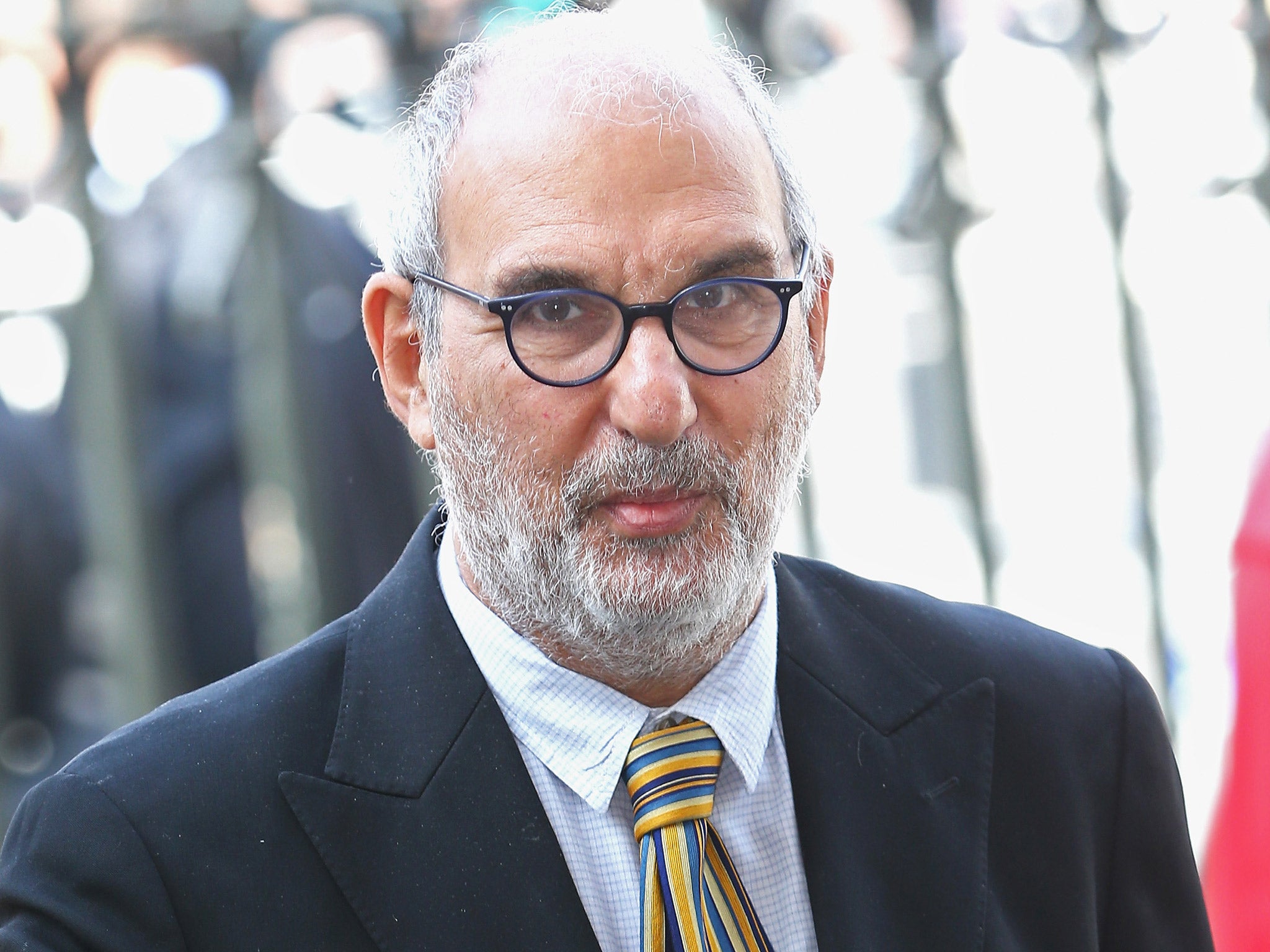 The controversial charity Kids Company warned ministers that there was a "high risk of arson attacks on government buildings" if the charity were to close, an extraordinary leaked email has revealed.
The warning was contained in documents sent to the Cabinet Office last month by the BBC executive Alan Yentob who is the charity's chair.
The submission – in support of Kids Company's case for a £3m Government grant – also warned that the "communities" the charity served could "descend into savagery" if the organisation shut down.
Among the other risks of closing the charity cited in the document were "looting, rioting… along with increases in knife and gun crime, neglect, starvation and modern-day slavery".
The submission was leaked to website BuzzFeed News and BBC's Newsnight. Two civil servants who saw the memo described it as "absurd" and "hysterical". The Cabinet Office acknowledged that it received the documents but insisted it was not responsible for the eventual decision to give the charity the funds.
The decision to give the grant to Kids Company against the advice of senior civil servants is to be subject to an inquiry by the cross-party Public Administration and Constitutional Affairs Committee. The Cabinet Office ministers Oliver Letwin and Mathew Hancock are likely to face questioning over how the decision was taken. They will also be expected to explain what role the multimillionaire Tory donor James Lupton had in lobbying for Kids Company funding. Mr Lupton was also a donor to the charity and met officials in the Department of Education to push for greater Government support.
The memo said that because of the type of children Kids Company worked with the impact of its closure was likely to be profound. "We have created a structure which acts as a substitute parent and extended family," it said.
"The endings of these relationships will be therefore potentially equivalent to death of the primary care giver, ie, a mother, a father and/or the whole extended family within a biological familial structure.
"The impact of such termination will be devastating for each child in their own way. In our scenario these children will have no emergency aid agency or rescue team set up for them to acknowledge the turmoil closure will bring for them."
The document then lists a series of "risks posed to the public" that would result from the trauma described above: a "high risk" of looting, rioting and arson attacks on government buildings, along with increases in knife and gun crime, neglect, starvation and modern-day slavery.
The Charity Commission is currently investigating Kids Company's management and governance, while a Metropolitan police complex case team from the Sexual Offences, Exploitation and Child Abuse Command is also investigating the charity.
Join our commenting forum
Join thought-provoking conversations, follow other Independent readers and see their replies