Kids Company: the emails allegedly sent by Camila Batmanghelidjh to staff at the children's charity
She calls the Whitehall machinery 'slower than we would have liked'
Michael Segalov
Thursday 06 August 2015 07:29 Comments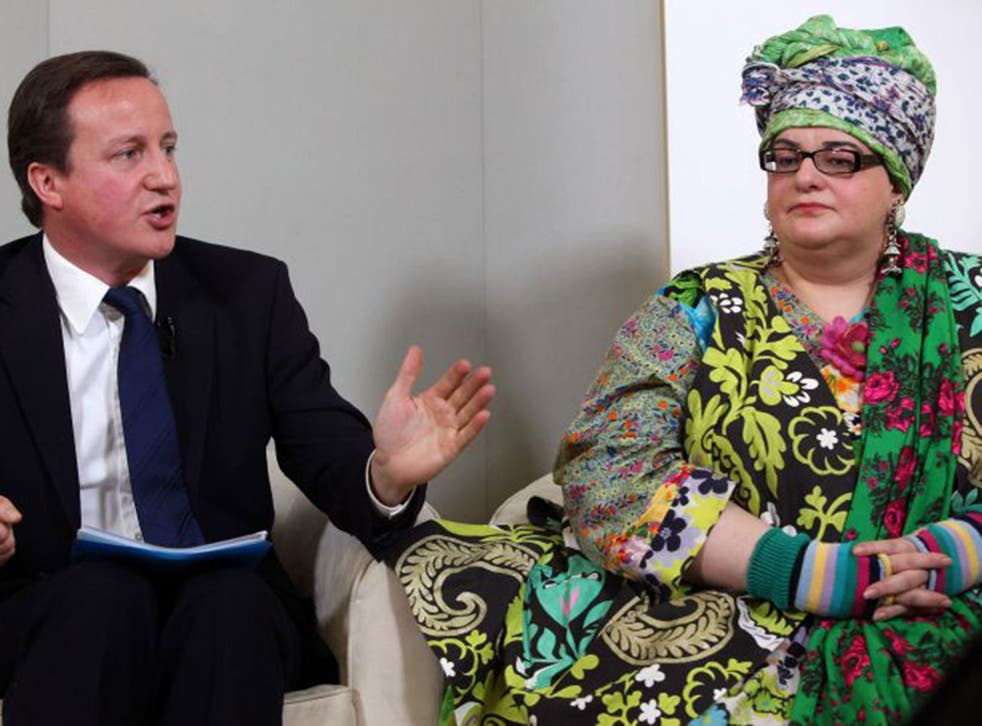 The future of the charity Kids Company looks uncertain, as reports of imminent closure continue, despite receiving a £3 million Government grant just last week.
The youth organisation has been hit by allegations of bad financial management, prompting its high profile founder Camila Batmanghelidjh to quit as chief executive.
Ministers agreed to give the extra cash to help restructure the charity despite objections from a senior civil servant who warned they did not think it would be "value for money". The national charity operates nine centres and two therapy houses supporting vulnerable, inner city children.
But Ms Batmanghelidjh is said to have emailed staff within the charity last week to say they would be paid.
Ms Batmanghelidjh wrote to staff last Tuesday stating: "I am so sorry you have not been paid yet. We are waiting for exchanges between the government and the philanthropists and trustees to be completed."
On Wednesday, she allegedly wrote: "Everything has been agreed, we are going ahead with payroll. It will be done tomorrow as soon as the money hits our account.
"Thank you for your patience. You have been amazing and I am so sorry that the machinery of Whitehall was slower than we would have liked."
By Thursday, when the Cabinet Office's grant had arrived in the charity's bank account, she reportedly wrote: "I just want to let you know that we have just received our funding from the government and are processing payroll right now."
The charity said: "Kids Company's July payroll was two days later than usual whilst we waited for a grant from the Cabinet Office to arrive."
Register for free to continue reading
Registration is a free and easy way to support our truly independent journalism
By registering, you will also enjoy limited access to Premium articles, exclusive newsletters, commenting, and virtual events with our leading journalists
Already have an account? sign in
Join our new commenting forum
Join thought-provoking conversations, follow other Independent readers and see their replies