UK 'complicit in cruel trade in wild monkeys' for lab tests as government refuses to match EU ban
Exclusive: Ministers to keep up imports of offspring of macaques caught from Mauritian habitats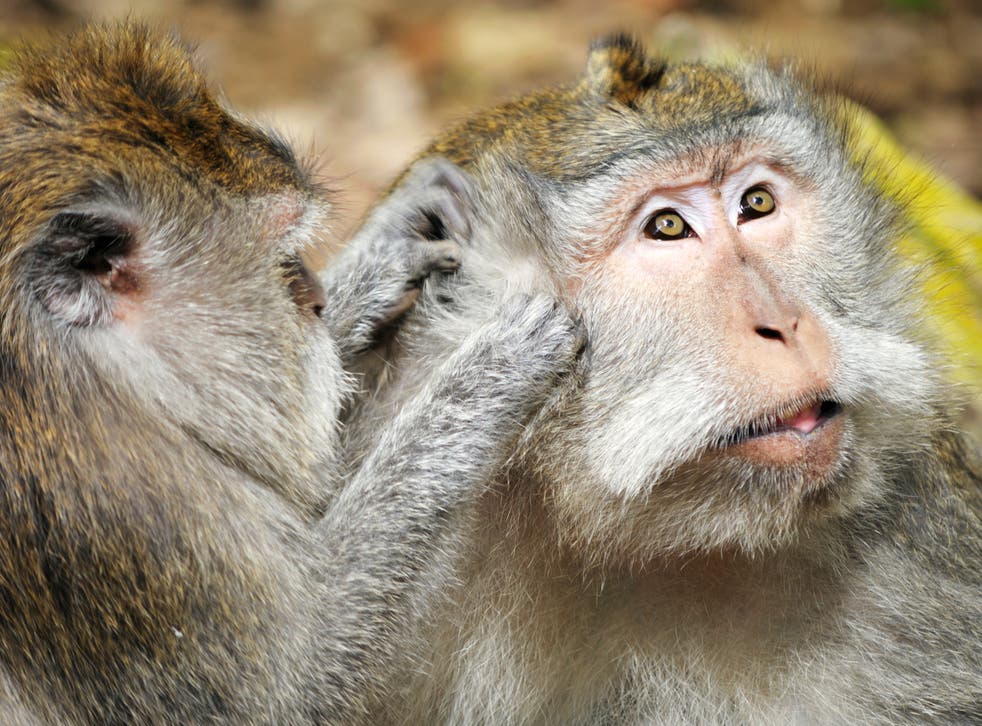 The government is refusing to align with an EU plan to halt imports of the offspring of wild-caught macaque monkeys for medical research.
It has prompted claims the UK is complicit in a "cruel" trade in wild animals that risks sparking and spreading new diseases.
More than 1,140 live long-tailed macaques were imported from Mauritius last year for medical research, according to government figures.
Register for free to continue reading
Registration is a free and easy way to support our truly independent journalism
By registering, you will also enjoy limited access to Premium articles, exclusive newsletters, commenting, and virtual events with our leading journalists
Already have an account? sign in
Register for free to continue reading
Registration is a free and easy way to support our truly independent journalism
By registering, you will also enjoy limited access to Premium articles, exclusive newsletters, commenting, and virtual events with our leading journalists
Already have an account? sign in
Join our new commenting forum
Join thought-provoking conversations, follow other Independent readers and see their replies