Labour MP Clive Lewis reveals he may still vote against Article 50 Brexit bill
News comes as two frontbenchers resign over Jeremy Corbyn's three-line whip on EU vote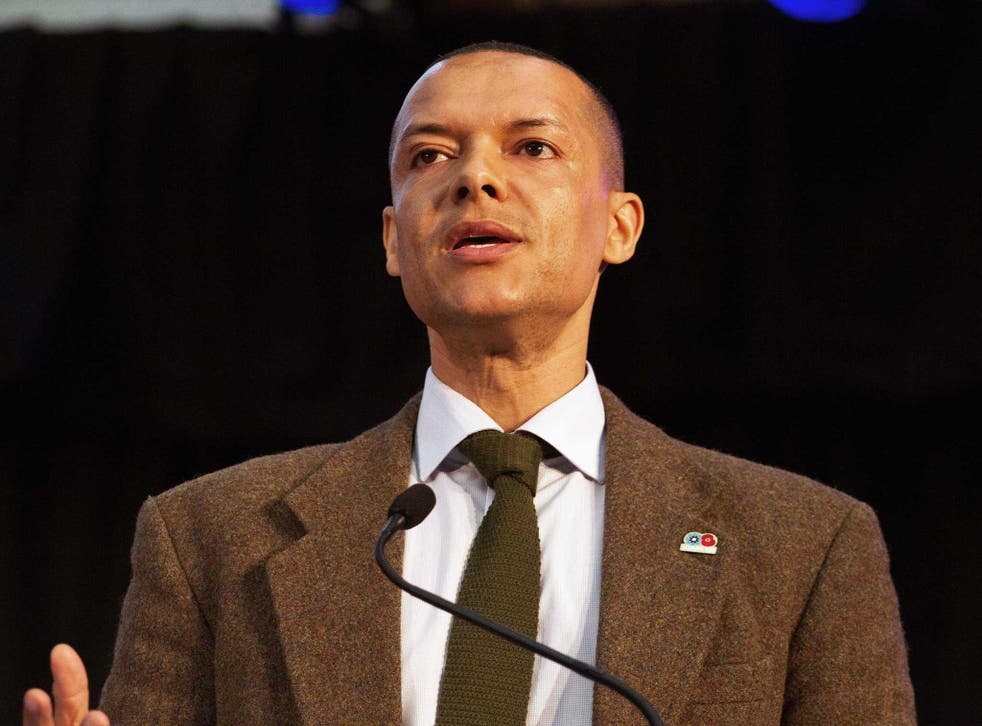 Shadow Business Secretary Clive Lewis has said he will vote against triggering Article 50 unless the Government accepts a series of amendments to the Brexit bill.
The Labour frontbencher said he would vote in favour of a second reading of the bill next week, although he would not commit to a vote to trigger Article 50 until the legislation is amended.
MPs were given just five days to debate Theresa May's 130-word bill, which was kept strikingly brief to deter opposition attempts to shape the Brexit process.
However, shadow Brexit Secretary Keir Starmer confirmed a series of amendments had been tabled by the Labour party, including a requirement for a vote in Parliament before a final exit deal is agreed.
Other amendments included guaranteeing full legal rights for EU nationals living in the UK and for Brexit Secretary David Davis to report at least every two months on negotiation progress.
"Unless we change where we're heading in the next few weeks on Brexit we're stuffed. We're potentially heading to bargain basement Britain," Mr Lewis wrote on Facebook.
"Labour's amendments attempt to ensure we have the closest relationship to Europe and the single market as possible… IF THE GOVT [sic] DOES NOT ACCEPT THESE AMENDMENTS, I WILL VOTE AGAINST TRIGGERING ARTICLE 50 AT THE THIRD AND FINAL VOTE."
Mr Lewis' stance puts him in a precarious position after Labour leader Jeremy Corbyn imposed a three-line whip on the Brexit vote.
Labour MP for Hampstead Tulip Siddiq resigned her front bench position as shadow early years minister following Mr Corbyn's decision.
Shadow Welsh secretary Jo Stevens followed suit shortly after, citing pressure from her constituents to vote against the Article 50 bill.
In her resignation letter to the Labour leader Ms Siddiq said: "I have always been clear – I do not represent Westminster in Hampstead and Kilburn, I represent Hampstead and Kilburn in Westminster. I feel that the most effective place for me to counter Theresa May's hard Brexit is from the back benches."
A number of other front bench MPs are also understood to have threatened to resign over the issue.
Join our new commenting forum
Join thought-provoking conversations, follow other Independent readers and see their replies