Labour MP David Lammy: burial of report on 2011 riots an insult to victims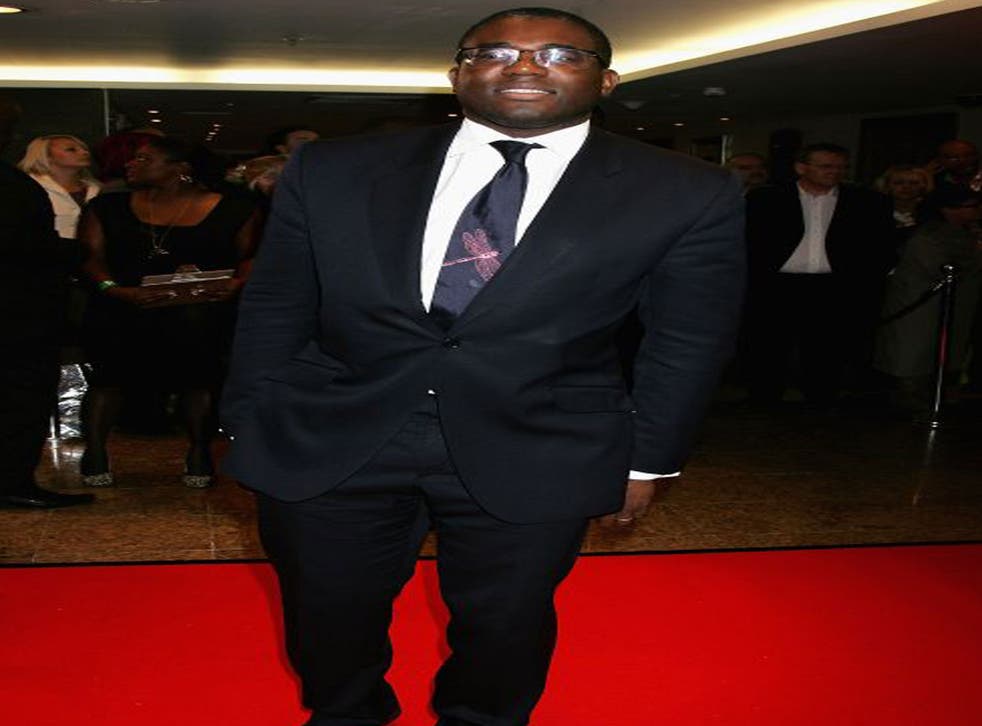 The Government has been accused of "insulting" the victims of the 2011 summer riots by burying their formal response to a report on the unrest and failing to act on its 63 recommendations.
The Labour MP David Lammy, whose Tottenham constituency saw the murder of Mark Duggan which was widely held to have sparked the protests, attacked the Coalition's handling of the findings by the Riots, Communities and Victims Panel.
The Government's response to the report was not accompanied by a ministerial statement and received almost no press coverage. One member of the panel, which spent six months visiting cities affected by the violence, said he was unaware that it had even been published.
"We had four days of rioting, taxpayers' money was spent on this inquiry, and the Government slipped this out the day before recess with no press release at all," Mr Lammy told BBC Radio 4's The World This Weekend. "It deserved a serious discussion in the House of Commons."
The panel was set up in place of a judicial inquiry into the riots. At the time the Deputy Prime Minister Nick Clegg said it would give victims the opportunity to have their voices heard. However, no commitment was made to act on its recommendations.
The Communities minister Don Foster rejected the claim that the Government had attempted to "bury" the report.
"There have been a large number of different activities," Mr Foster said. "This is just one part of the package. Surely what ultimately matters is ... what we are actually doing, rather than getting publicity for it."
Register for free to continue reading
Registration is a free and easy way to support our truly independent journalism
By registering, you will also enjoy limited access to Premium articles, exclusive newsletters, commenting, and virtual events with our leading journalists
Already have an account? sign in
Register for free to continue reading
Registration is a free and easy way to support our truly independent journalism
By registering, you will also enjoy limited access to Premium articles, exclusive newsletters, commenting, and virtual events with our leading journalists
Already have an account? sign in
Join our new commenting forum
Join thought-provoking conversations, follow other Independent readers and see their replies