Lack of digital skills leading disconnected voters to Ukip, says Chuka Umunna
One in five are unable to perform basic skills and get pushed towards party such as Ukip, shadow business secretary says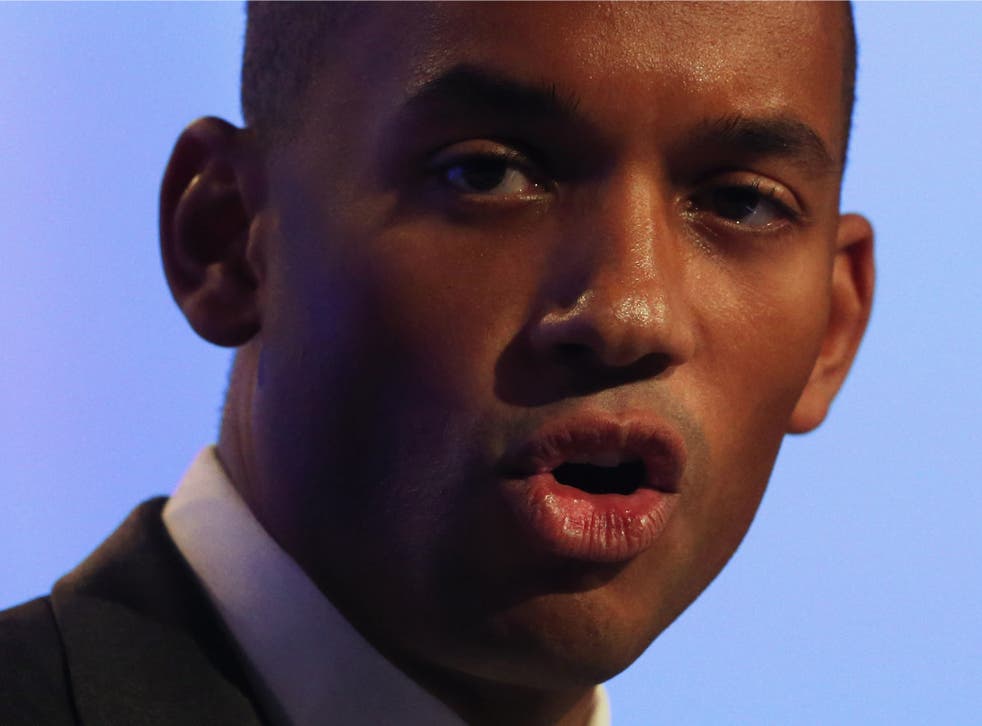 Many Ukip voters have become disconnected because they're unable to perform basic online tasks, Labour's shadow business secretary suggested on Sunday.
Umunna said that BBC research showed that one in five people cannot do basic online tasks, which leaves them isolated from the economy.
"There has been a lot of talk of communities that have been disconnected from our global economy, and those of course were a lot of those voting for Ukip in the local and European elections," Umunna said on the Andrew Marr show on Sunday. "Of that mass of people who can't do the things that all of us take for granted, a very large number of them are from those communities."
He said that the next Labour government would focus on training those people so that they can fulfil their aspirations. Ed Miliband has also been campaigning on the issue of skills, including installing a new taskforce for digital skills, and more extreme measures such as removing the benefits of young jobseekers if they don't go into training.
In pictures: Local and European election results 2014

Show all 34
Ukip topped European polls last month amid a continent wide shift to the right.
Ukip has blamed its lack of success in London on the capital's more media and digital savvy population, with spokesperson Suzanne Young saying that the party had difficulty appealing to the "educated, cultural and young." But members of the party have also attributed its success to its strong presence on social media.
Register for free to continue reading
Registration is a free and easy way to support our truly independent journalism
By registering, you will also enjoy limited access to Premium articles, exclusive newsletters, commenting, and virtual events with our leading journalists
Already have an account? sign in
Register for free to continue reading
Registration is a free and easy way to support our truly independent journalism
By registering, you will also enjoy limited access to Premium articles, exclusive newsletters, commenting, and virtual events with our leading journalists
Already have an account? sign in
Join our new commenting forum
Join thought-provoking conversations, follow other Independent readers and see their replies