'Only for European people': Landlord rejects Gambian tenant because African cooking 'makes the house smell', renter says
Man claims London landlord withdrew offer of viewing after learning he is African
Conrad Duncan
Wednesday 15 January 2020 13:57 Comments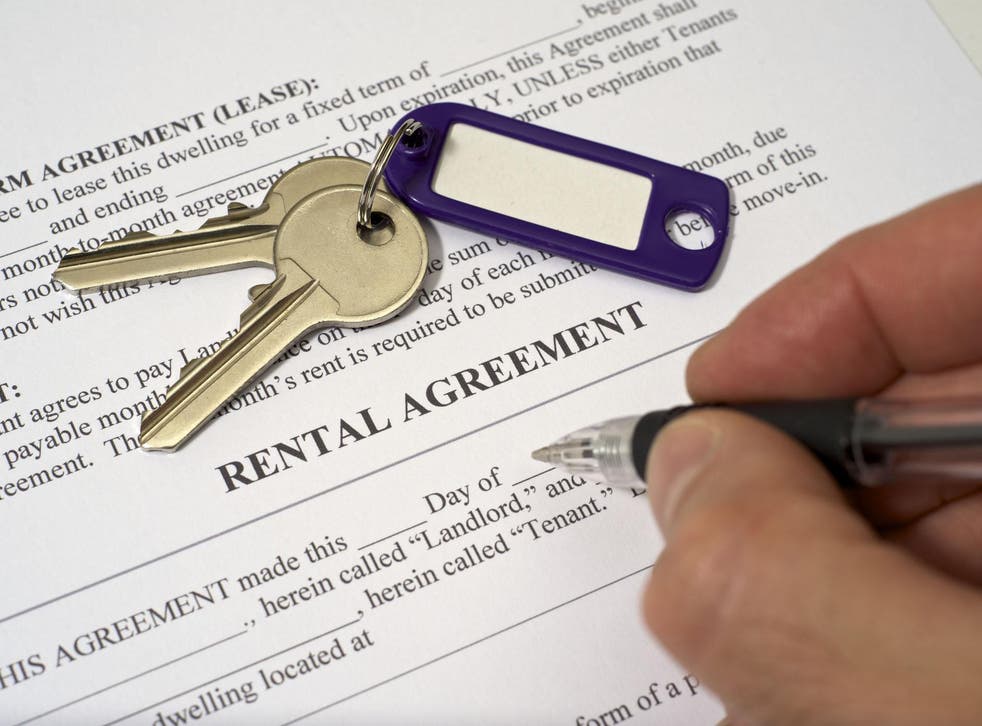 A landlord has been accused of "absurd" racism after allegedly rejecting an African tenant because her property was "only for European people".
Ebrima Mboob, who is originally from Gambia, said he was told he could not rent a double room from landlord Elina Vimbsone, who complained that the food Nigerian people cook "makes the house smell".
In a screenshot of the conversation, which was sent to The Sun, Ms Vimbsone initially agreed to a viewing but took back the offer after learning that Mr Mboob was African.
"Oh, just saw your profile, its only for European people… sorry mate," the landlord wrote.
"We are not racist or smt just to be honest, I have friends from Nigeria and all house smell what they cook [sic]," she added, when the man objected to her comments.
UK news in pictures

Show all 50
Racial discrimination is unlawful under the Equality Act 2010 and the Equality and Human Rights Commission (EHRC) lists denying tenancy due to someone's race as an example of direct discrimination.
Mr Mboob, who is studying at the University of the Arts London (UAL), told The Sun he was "completely shocked" by the response to his request for a viewing.
"Growing up in England, I've experienced all types of racism, but this was the first time that I've experienced something this absurd," he said.
"I wasn't expecting her to even ask me about my background as I didn't think it was relevant and she even had the nerve to say it wasn't racist."
He added that her comments had given him "serious anxiety" about cooking African food around his new housemates.
Ms Vimbsone declined to comment on the exchange when approached by The Sun.
In 2017, one of the UK's biggest buy-to-let landlords, Fergus Wilson, tried to ban "coloured" tenants because he claimed they made his properties smell of curry.
Mr Wilson's ban was overturned in court after a challenge by the EHRC.
"This policy clearly amounts to discrimination," Judge Richard Polden said as he granted an injunction against the landlord.
"I find the policy is unlawful. Such a policy has no place in our society."
Register for free to continue reading
Registration is a free and easy way to support our truly independent journalism
By registering, you will also enjoy limited access to Premium articles, exclusive newsletters, commenting, and virtual events with our leading journalists
Already have an account? sign in
Join our new commenting forum
Join thought-provoking conversations, follow other Independent readers and see their replies