UK weather: Sunshine and light winds give fresher feel
Temperatures will be in the high teens or low twenties as the weekend approaches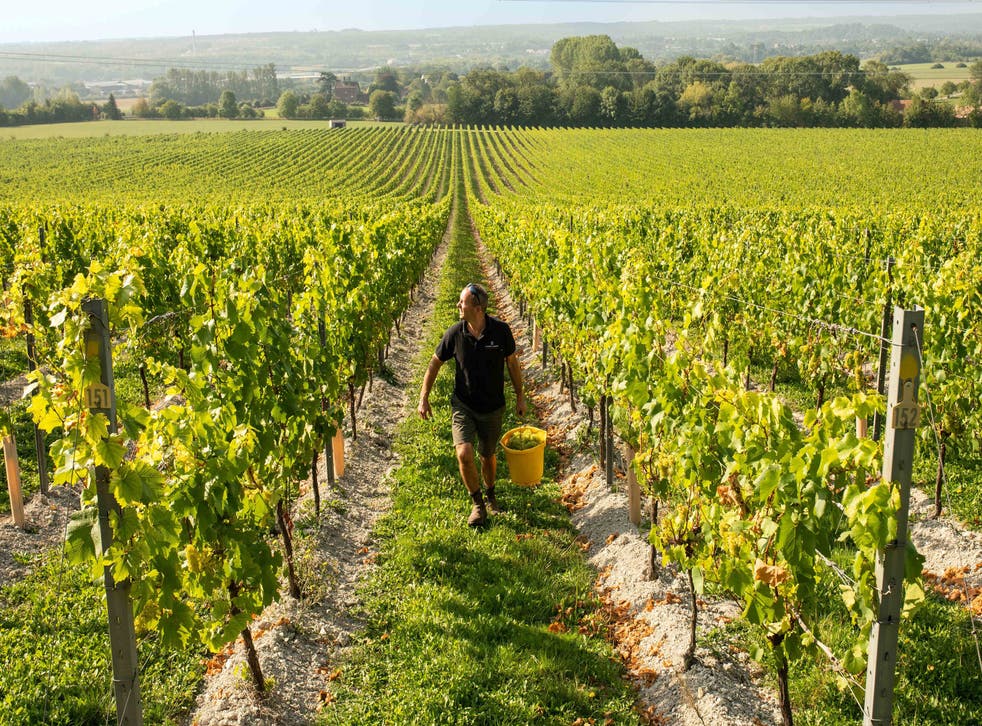 The Indian summer seems to have been and gone, with temperatures forecast to slip to highs of 21C on Thursday.
The south coast of England and west coast of Wales will see the warmest weather,according to the Met Office, which predicts Exeter, Brighton and Southampton and surrounding areas will see the hottest temperatures, followed by Aberystwyth and Swansea.
Around 20C are also forecast in London and Cardiff, while 17C are expected in Belfast and 15C in Edinburgh.
Areas of cloud in south and southwest England are set to break to give sunshine but a fresher, breezier feel. There should be plenty of sunshine, with light winds, for many other areas, but parts of northwest and central England could be cloudier in the morning, possibly with a little rain in a few spots.
On Thursday night, southern parts are likely to remain clear and breezy, even gusty around some southern coasts.Many other areas should be fine in the evening, with patchy fog expected in some central parts of the UK.
However, the north of Scotland and northwest of England could turn more overcast.
On Friday, temperatures are forecast to remain mostly stable and may be slightly hotter in Scotland, which could reach 18C in the southern highlands, after a chillystart to the morning.
At the weekend, the weather will be fine for many, but there is the chance of some showers in the far south of the UK. More details are available via the Met Office website.
Join our new commenting forum
Join thought-provoking conversations, follow other Independent readers and see their replies