British computer hacker Lauri Love 'would rather kill himself' than spend years in US jail
'I won't go to America,' says Lauri Love, 'but I might die – that's my alternative'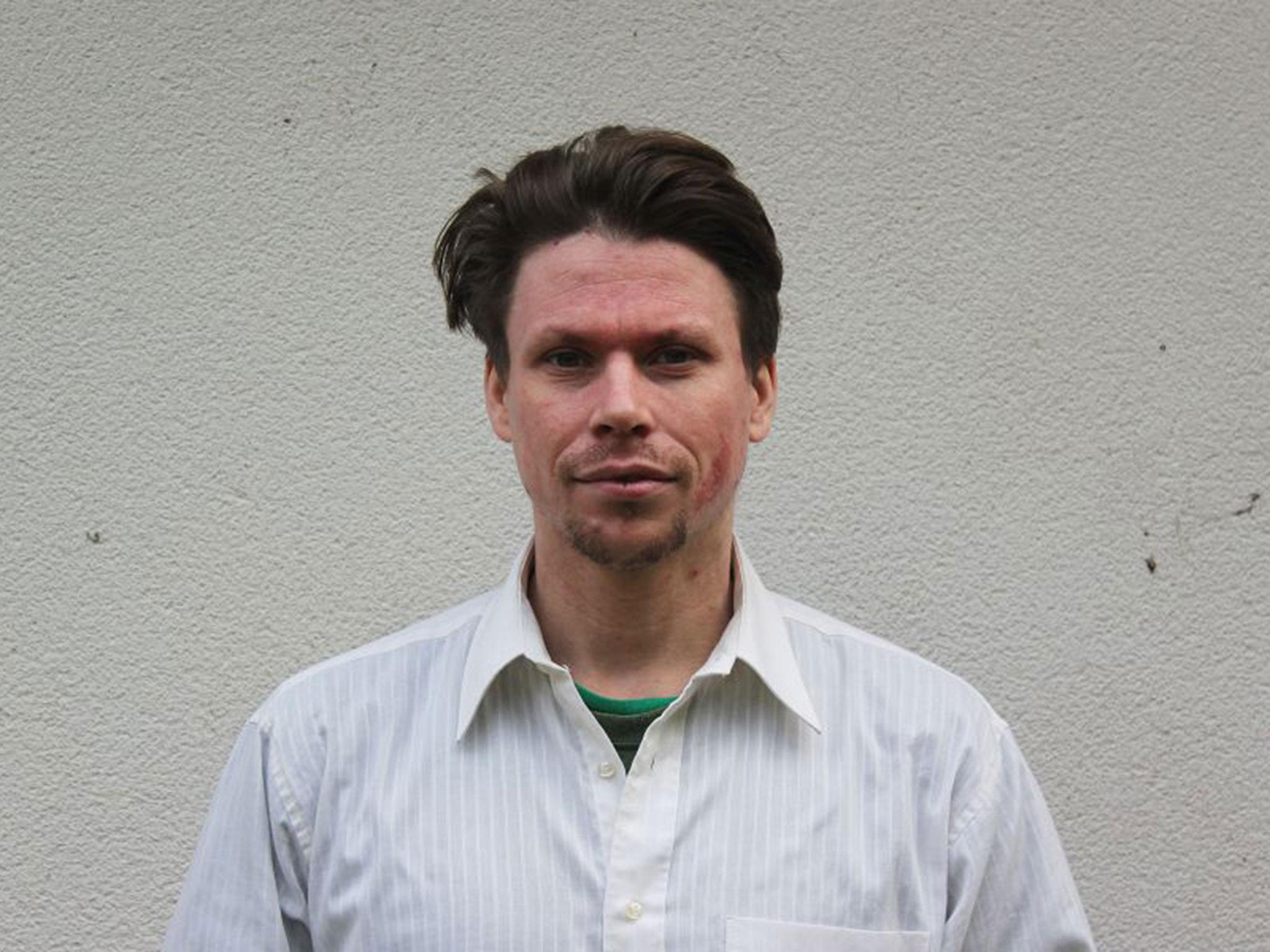 A British man who allegedly hacked into US government computer systems, including those of the FBI, Army and Department of Defence, has said he would rather kill himself than spend decades locked up in an American prison.
"I won't go to America," Lauri Love told The Telegraph. "But I might die – that's my alternative."
The 32-year-old from Suffolk added: "It's a bit morbid to count the number of times you've had suicidal thoughts, but it was getting to be six to 12 times a day at a peak last winter."
Mr Love who has been diagnosed with Asperger syndrome, said he suffers from severe depression and antibiotic-resistant eczema. His mental health has suffered greatly since being charged.
Professor Simon Baron-Cohen, director of the Autism Research Centre at the University of Cambridge has "planned in great detail how he could commit suicide without being detected".
Mr Love faces charges that he "carried out a series of cyber attacks against the websites and computer systems" of Nasa, the Federal Reserve, Department of Defence, the US Army and the FBI. He is also accused of stealing large amounts of data and defacing official websites.
If found guilty, he could spend up to 99 years in prison and faces fines of £7m.
In April, the High Court granted Mr Love permission to appeal against his extradition to the United States.
Karen Todner, his solicitor, said: "The reason permission has been granted is that the High Court acknowledge that the grounds raised some issues of great importance."
A hearing date has not yet been scheduled and Ms Todner said she was prepared to take the case to the European Court of Human Rights if necessary.
So far, Mr Love has faced three extradition requests from separate US court districts for his alleged involvement in hacking the US government as part of a protest following the death of internet activist Aaron Swartz.
Hackers turned gatekeepers: Digital vigilantes with a moral code
Show all 2
At the time of his suicide, 26-year-old Mr Swartz was facing up to 35 years jail time and $1m (£761,000) in fines.
In a separate interview Mr Love told the BBC he was prepared to work with the US authorities in "actionable intelligence on vulnerabilities".
On his Twitter feed, he also remains unrepentant.
"Observe my complete lack of willingness to be abducted by the USA," he said in a statement.
He also continued to plead his innocence: "I am not accused to any sort of criminal gain or of attempting to make money or cause damage, I am accused of using the internet in only 'non-naughty ways'."
Join our commenting forum
Join thought-provoking conversations, follow other Independent readers and see their replies