Law Society withdraws controversial guidance on Sharia-compliant wills
Under Sharia law, women can be denied an equal share of their inheritance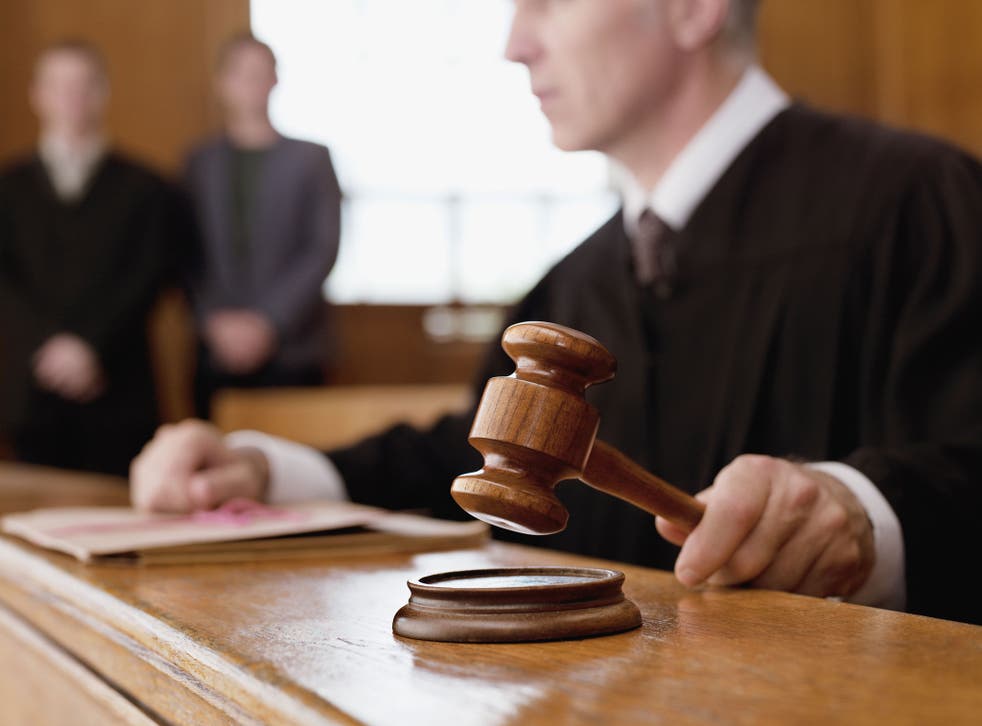 Controversial new guidance to help British solicitors draft "Sharia-compliant" wills which discriminate against women was withdrawn by the Law Society today, with the organisation's president issuing an apology.
Under Sharia law, women can be denied an equal share of their inheritance, while people deemed non-believers excluded altogether. And the Law Society's advice to solicitors wanting to draw up Sharia wills provoked a furious response from campaigners when it was released earlier this year. Cross-bench peer and equalities campaigner Baroness Cox had described it as a "deeply disturbing development" and something which "would make the Suffragettes turn in their graves".
In the guidance - which has now been removed from its website - the Law Society, which represents solicitors in England and Wales, had advised that "illegitimate and adopted children are not Sharia heirs" and that "the male heirs in most cases receive double the amount inherited by a female heir".
Its advice also stated "non-Muslims may not inherit at all", and said that "a divorced spouse is no longer a sharia heir".
In a statement, Andrew Caplen, the Law Society's president, said: "We reviewed the note in the light of criticism. We have withdrawn the note and we are sorry."
The U-turn was prompted by mounting pressure from campaigners including the National Secular Society, as well as lawyers opposed to the guidance on the grounds that it encouraged discrimination and legitimised sharia law. Responding to the news, Keith Porteous Wood the executive director of NSS, said: "This is an important reversal for what had seemed to be the relentless march of sharia to becoming de facto British law."
He added: "Until now, politicians and the legal establishment either encouraged this process or spinelessly recoiled from acknowledging what was happening."
The decision to withdraw the guidance "is particularly good news for women who fare so badly under sharia law, which is non-democratically determined, non-human rights compliant and discriminatory," he said.
Register for free to continue reading
Registration is a free and easy way to support our truly independent journalism
By registering, you will also enjoy limited access to Premium articles, exclusive newsletters, commenting, and virtual events with our leading journalists
Already have an account? sign in
Register for free to continue reading
Registration is a free and easy way to support our truly independent journalism
By registering, you will also enjoy limited access to Premium articles, exclusive newsletters, commenting, and virtual events with our leading journalists
Already have an account? sign in
Join our new commenting forum
Join thought-provoking conversations, follow other Independent readers and see their replies