Leading civil rights lawyers Tooks Chambers closes, blaming legal aid cuts
The chambers led inquiries into the deaths of Stephen Lawrence and Princess Diana and the Hillsborough disaster
Emily Dugan
Monday 23 September 2013 17:25 Comments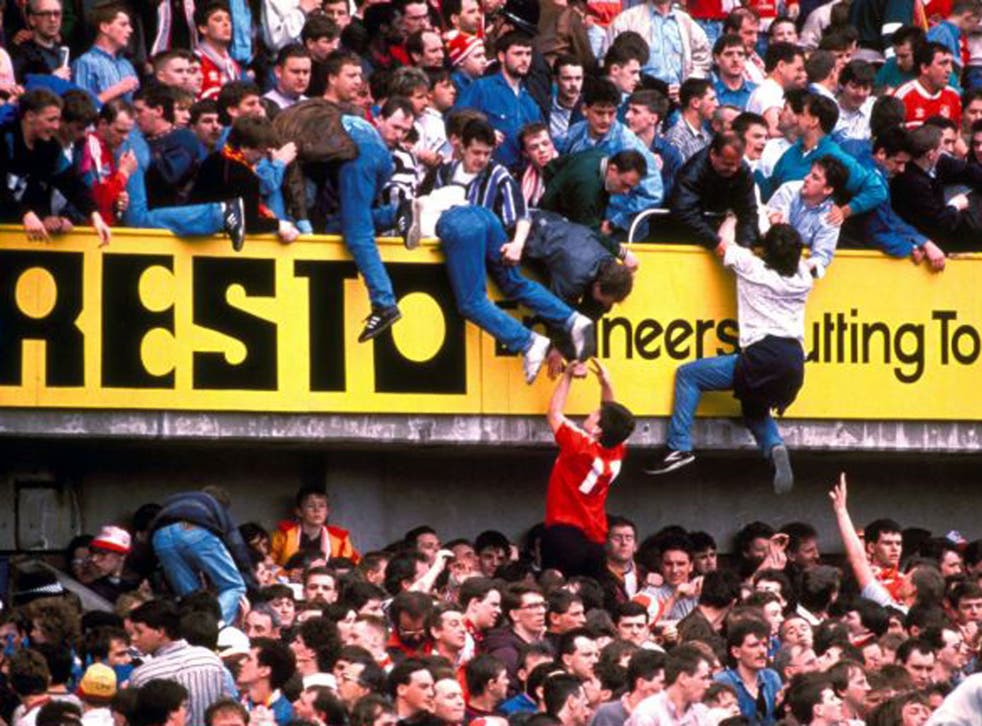 One of Britain's leading civil rights barristers' chambers, which led inquiries into the deaths of Stephen Lawrence and Princess Diana and the Hillsborough disaster, is closing due to Government cuts to legal aid.
Tooks Chambers, whose leading barrister Michael Mansfield QC was in court yesterday representing the family of police shooting victim Mark Duggan, said its dissolution was "a direct result of government policies on legal aid". Its lawyers also said Justice Secretary Chris Grayling's policies were "cumulatively devastating the provision of legal services and threatening the rule of law".
A statement posted on its website yesterday said: "It is with great regret that Tooks Chambers has decided to begin the process of dissolution.
"Tooks Chambers has a proud record of defending the rights of the under privileged and the oppressed. From its early days of defending miners and their communities during their year long strike, consistently tackling miscarriages of justice such as the Birmingham Six and representing the family of Stephen Lawrence, to its current involvement in landmark cases such as the Hillsborough Inquests and the AHK judicial review, members of chambers have sought to hold the state to account."
The statement continued: "The dissolution of Chambers is the direct result of government policies on Legal Aid. The public service we provide is dependent on public funding. 90 per cent of our work is publicly funded. The government policies led by Justice Secretary Chris Grayling are cumulatively devastating the provision of legal services and threatening the rule of law."
Established in 1984, the chambers established itself as one of the leading sources of human rights and civil rights advocates. It has 55 members, including five QCs, and will continue to accept briefs until winding up operations on 11 October and dissolving formally at the end of December.
Nick Armstrong, a barrister at Matrix chambers who has been leading a coalition of lawyers and organisations opposed to the latest legal aid changes, said: "What this shows is the people who are committed to the vulnerable, the excluded and the unlucky, who work very long hours for very little pay, cannot find a way of making it work in the new legal aid landscape."
He added: "What's worse is this is before the latest round of cuts to legal aid come in."
Grayling has said he intends to withdraw legal aid for Judicial Reviews this autumn, where permission to proceed with it is not granted by a judge.
Register for free to continue reading
Registration is a free and easy way to support our truly independent journalism
By registering, you will also enjoy limited access to Premium articles, exclusive newsletters, commenting, and virtual events with our leading journalists
Already have an account? sign in
Join our new commenting forum
Join thought-provoking conversations, follow other Independent readers and see their replies