Government urged to 'nationalise' cocaine and ecstasy and sell them in pharmacies
New Zealand's former prime minister backs UK reform group's plan to regulate the sale of stimulants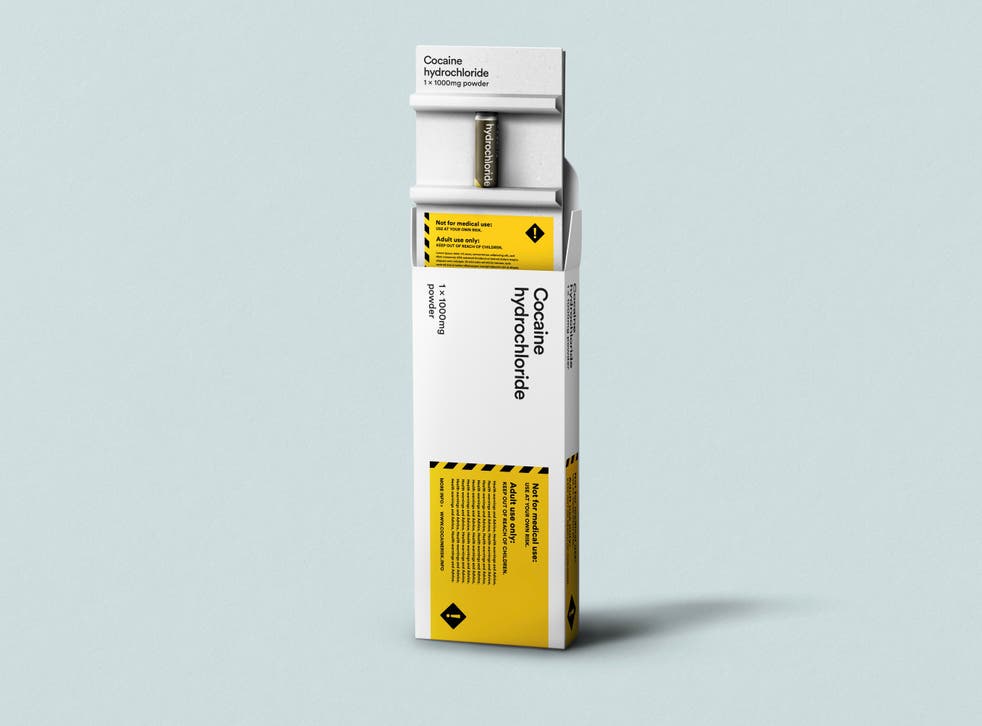 Cocaine, ecstasy and other amphetamines should be legalised, "nationalised" and sold in government-run pharmacies, a leading UK drugs charity has said.
The campaign group Transform has urged governments around the world to accept the war on drugs is "unwinnable" and tackle drug-related crime by offering people stimulants as safely as possible.
A new book by the organisation entitled How to Regulate Stimulants sets out a plan for the state to get involved in selling class A drugs over the counter using specially-trained chemists.
The former prime minister of New Zealand Helen Clark backed the organisation's ideas in a foreword for the book. "As consensus grows that the war on drugs has failed, so does the need for a frank exploration of the alternatives," Ms Clark stated.
"Regulation can facilitate the dramatic improvement of the health and wellbeing of people who use drugs and of the wider community. It is essential that we begin a serious discussion on how we regulate stimulants."
Transform has proposed that a specialist regulatory agency could license the safe production of drugs such as cocaine, ecstasy and amphetamines – as well as determining their price at special government pharmacies.
The sale of such substances would be limited to people over the age 18, with only one dose allowed per purchase. All packaging would feature highly visible health warnings and information on risk information, and there would be a ban on any advertising of the drugs.
The book states that by giving the government a monopoly on sales, "there is less business incentive to prioritise profit maximisation, meaning that pricing policy can focus on the interests of public health".
Dr James Nicholls, chief executive at Transform, said the group wanted to offer government some "concrete" alternatives to criminalisation.
"The so-called war on drugs has failed. Our proposals would take drug supply away from organised crime groups, creating a system that reduces harm rather than increasing it. The status quo can't continue," Dr Nicholls said.
A spokesperson for the Home Office said there were no plans to reconsider the classification or legalisation of drugs such as cocaine, ecstasy and amphetamines.
Join our new commenting forum
Join thought-provoking conversations, follow other Independent readers and see their replies