Lego getting more violent because it is locked in 'arms race', study claims
The company's creations 'are not as innocent as they use to be'
Kayleigh Lewis Comments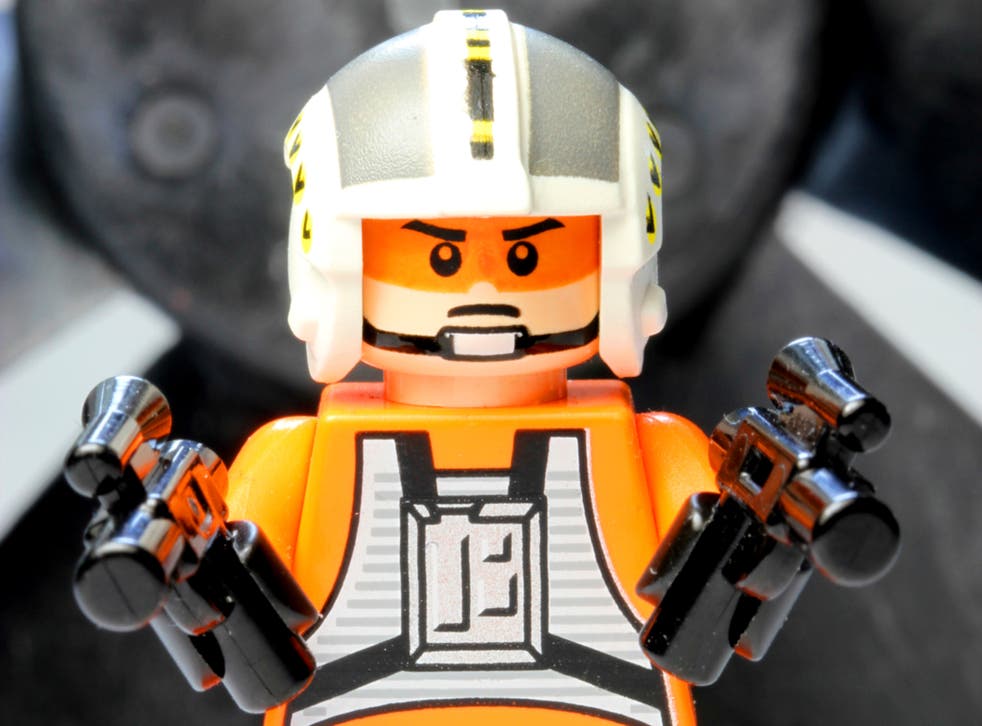 Lego products are getting increasingly violent because the company is embroiled in an "arms race" with other toymakers to become more exciting, a study has said.
Although the design of the Lego brick has remained largely unchanged, the models released over the years have, with some exhibiting "increasingly aggressive themes", researchers from the University of Canterbury found.
They said Lego had shown "significant exponential increases of violence" in the past 30 years, which could partly be seen in the number of weapons bricks the company sells.
The first weapons bricks were found in the castle and pirate sets, but have since become more prevalent, especially in franchised sets such as Star Wars and Lord of the Rings.
The Lego Batman Movie - Trailer 2
In fact, according to the research led by Christoph Bartneck and published by the online journal PLOS ONE: "Nearly 30% of Lego sets contain at least one weapon brick, and this number does not even include weapons that consist of an assembly of non-weapon bricks."
The study said Lego was embroiled in a "metaphorical arms race" as it sought to create exciting new products.
The 161 participants of the study looked at the Lego catalogue over the past 40 years to assess the level of perceived violence and found around 40% of all pages contain some type of violence. In particular, scenarios involving shooting and threatening behaviour.
Lego said in a statement: "Products aim to discourage pretend violence as a primary play incentive. The designs are meant to enrich play with engaging conflict scenarios where aggression might be used for the purpose of overcoming imaginary evil."
Although the evidence strongly suggests Lego products have become more violent, the research adds: "Within the spectrum of available products today, Lego sets might still be comparatively or relatively harmless."
The Danish company – now the world's biggest toy manufacturer – has been making its iconic bricks since 1949.
It sells its toys in more than 140 countries and produced more than 60 million bricks in 2014 alone.
Register for free to continue reading
Registration is a free and easy way to support our truly independent journalism
By registering, you will also enjoy limited access to Premium articles, exclusive newsletters, commenting, and virtual events with our leading journalists
Already have an account? sign in
Join our new commenting forum
Join thought-provoking conversations, follow other Independent readers and see their replies