What are letting fees and will Philip Hammond's ban save renters money?
The policy is due to be announced in Mr Hammond's first Autumn Statement since replacing George Osborne as Chancellor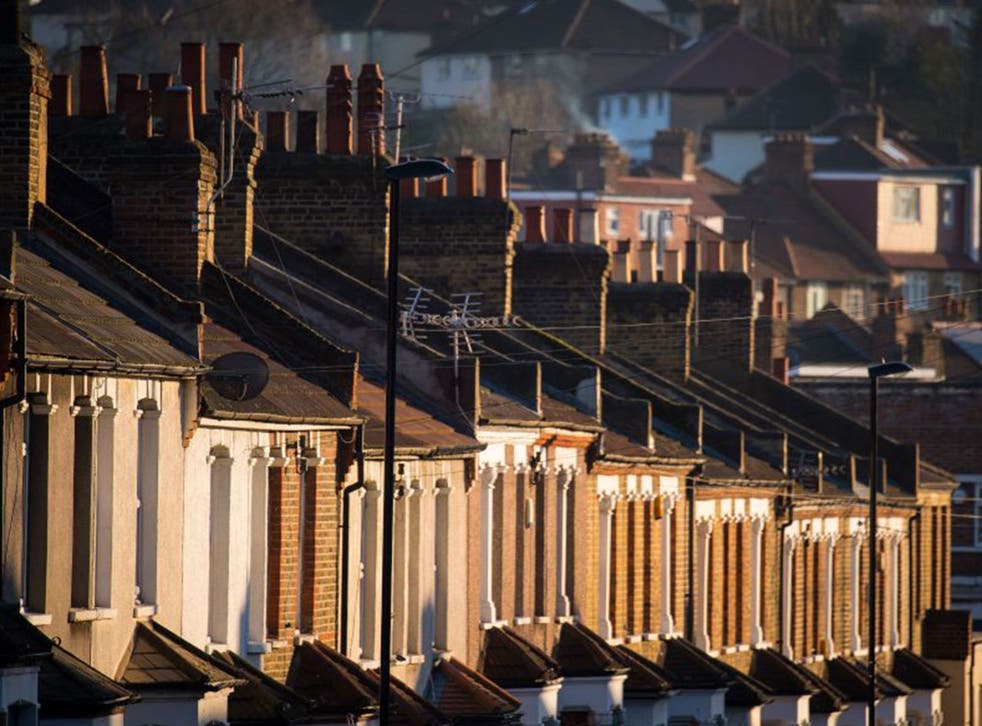 Chancellor Philip Hammond is due to make his first ever Autumn Statement in the role. A number of new policy measures will be announced, giving the strongest indication yet of what Prime Minister Theresa May's focus and main strategy will be for her new Government.
It is understood Mr Hammond is due to announce a ban on letting fees for tenants, in a surprise move designed to address the housing crisis which has seen home ownership plummet and rents soar.
Following the announcement, letting agents Foxtons saw their shares plunge by 13 per cent in just an hour.
What are letting fees?
When renting a property, lots of tenants can face additional up-front costs before they even get the keys to their new home. They can include a variety of different administrative costs, including arranging for references to be conducted, immigration checks or credit checks to be carried out and the price of drawing up the tenancy.
Research by the English Housing Survey suggests fees typically cost £223.
However, prices can vary considerably depending on the letting agency or the city in which you are renting. Research by housing charity Shelter found one in seven tenants pays more than £500 in fees.
What is the law currently?
The fees are already banned in Scotland.
In England and Wales, the fees are allowed but legislative changes introduced last year require letting agents to be upfront and transparent about how much they cost.
What is the Government changing?
In today's Autumn Statement, Chancellor Philip Hammond is expected to announce letting agents will be banned from charging the fees in the future. Specific details are yet to be confirmed.
UK news in pictures

Show all 50
Will I save money?
Mr Hammond says 4.3 million households will be better off under the measure.
Citizens Advice have welcomed the new policy, with chief executive Gillian Guy, saying: "Renters will be hundreds of pounds better off thanks to the ban on letting agent fees."
However, concerns have been raised that it all depends on whether agents attempt to get around the policy by instead driving up rents. David Cox, managing director of the Association of Residential Letting Agents, says: "A ban on letting agent fees is a draconian measure, and will have a profoundly negative impact on the rental market.
"If fees are banned, these costs will be passed on to landlords, who will need to recoup the costs elsewhere, inevitably through higher rent."
Join our new commenting forum
Join thought-provoking conversations, follow other Independent readers and see their replies