Life expectancy gap between rich and poor widening for first time in 150 years
Unhealthy lifestyle habits including drinking, smoking and poor diet suggest poorer men are less likely to reach old age
Rachael Pells
Tuesday 03 May 2016 15:00 Comments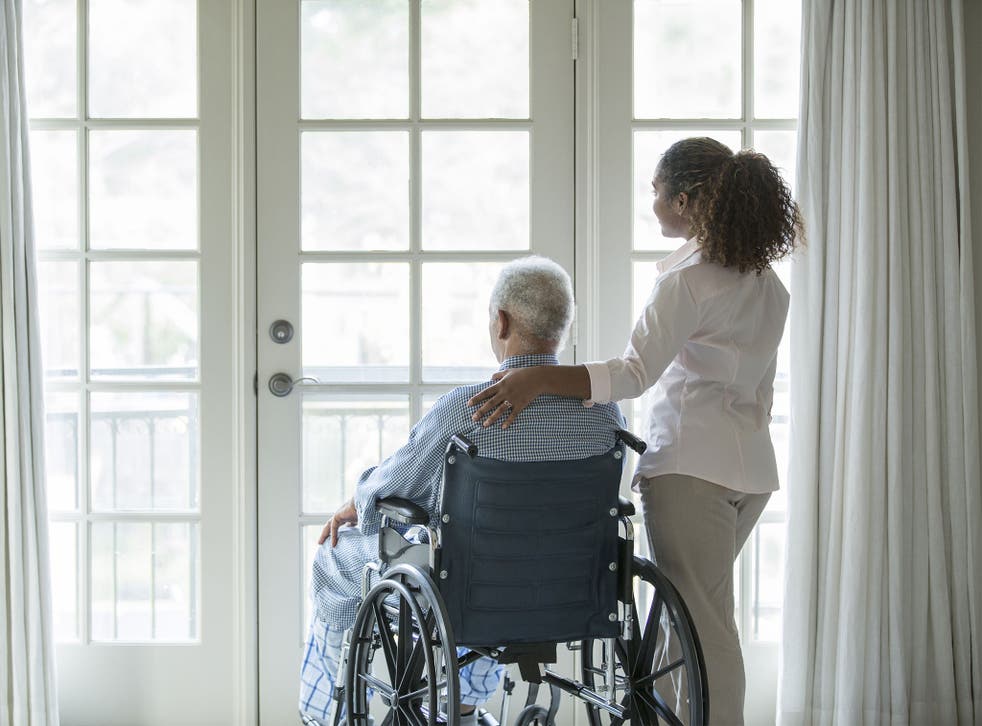 The gap between the lifespans of rich and poor people in England and Wales is increasing for the first time in almost 150 years, new research suggests.
While advances in modern healthcare mean on the whole, everyone is living longer, those from a wealthier background can expect to live longer than their poorer counterparts.
Lifestyle choices – including smoking, drinking and poor diet - have been blamed for the widening gap.
Professor Les Mayhew, who co-authored the report by City University CASS business school, said these were lifestyle choices "more likely to be made by the poorest in society", particularly men.
"Since the 1990s lifespan inequalities in men have actually worsened in England and Wales," he said. "This is partly due to some men now living to exceptionally old ages and in many cases equalling women, but at the other end of the distribution there has been a lack of progress."
Based on data from the Human Mortality Database, the researchers measured differences in ages between the earliest 10 per cent of adult deaths and top five per cent of survivors.
In England and Wales, five per cent of men who had reached the age of 30 were living on to be 96 years old on average – 33.3 years longer than the lowest 10 per cent, who died at an average of just over 62 years.
Better life expectancy narrowed the gap in the early 20th Century, with improvements to clean drinking water, better housing, higher incomes and better health marking a significant change.
After 1950 there were further rises in life expectancy, but this trend reversed for men in the 1990s. The result is a life expectancy gap that has grown by more than 1.7 years since 1993.
Of the women who died aged over 30 in 2010, the oldest five per cent reached an average age of 98 years old. The longevity gap was markedly smaller for women at 31 years – a gap that was narrowest in 2005.
The report said: "Men in lower socio-economic groups are the most likely to make damaging lifestyle choices.
"They put themselves in harm's way on average more than women do – they smoke more, drink more and there are periods in their lives when they partake in riskier activities."
While lack of wealth was not marked as directly responsible for the differences found, the poorest groups of people were more likely to suffer the cumulative effects of income inequality, unlike their wealthier, healthier peers.
A Department of Health spokeswoman said everybody should have the opportunity to have a long and healthy life.
"The number of workless households is at a record low and we know that economic security can provide the foundation for better physical and mental health.
"We have shown that we are willing to take tough action to protect the public's health."
Register for free to continue reading
Registration is a free and easy way to support our truly independent journalism
By registering, you will also enjoy limited access to Premium articles, exclusive newsletters, commenting, and virtual events with our leading journalists
Already have an account? sign in
Join our new commenting forum
Join thought-provoking conversations, follow other Independent readers and see their replies