Life expectancy in UK falls amid rise in avoidable deaths in disadvantaged communities, report shows
Analysis shows
that while people in wealthier parts of Britain continue to live longer,  life expectancy is stalling – or even falling – for those living in most deprived areas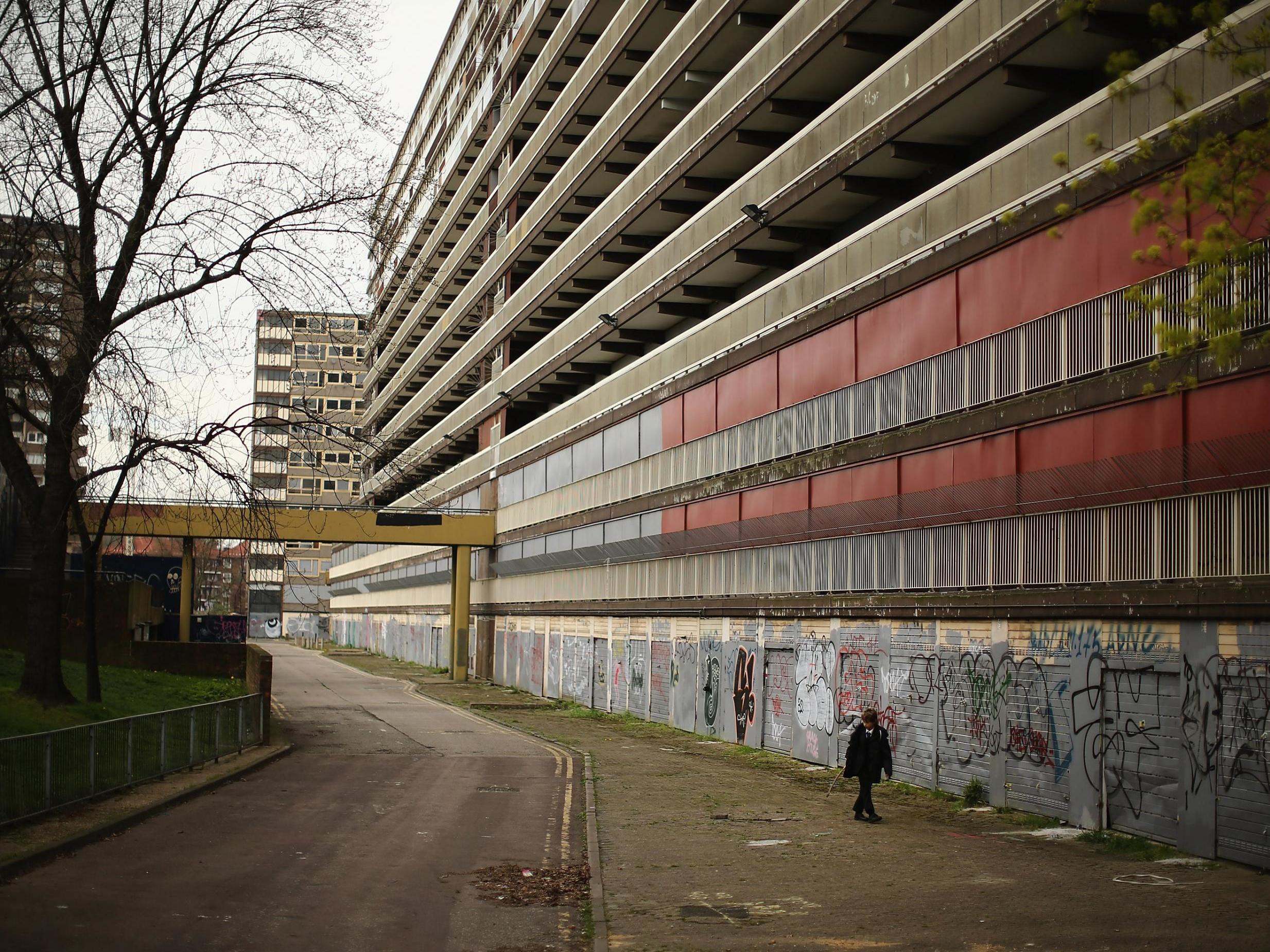 Life expectancy predictions in the UK has fallen to levels last seen 16 years ago as widening social inequalities lead to a rise in avoidable deaths in disadvantaged communities, a new report shows.
Research by academics at the London School of Economics (LSE) reveals that while people in wealthier areas of the country continue to live longer, life expectancy is stalling – or even reversing – for those living in the most deprived areas.
The analysis of mortality data shows that the UK is failing to reduce avoidable deaths – such as accidental poisoning, alcohol consumption and suicide – among under 50s, and in some sub-groups these deaths are increasing, according to the findings.
While life expectancy for this age group continues to rise in European countries such as France and the Netherlands, the UK is falling behind, with the research showing that avoidable deaths are now the leading causes of death among UK adults aged 20-49.
The Health Foundation, which commissioned the report, warned that this indicated Britain was following "worrying" trends seen in the US, where there has been a spike in alcohol and drug related deaths among young people.
In Scotland, drug-related death rates now exceed those of the US, with 218 deaths per million population, compared to 217 per million.
The research also found that women living in the most deprived areas of the UK are now expected to live for 78 years and eight months, versus 86 and two months years in the least deprived – more than seven years less.
The average life expectancy for women in the UK, at 83 years, is one of the lowest among comparable countries, more than three years behind Spain.
The Health Foundation said the research highlighted the need for more focus on different factors influencing life expectancy, not just in terms of the NHS and healthcare, but also wider social determinants such as employment, housing and education.
It is calling for the government to set up a new independent body to scrutinise mortality data and government policy, which would be responsible for advising on how best to protect healthy life expectancy and improve it for future generations.
Jo Bibby, director of health at the Health Foundation, said: "These research findings demonstrate just how important it is that we closely monitor life expectancy and mortality trends, particularly for the most vulnerable people in society.
"Mortality data is complex and we need an independent view on not only how long people are living for but also why they are dying. This needs to be a priority for the incoming government, so that its findings can start influencing local and national policies as soon as possible."
​Responding to the findings, Veena Raleigh, senior fellow at the King's Fund, pointed out that UK spending on health and social care per capita, and as a proportion of GDP, was lower than in many comparable European countries, and said it needed to be put on a "more realistic footing".
"We need a better understanding of the complex causes of stalling life expectancy, including of any commonalities with Europe, but today's reports add to a body of evidence which shows that action needs to be taken now," she added.
"Improving life expectancy and reducing health inequalities must be a focus for the new government."
Liberal Democrat health spokesperson Lucian Berger said: "Stalling life expectancy and the widening gaps in health inequalities are an appalling legacy of the outgoing Conservative government. The Liberal Democrats have prioritised tackling inequalities as one of our key election commitments.
"A spike in alcohol and drugs related death across the UK is deeply worrying. With the leading cause of deaths for people aged 20-49 being due to addiction and mental ill health, there is clearly something wrong with how we tackle mental and physical ill health."
Public Health England said it would not comment due to the upcoming general election.
Join our commenting forum
Join thought-provoking conversations, follow other Independent readers and see their replies