Little Chef restaurant chain put up for sale
The sale of the roadside restaurant chain is expected to fetch tens of millions of pounds for turnaround firm R Capital, which bought it out of administration in 2007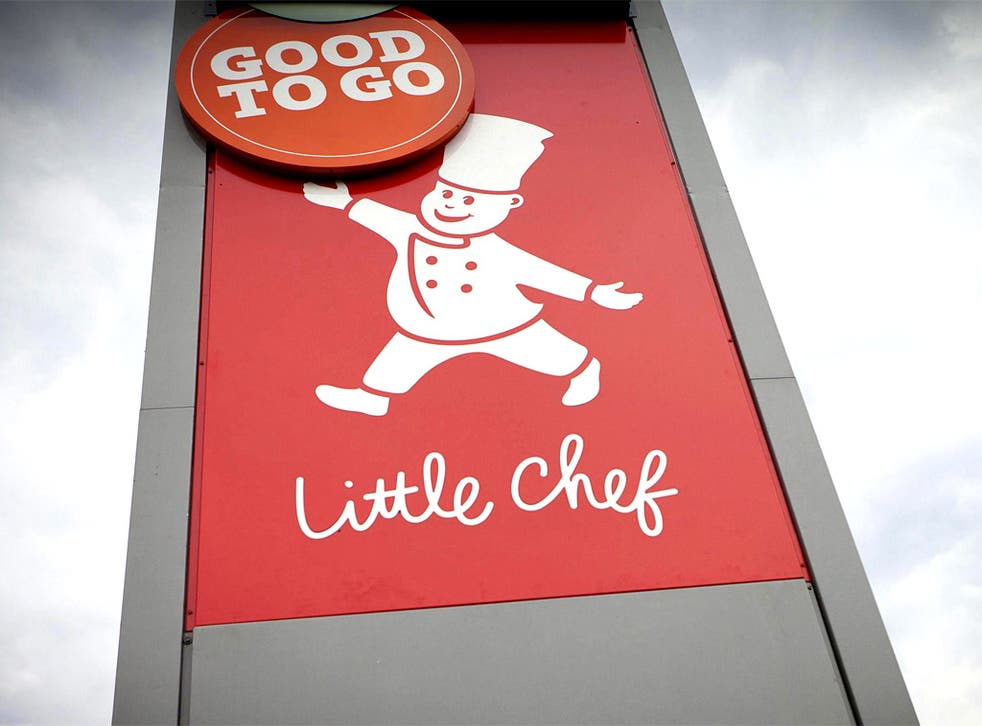 Little Chef has been put up for sale, with potential buyers including Starbucks and Costa Coffee.
The sale of the roadside restaurant chain is expected to fetch tens of millions of pounds for turnaround firm R Capital, which bought it out of administration in 2007.
Service station operators such as Welcome Break and Moto are also expected to express an interest in buying the firm, according to the Sunday Times.
The chain, which is renowned for its Fat Charlie mascot and its Olympic Breakfast, had just under 200 restaurants when it was rescued by R Capital.
A radical restructuring plan has focused the business on a core estate of 78 profitable restaurants and a relaunched Express takeaway service.
Little Chef opened its first 11-seat branch in Reading in 1958, and in its 80s heyday served millions of customers a year from more than 230 branches. But the chain's popularity faded as motorway service stations added cheap fast food outlets such as McDonald's and KFC.
The business racked up significant losses under the ownership of The People's Restaurant Group, which bought Little Chef from private equity group Permira for £52 million in 2005.
In 2009, Heston Blumenthal was brought in to transform the eatery's dated menu and décor. While a Channel 4 documentary about the celebrity chef's struggles with the Little Chef bosses generated some interest in the chain, it couldn't ultimately prevent restaurant closures and job losses.
Join our new commenting forum
Join thought-provoking conversations, follow other Independent readers and see their replies