London buses will go cashless on 6 July
TfL made the announcement after it held a consulation on the idea last year
Kashmira Gander
Saturday 12 April 2014 05:52 Comments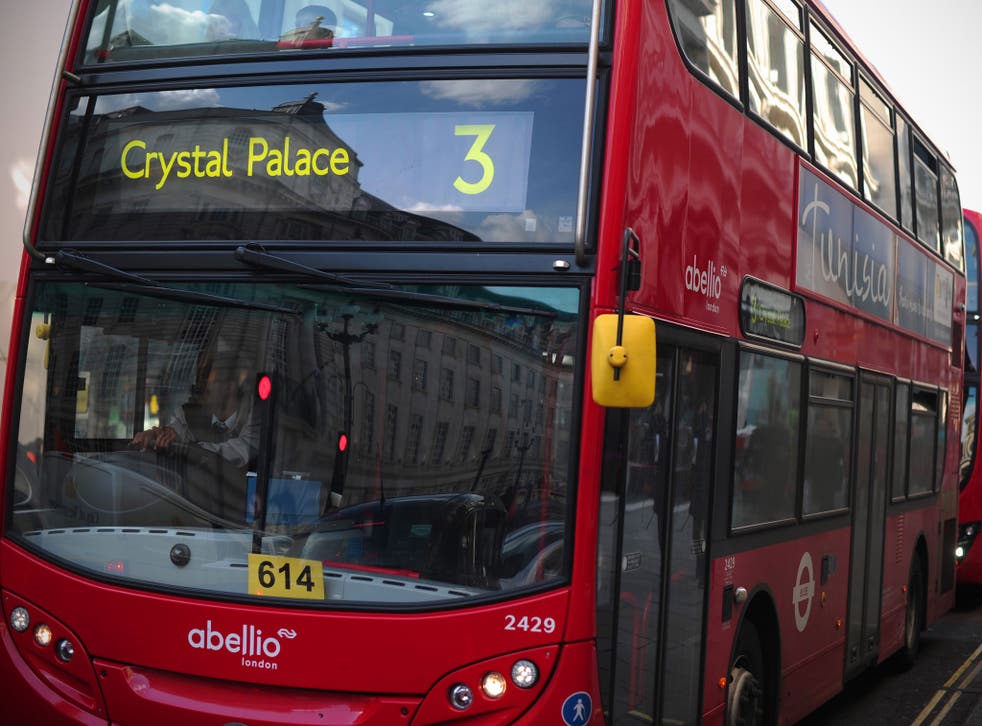 From 6 July it will no longer be possible to hop on a London bus and pay with cash, the capital's transport body has confirmed.
Transport for London (TfL) cited a "considerable drop" in the number of people who pay for their bus fare using cash as the reason for making London's buses cashless.
In 2000 around 25 per cent of journeys were paid for with a cash fare, today that figure stands at around one per cent, it said.
The move follows a consultation that ran last summer, to which 37,000 Londoners responded.
A third agreed that cash fares should be removed, with three quarters indicating that they do not pay for the bus using cash.
In what appears to be a response to criticism that the changes could negatively affect vulnerable passengers, TfL added: "This change will not affect 99 per cent of bus passengers who already pay for their journeys using Oyster, prepaid tickets, contactless payment cards or concessionary tickets.
"The latter group represents a third of all customers and includes children and young people, older and disabled people and the unemployed."
"TfL research shows this change is also unlikely to affect tourists as the vast majority use Oyster or a prepaid ticket to get around the capital," it added.
It has also responded to concerns raised during the consultation that passengers in outer London, where there are less Oyster top-up machines, will be affected.
TfL has said it will introduce a "one more journey" system, allowing passengers to use the bus if they have a positive balance on their card, but not enough for a single journey.
Register for free to continue reading
Registration is a free and easy way to support our truly independent journalism
By registering, you will also enjoy limited access to Premium articles, exclusive newsletters, commenting, and virtual events with our leading journalists
Already have an account? sign in
Join our new commenting forum
Join thought-provoking conversations, follow other Independent readers and see their replies