Church staff 'hysterical' as broken bell rings non-stop for 24 hours
St George the Martyr church in Southwark has apologised for the continued ringing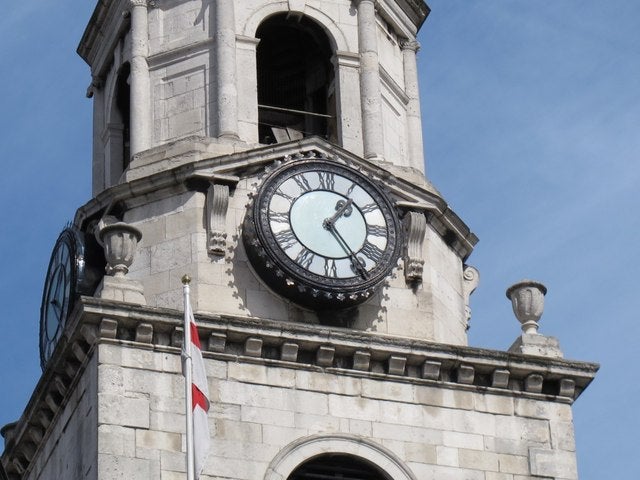 Staff at a London church have been driven to "hysteria" after enduring more than 24 hours of incessant chiming from a broken bell.
St George the Martyr church in Southwark apologised to locals after a stream of complaints as the relentless ringing that began on Monday continued well into Tuesday morning.
Despite seeking a solution to the problem, the church struggled to find an engineer to rescue their eardrums.
A staff member of the church told the Evening Standard that they did not know precisely when it started but said: "It's a technical fault. We're trying to get someone in right now, we've been calling since first thing this morning, unfortunately there's no emergency bell engineer."
Many have been pondering the potential cause of the unstoppable chiming, from the death of their vicar to the resurgence of the plague.
People even had some age-old advice for the church.
The church posted a notice outside its front door apologising for the noise.
"We greatly apologise for the inconvenience and disturbance the defective sounding of the clock-tower bell has caused.
"This was due to a technical fault, which is being repaired."
"Thank you for your patience during this time."
To the relief of staff and nearby residents alike, the ringing finally stopped at around midday.
Join our commenting forum
Join thought-provoking conversations, follow other Independent readers and see their replies