London council defends criticism over claims pork was banned in its primary schools
Islington Council has been criticised for allegedly removing pork from its catering contracts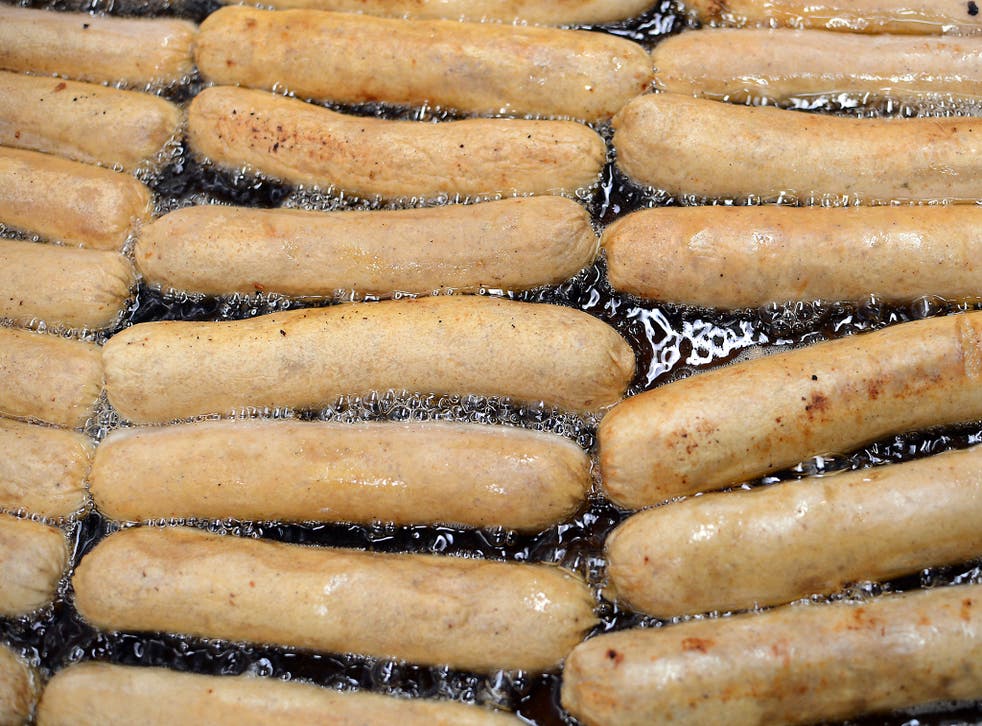 A north London council has defended itself over criticism it does not serve pork in its primary schools because of the cost of monitoring each child in case they are religiously or culturally forbidden from eating the meat.
The Islington Gazette reported that pork was "banned" in all primary schools in the borough of Islington, but still served in secondary schools.
Islington council reportedly said not having pork on school menus helped keep costs down and reduce food waste. It said it is too expensive to serve because it would require monitoring what every child eats in case they are forbidden from eating pork by their cultural or religious beliefs.
"Young children, some as young as four-years-old, of different religious and ethnic backgrounds may not know which foods contain pork, or may not realise the importance of avoiding it due to their culture or beliefs," the council was quoted as saying.
"Monitoring each child, every day ensuring they are avoiding pork, is an unnecessary cost at a time of tight budgets."
A spokesperson for Islington Council stressed the meat was not banned but had not been on catering contracts for primary schools in the borough since 2011.
An Islington Council spokesman told The Independent: "It's not true that pork is banned in our primary schools.
"It is not currently provided in our catering contract, but if any primary school wants to serve pork we will work with them to arrange it."
It added that pork is not available on catering contracts used by some other boroughs in London.
Register for free to continue reading
Registration is a free and easy way to support our truly independent journalism
By registering, you will also enjoy limited access to Premium articles, exclusive newsletters, commenting, and virtual events with our leading journalists
Already have an account? sign in
Register for free to continue reading
Registration is a free and easy way to support our truly independent journalism
By registering, you will also enjoy limited access to Premium articles, exclusive newsletters, commenting, and virtual events with our leading journalists
Already have an account? sign in