London Fire Brigade called 16 times a day by people locked out of their own homes
The firefighting service spends £9.5 million on 'locked out calls' in the last five years
Rachael Revesz
Monday 28 December 2015 17:54 Comments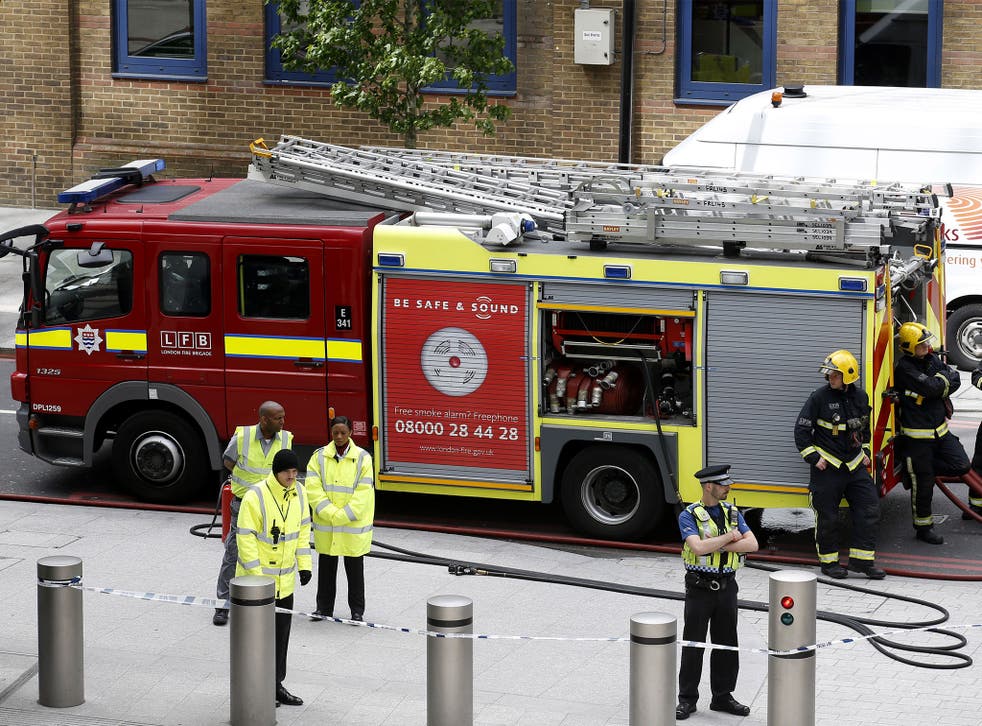 The London Fire Brigade has spent more than £9.5 million of taxpayers' money over the last five years on dealing with calls from people who have accidentally locked themselves in or out of their own homes.
"Locked out calls" happen 16 times a day, according to new figures released from the London Fire Brigade, who have attended close to 33,000 of these calls since 2011.
This year alone, fire-fighters have been to 5,798 locked out calls to 11 December, and over half of these calls - 55% - were not deemed as emergencies when crew arrived on the scene. In these scenarios, the Brigade does not help people get into their locked properties.
London's fire crews have appealed for the public to be more careful with their keys around the festive season, after going to a party or celebration.
Director of Operations Dave Brown said in a statement: "Getting locked out can be a real pain, but you should not dial 999 unless there is a real emergency.
"We're urging everyone to take care with their keys and this is something we're particularly concerned about with the Christmas party season upon us," he added.
According to fire brigade, there are about 3,000 locksmiths in the UK who would be more equipped to deal with these calls and could arrive "within an hour".
UK news in pictures

Show all 50
The London Fire Brigade also receives thousands of calls every year from people stuck in cemeteries, libraries, shops, toilets and cupboards.
Register for free to continue reading
Registration is a free and easy way to support our truly independent journalism
By registering, you will also enjoy limited access to Premium articles, exclusive newsletters, commenting, and virtual events with our leading journalists
Already have an account? sign in
Join our new commenting forum
Join thought-provoking conversations, follow other Independent readers and see their replies