London is the 'cocaine capital of Europe' - and use of the drug peaks on a Tuesday
The city also has one of the highest uses of ecstasy in Europe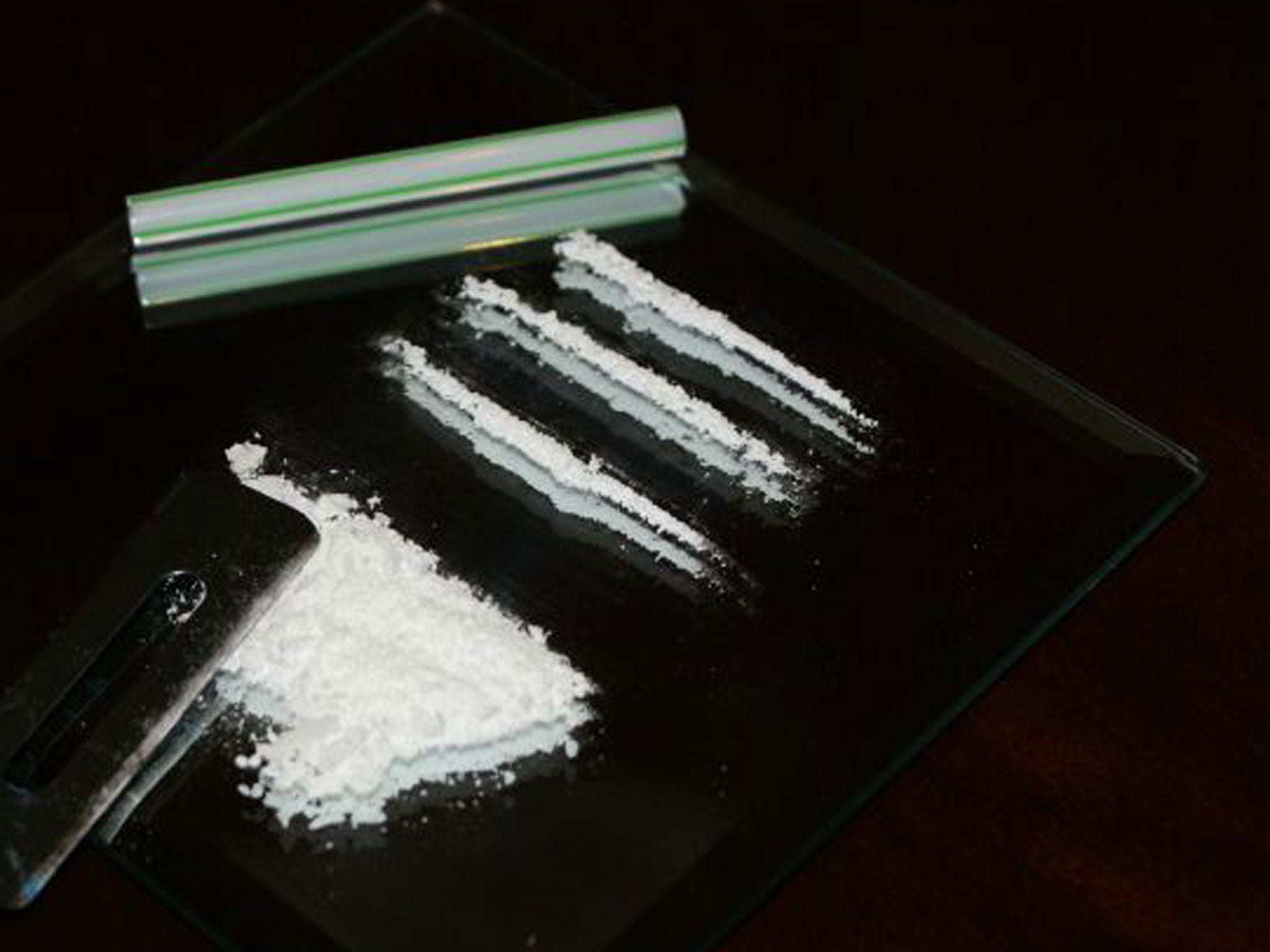 London is the cocaine capital of Europe and has the highest use of the drug than any other city on the continent, new research published today has suggested.
The European Drug Report 2014 analysed the sewage systems of 42 cities for traces of the drug and found the English capital had the highest cocaine use of any city tested, with consumption of the drug appearing to peak on a Tuesday.
The samples, which were taken and tested during a week in 2013 to provide a forensic snapshot of drug use, found London was one of the cities with the highest use of ecstasy.
London's sewage water contained 711 mg of benzoylecgonine, the main chemical in cocaine, per 1,000 people, compared to 393 mg in Amsterdam and 233 mg in Milan.
In general, cocaine and ecstasy were the more popular drugs in western and some southern cities, while crystal meth remained the most popular in eastern Europe.
However, overall use of the drug is continuing to decline in countries such as Denmark and the United Kingdom after a peak in 2008. Eleven out of the 12 countries also reported falls in cocaine use in surveys undertaken between 2011 and 2013.
Drug addiction, overdoses, and a very brief history of Heroin
Show all 14
The international report also warned against the increasing use of so-called legal highs, which are sold over the internet and often try to mimic the effects of drugs such as cocaine or LSD.
The agency identified more than 80 new chemical drugs last year, making a total of almost 250 detected over the past four years.
It warned: "Europe's drugs problem is becoming increasingly complex with new challenges emerging that raise concerns for public health.
"Some positive signs in relation to the more established drugs [...] is counter-balanced by new threats posed by synthetic drugs, including stimulants, new psychoactive substances and medicinal products, all of which are becoming more prominent in a changing European drug market."
The report follows on from a study conducted by the Drinking Water Inspectorate, which found cocaine use was so prevalent in the UK traces had even contaminated the drinking water supply.
Join our commenting forum
Join thought-provoking conversations, follow other Independent readers and see their replies