London named the #selfie capital of the world
London beat New York and Amsterdam into first place in the social media analysis by Suggestme.com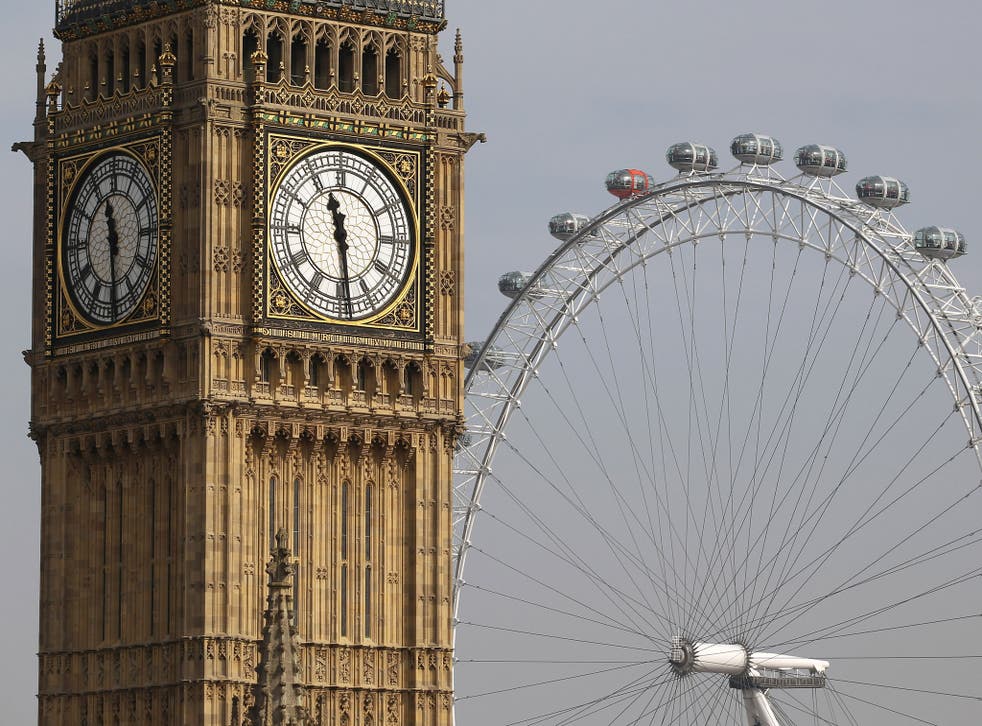 These days, there's always time to take a selfie – and that's especially true if you happen to be in the Big Smoke.
London has beat off metropolises including New York, Amsterdam and Barcelona to be named the selfie capital of the world.
Iconic landmarks Big Ben, the London Eye and Buckingham Palace are the most irresistible locations for people to capture a self-portrait.
According to social media analysis, more than 14 per cent of selfies were found to be captured in the city.
Suggestme.com analysed 6.3 million social media messages from Twitter, Facebook, Instagram and elsewhere to produce the results.
New York and Amsterdam are in second and third place, with Times Square, the Statue of Liberty, the Rijksmuseum, and the Van Gogh Museum being the top selfie magnets.
Barcelona, Paris, Berlin, Rome, Sydney, Istanbul, and Athens complete the top 10.
But when it comes to individual landmarks, the Colosseum in Rome trumps all over global attractions as the most popular selfie backdrop.
Last month, analysis by Time revealed the selfie capitals of the world according to the number of selfies taken per capita.
According to that research, Makati City, the financial centre of the Philippines, holds the top spot, followed by Manhattan in New York City and Miami.
Time ranked Manchester in sixth place, while London was right down in 93rd place.
Join our new commenting forum
Join thought-provoking conversations, follow other Independent readers and see their replies