London Orthodox Jewish schools 'removing images of women and the mention of Christmas'
Ofsted inspectors also found books 'where images of females had either been erased or radically changed'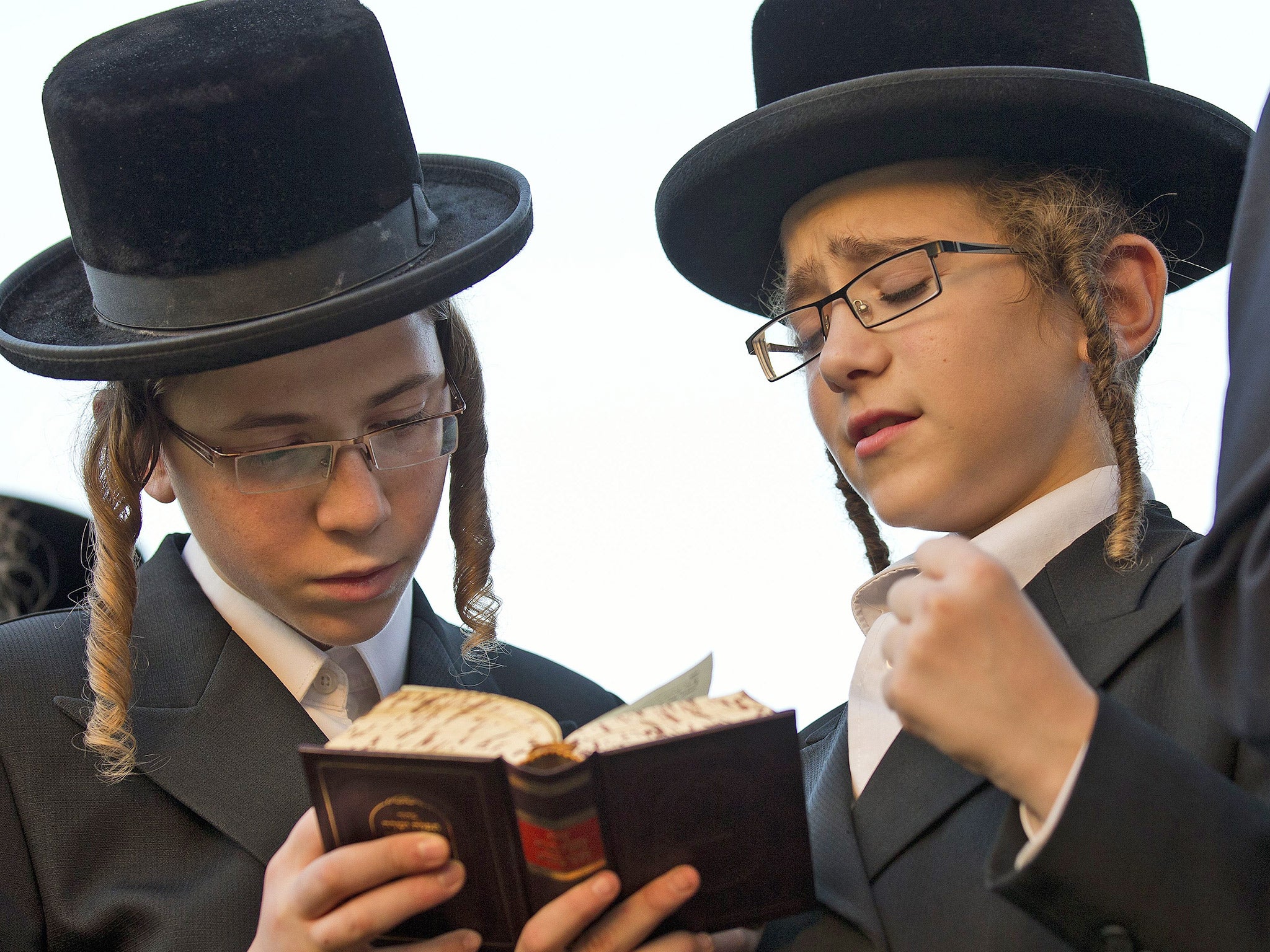 Orthodox Jewish schools in London have been removing images of women and the mention of Christmas, according to an Ofsted report.
Inspections of Charedi, ultra-orthodox, independent schools in Hackney, London, discovered that one boys' primary school, Talmud Torah Yetev Lev, gave "insufficient time" to non-religious subjects. "Most lessons are taught in Yiddish. This continues to impede pupils' progress in basic literacy skills and their ability to speak, read and write in English," the report said.
"Leaders told inspectors that they have no intention of providing pupils with experiences to enable them to acquire an appreciation of and respect for differences between people, based on culture, religion, sex and sexual orientation," it added.
Inspectors also found books "where images of females had either been erased or radically changed. Leaders also refused to allow pupils to talk to the female inspectors…"
An inspection of another boys' primary school, Beis Aharon, published stated: "Senior leaders prevent pupils having access to images of everyday life in modern Britain, which leaders consider to be immodest according to… their faith. For example, leaders obscure any images in reading books of women and girls with short sleeves or of children swimming."
World news in pictures
Show all 50
The school "does not promote knowledge of or mutual respect for different faiths. For example, 'Christmas' was crossed out whenever it appeared in a book being used in a Year 4 lesson."
In the case of Talmud Torah Yetev Lev and Beis Aharon, independent school standards were not met, according to Ofsted.
A third boys' primary school, Talmud Torah D'Chasidei Gur, was ranked "inadequate." Inspectors reported: "Pupils' spiritual, moral, social and cultural education lacks the necessary scope to prepare them well for their future lives as British citizens."
The criticisms come weeks after the Talmud Torah Tashbar school in Stamford Hill, north London, was ordered to close after Ofsted inspectors found it was failing to meet "minimum" standards.
Join our commenting forum
Join thought-provoking conversations, follow other Independent readers and see their replies