London pub criticised for pint costing £13.40
'No one here is making anyone buy any beer but if you can afford it and want to then go ahead because it's a smashing pint,' say distributors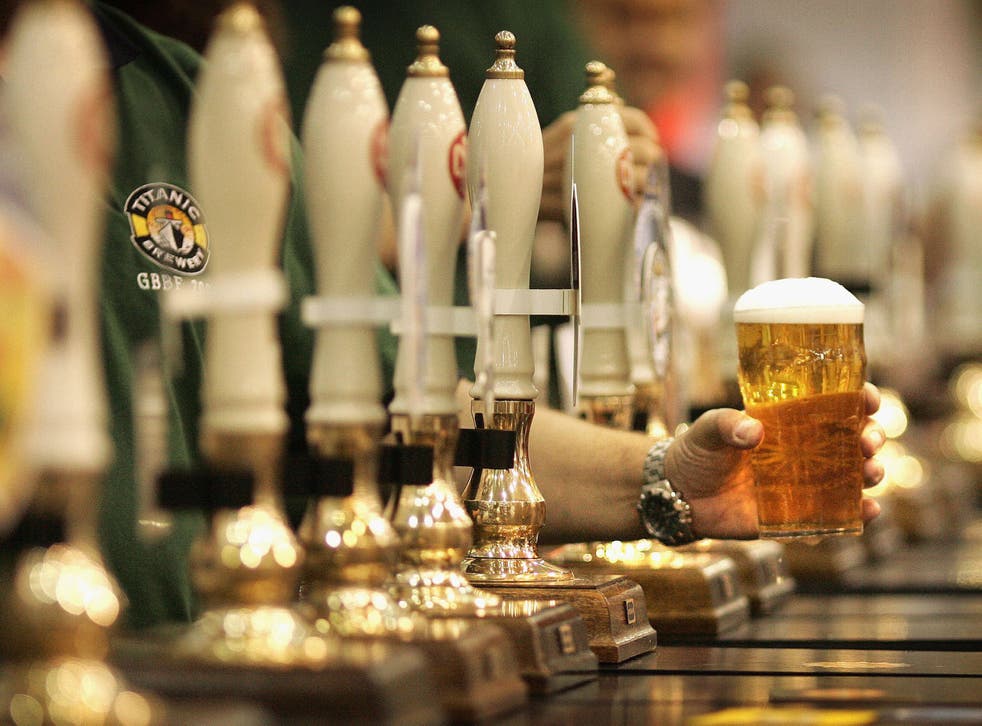 London might be known for its expensive drinks, but one pub has come under criticism for selling a pint for £13.40.
The Rake, in Borough Market sold a pint of Cloudwater's North West Double IPA for more than three times the average price of a beer.
The price of the 8.2 per cent craft IPA, brewed in Manchester, came in for criticism on social media.
"Seven quid is a very expensive pint of beer. £13.40 is bonkers; stark raving bonkers," said one Twitter user.
Kat Sewell said: "Either this keg was hideously expensive for them to buy or it's ridiculously marked up."
The average pint in London costs £4.08, according to the Good Pub Guide.
But other defended the cost as the price of quality craft beer.
The pub has denied "gouging" customers and likened speciality beer – which is often sold by the half pint - to fine wine.
"We are not making 'vast profits' we work to a margin like all businesses and if we stopped we'd start losing money and eventually go out of business," said Utobeer, which runs the pub.
Utobeer said the brewer, Cloudwater, would not deliver directly to The Rake meaning the pub has to buy through a distributor, who added a margin to the beer.
UK news in pictures

Show all 50
"Whilst we always endeavour to keep the prices as keen as possible the DIPA being a 9 per cent beer is never doing to be a cheap," they added.
"Being charged £130+ for a 20L keg by the distributor we're always going to struggle to keep the price down but we love Cloudwater beers … we want to showcase them and spread the love."
Utobeer said they were looking into how they could reduce the cost.
The supplier, Euroboozer, released their costings for the beer and said their gross profit on the keg was £22.39 – less than the company would usually make, they said.
The company added that the beer cost up to four times more to make than a normal brew.
"No one here is making anyone buy any beer but if you can afford it and want to then go ahead because it's a smashing pint. Good beer costs good money," Euroboozer added.
Paul Jones, owner of Cloudwater, told the Manchester Evening News the pint was priced "at the more expensive end".
But he added: "It's no surprise to me that some people are shocked by the cost - just as they are by thje bold flavour of the DIPA - and think 'Oh, I could get five pints for that.' But it's not a fair comparison."
Join our new commenting forum
Join thought-provoking conversations, follow other Independent readers and see their replies