London's first cat café gets green light
New high street experience finally receives planning permission and announces location on Bethnal Green Road in Shoreditch, London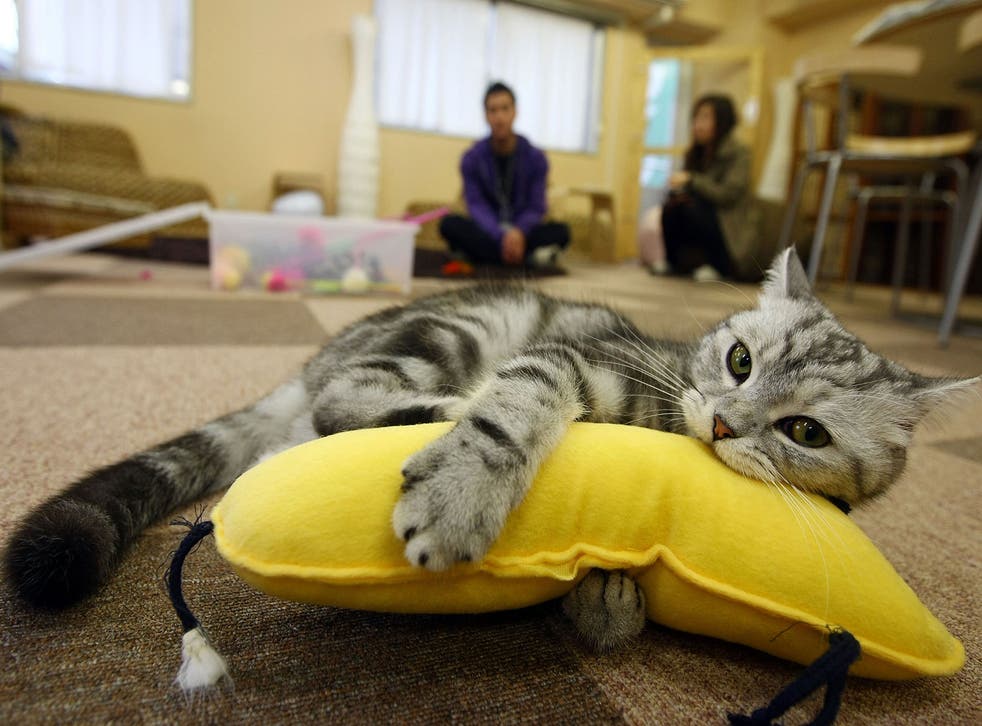 Cat-lovers in London are set to purr with anticipation after planning permission was finally granted for the city's first cat café.
While they are popular in Japan and Austria, Britain's capital has so far been denied the pleasure of tea and coffee shops where customers can relax while stroking a feline friend.
That is set to change in the coming months, after entrepreneur Lauren Pears announced a difficult permission process was finally over and an address for Lady Dinah's Cat Emporium – in Shoreditch, east London – confirmed.
The project received a wave of support online when it was first put forward for crowd-sourced funding. Members of the public donated over £100,000 to get the ambitious scheme off the ground.
Announcing the victory over the obstacle course of local authority red tape, the café's official Facebook page announced that "it is with immense relief and delight we can confirm that we have planning permission to open our shop on Bethnal Green Road, right near Brick Lane!"
Ms Pears was originally told she would not be able to build the shop unless she provided a rubbish collection point for the flats above – inside the café premises.
Earlier this week she hit out at the stipulations, put forward by Tower Hamlets Council, writing on Facebook: "Britain needs to have a good long look at how it treats startup businesses: the French lady who copied our indiegogo campaign is opening in a few weeks, and I'm still battling red tape on a daily basis."
But with the hurdles now overcome, construction work has begun on the building, at 152-154 Bethnal Green Road.
It's still going to be a little while before the public can jump in to sample this new high street experience, however. Even once building work is complete, the resident cats – described on the Lady Dinah's website as their "feline overlords" – need to be selected from rescue homes and allowed to settle in.
There will also be a priority opening for all of those involved in sponsoring and supporting the scheme from its early stages.
For anyone who might be concerned about the welfare of the cats, rest assured – they will have complete autonomy, and be allowed to stay inside or relax in a private, two-storey garden as and when they choose.
Join our new commenting forum
Join thought-provoking conversations, follow other Independent readers and see their replies