London's gang territories are going 'unchecked' by police, retired sergeant claims
Police have 'lost control' of the streets, according to a recently retired police sergeant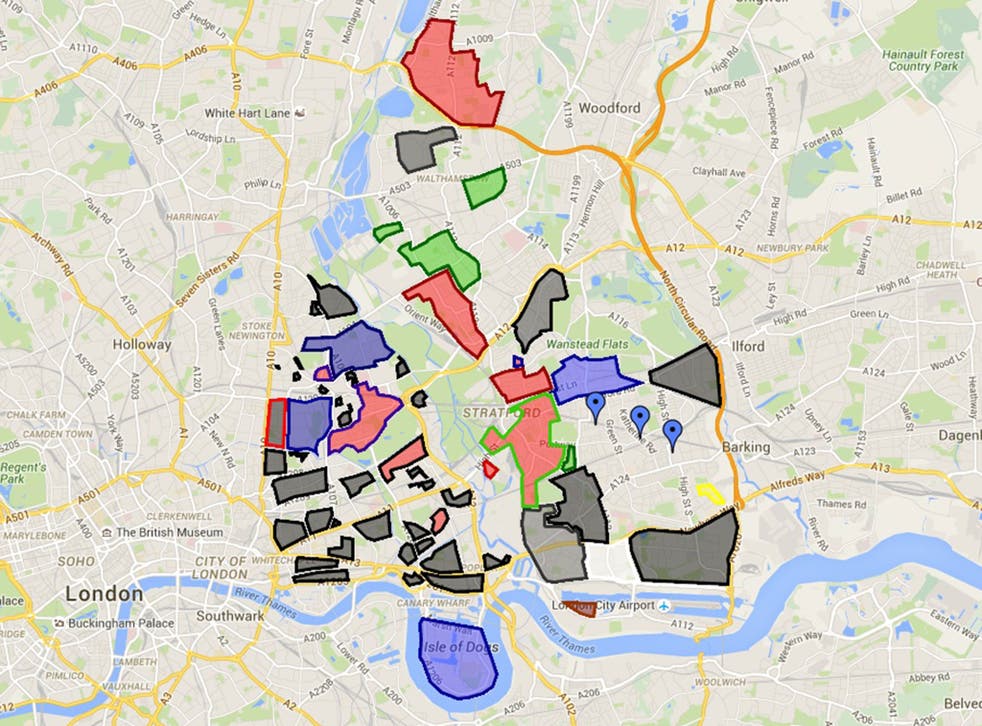 London's gang territories are going "unchecked" by police officers wary of intervening, a retired police sergeant has said.
Police have "lost control" of the streets, according to claims made to Sky News by Daniel Birmingham.
Mr Birmingham, who ran a gangs unit for the Metropolitan Police, said up to 35 criminal outfits are operating in Hackney alone.
Various Google Maps claim to show the areas in London which are controlled by rival gangs.
Google Maps marking out territories "controlled" by east London gangs
Northwest London gangs
South London gangs
Mr Birmingham blamed budget cuts, changes to stop and search rules and an increased focus on terrorism for the increased strength of gangs in London.
"These gangs are in open warfare," he told Sky News. "London is in peril and Boris should stand up."
Responding to his claims, the Metropolitan Police issued a statement saying: "It is the Met's priority to make London one of the safest capitals in the world.
"Over recent years the murder rate has fallen consistently and in 2014 it fell below 100 murders per calendar year for the first time since the 1970s.
"Any suggestion that the Met is failing to tackle gang crime is an inaccurate reflection of the work being carried out on a daily basis by officers."
Join our new commenting forum
Join thought-provoking conversations, follow other Independent readers and see their replies