London street evacuated after 'suspected unexploded bomb' discovery
St Asaph Road in Brockley, south-east London was evacuated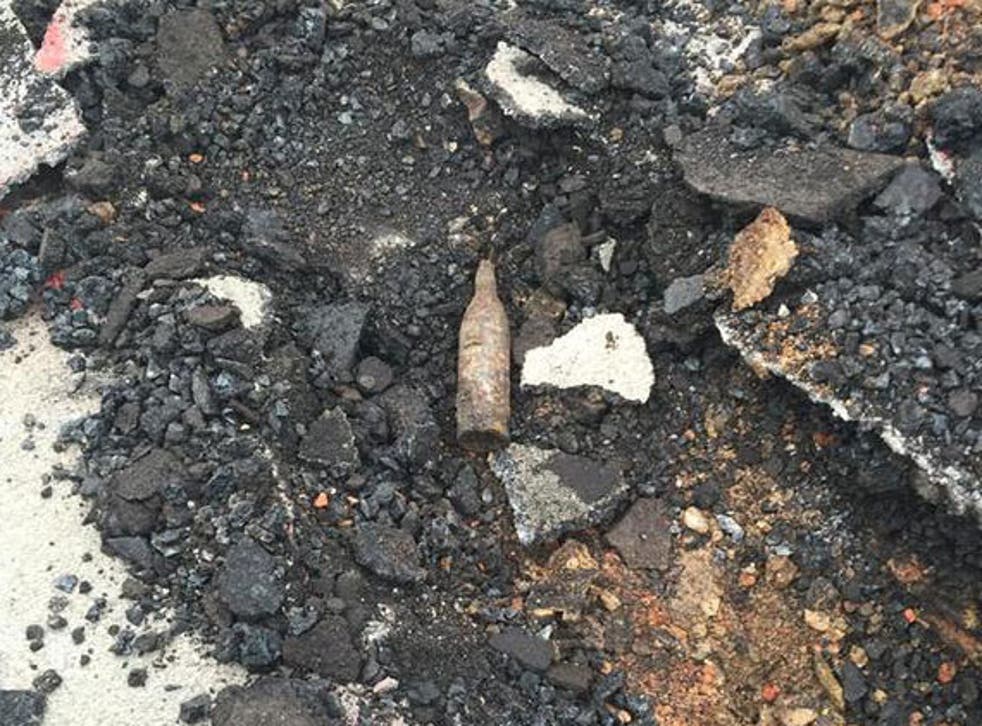 A London street was put in lock-down after a "suspected unexploded bomb" was uncovered by builders.
St Asaph Road in Brockley, south-east London was evacuated following the discovery, with cordons placed around John Stainer Community Primary School, where the bomb was found, Metropolitan police confirmed.
A witness at the scene said three squad cars and seven officers arrived in five minutes of the object being discovered.
A bomb disposal unit were unable to confirm at the scene whether the "metal object" was an unexploded WW2 bomb, but said that the object was not dangerous, according to the witness.
The 150-metre evacuation order was lifted after around half an hour.
Edward Burkin, 21, who witnessed the incident and lives on-site at the school, said: "The police acted really well and arrived at the scene in about five minutes."
"They said the bomb was not live and there was no danger. They were quite vague and said the metal object looked like a WW2 bomb but weren't able to confirm anything"
"It definitely wasn't your average call out."
The evacuation order has since been lifted and the road is now open.
Join our new commenting forum
Join thought-provoking conversations, follow other Independent readers and see their replies