London tops Forbes list of the world's most influential cities in 2014
New York came a close second, followed by Paris, Singapore and Tokyo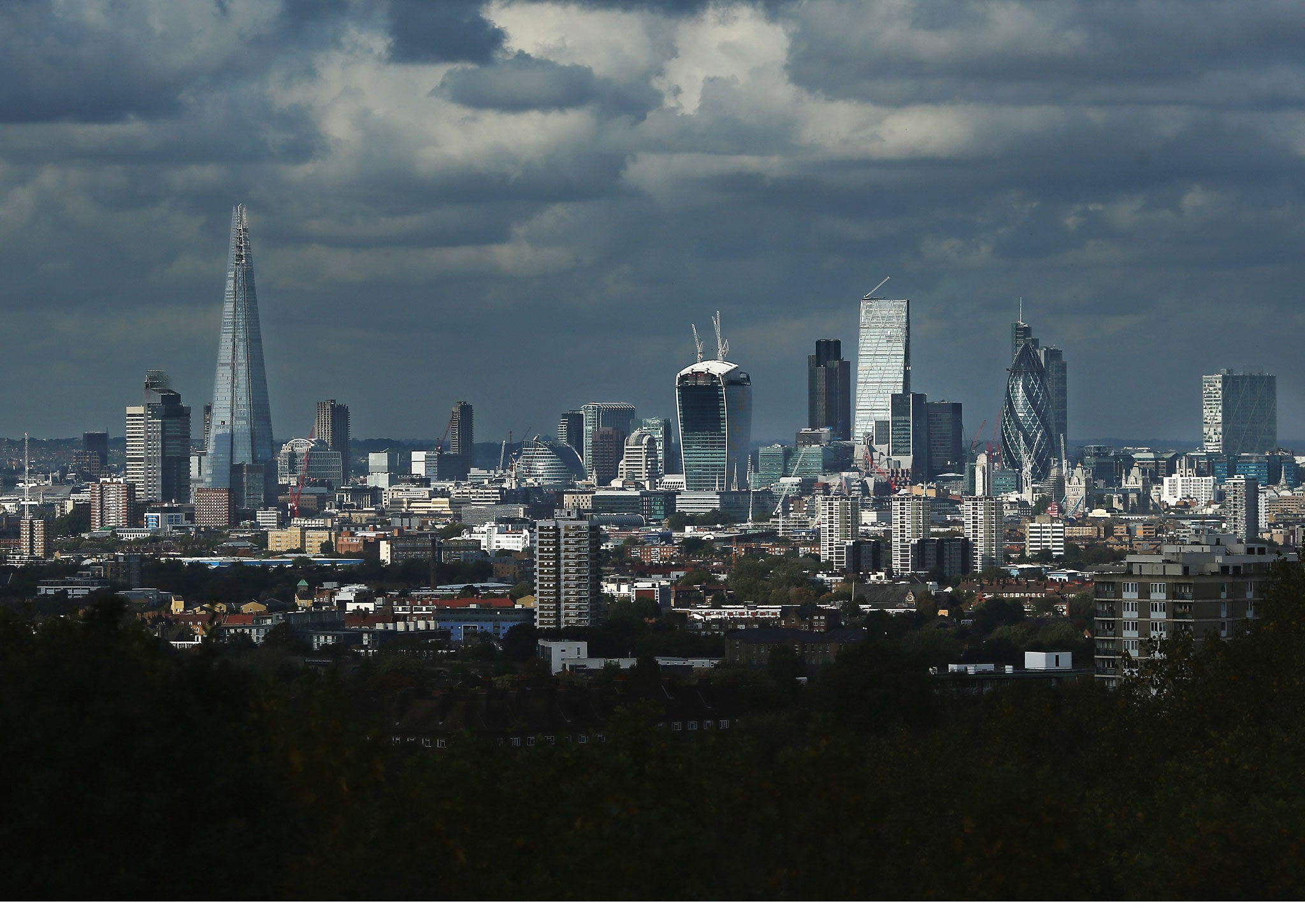 London is the most influential city in the world, according to analysts at Forbes, despite Britain being a "second-rate" global power.
New York came a close second, followed by Paris and Singapore as the annual list signalled a shift of power to "savvy" cities, rather than the largest or fastest growing.
Joel Kotkin, urban geographer Ali Modarres, analyst Aaron Renn and demographer Wendell Cox assessed 58 metropolitan areas in eight categories to compile the rankings.
They looked at the amount of foreign investment they have attracted, the concentration of corporate headquarters, business dominance, ease of air travel, financial services, technology and media power and racial diversity.
Mr Kotkin, who analyses political, economic and social trends, said the greatest global cities were once the largest but size is no longer as important.
Of the world's 10 most populous cities, only Tokyo, New York and Beijing made the top 10 for influence.
Writing in Forbes, he said: "After more than a century of imperial decline, [London] still ranks at number one in our survey.
"The United Kingdom may now be a second-rate power, but the City's unparalleled legacy as a global financial capital still underpins its pre-eminence."
Mr Kotkin listed finance, flight connections, technology industry, number of multinational headquarters and time zone in relation to Asia among the capital's strengths.
"A preferred domicile for the global rich, London is not only the historic capital of the English language, which contributes to its status as a powerful media hub and major advertising centre, but it's also the birthplace of the cultural, legal and business practices that define global capitalism," he wrote.
New York was also found to be a global leader in finance, media and advertising, the music industry, fashion and luxury business.
Despite Paris ranking third, the main competitors to London and New York are now largely from outside Europe.
Tokyo is still Asia's leading city and despite mainland China's economic growth, Hong Kong remains dominant, followed by Shanghai, and Beijing.
In the Middle East, Dubai in the United Arab Emirates is the only ascending power, being ranked seventh on the influence list, due to its prosperity and globalisation strategy as nearby countries struggle with war and civil unrest.
In pictures: The World's Top 10 Most Influential Cities 2014
Show all 12
According to Forbes, cities to watch include Houston in the US, Seoul, Shanghai and Abu Dhabi.
Other than Dubai, no cities in the top 20 came from the developing world.
Delhi and Mumbai in India came in the low 30s along with Johannesburg in South Africa, and in Latin America, the place to watch was Sao Paulo, which made number 23.
Experts said that problems with infrastructure, judicial systems and corruption meant that cities in many developing countries would struggle to crack the top 10 for at least a decade.
"For the time being, the future of the global city belongs not to the biggest or fastest growing but the most efficient and savvy, and those with a strong historical pedigree," Mr Kotkin wrote.
"This raises the bar for all cities that wish to break into this elite club."
Join our commenting forum
Join thought-provoking conversations, follow other Independent readers and see their replies