London Tube strike: Want to become a Tube driver? Don't bother, they only recruit internally
Unions have said that external recruitment would damage workplace solidarity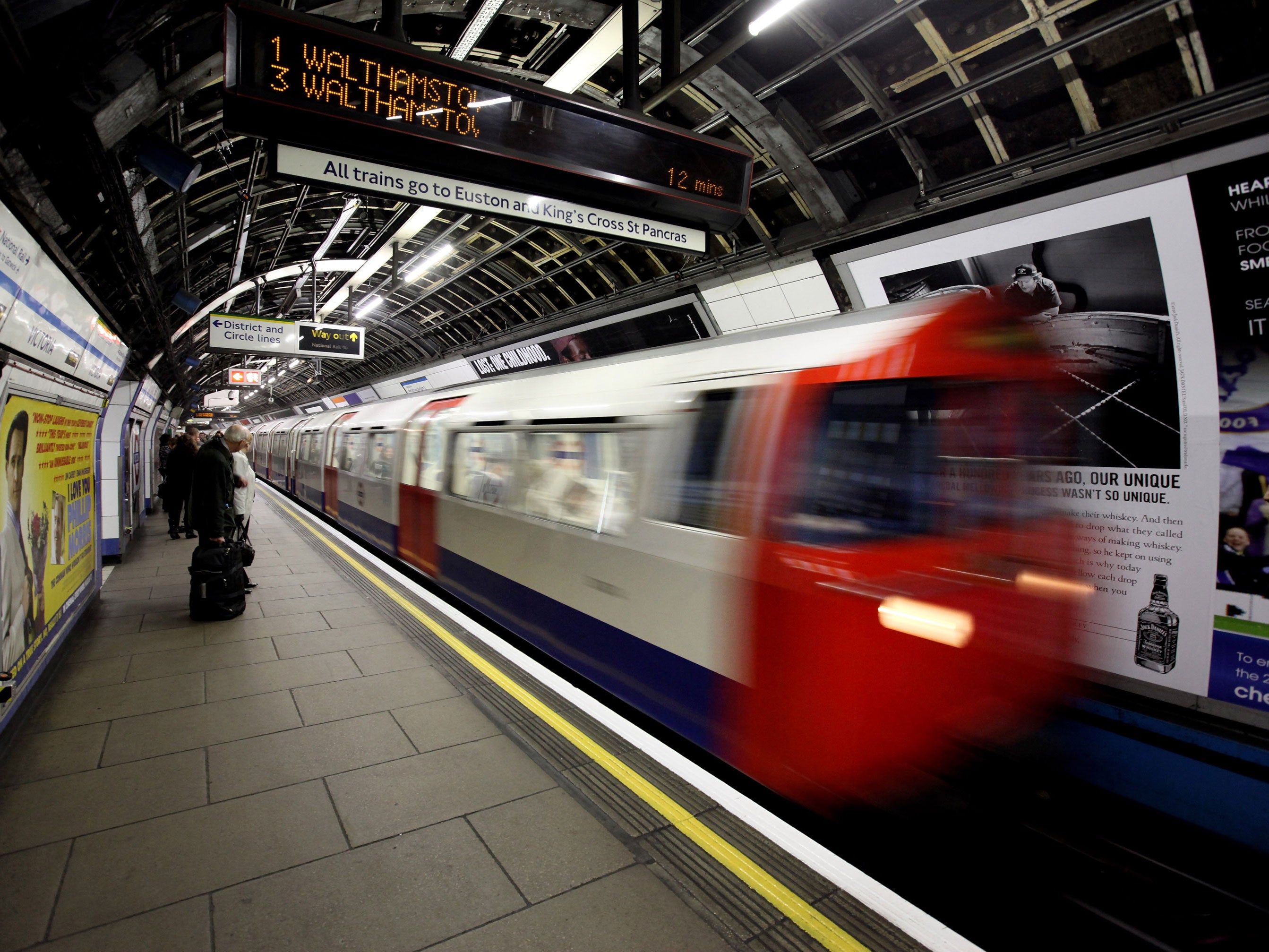 As Tube strikes cause chaos in London once again, many commuters are looking with envy at the generous pay and benefits given to the Underground's drivers.
When sweating on an overcrowded bus, it might even be tempting to consider giving up your current job and trying become a Tube driver. After all, you're a good worker, how hard can it be?
Quite difficult, as it turns out - simply walking in from outside the company and trying to become a driver is next to impossible, as driver vacancies are advertised internally within the Underground.
According to a Freedom of Information request made in November last year and published on What Do They Know, TfL haven't run a recruitment campaign for Tube drivers aimed at the public since 2008.
In pictures: Tube strike in London (July 2015)
Show all 12
The only external recruitment drive they have started since then was in October 2013, and was aimed at Ministry of Defence service leavers.
If you want to end up driving a tube train, it seems as though you first need to get into another job at TfL.
But even then, you might have problems - the FoI request also revealed the numbers of applicants and available jobs during each recruitment period.
In June 2012, 1,639 people applied for 161 tube driver jobs. In January 2013, 1,743 applied for 155 jobs.
The reason for the internal recruitment is partly down to the unions - in 2013, the RMT opposed London Underground's plans to recruit drivers from "the open market", claiming that the company was rejecting suitable driver candidates in an effort to create a pretext for external recruitment and weaken "workforce solidarity".
So, if you want to give it all up and become a Tube driver, it's possible, but you'll have to work your way up first. Happily, the Overground recruits drivers from the public, so if you desperately want to drive a train, there's still some hope.
Join our commenting forum
Join thought-provoking conversations, follow other Independent readers and see their replies