London Tube Strikes August 2015: TfL advice for getting to work during next week's action
Tips for avoiding travel chaos as more industrial action hits London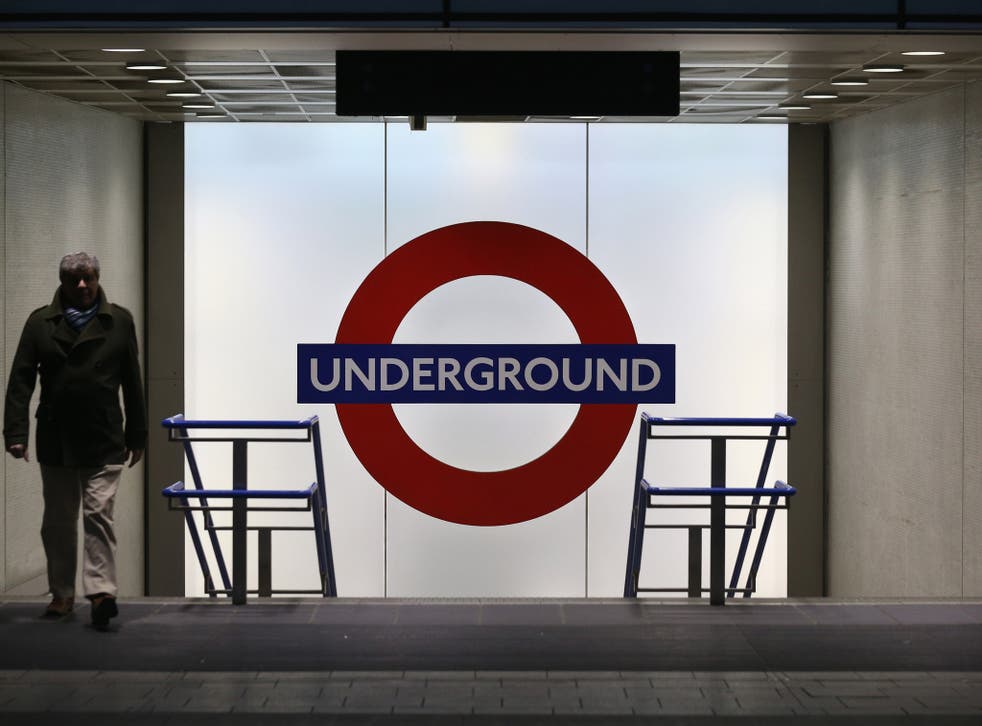 With another week of Tube strike havoc set to hit London, TfL has released some advice on how to get through the week with as little disturbance as possible.
Services will be affected between Tuesday 25 and Friday 28 August.
Here are their best tips for avoiding travel chaos:
• The strike will begin to affect passengers from 6.30pm on Tuesday so you'll need to finish your journey by then at the very latest. However, it is expected that delays will build up from two hours before as everyone rushes to get home in time before the cut off point, so try and get out of the Underground by 4.30pm.
• Services which aren't striking will still be affected. Extra footfall transferring to trains, buses and the bike rental scheme will mean knock-on delays for those services too. So even if you're not taking the tube, it still makes sense to plan ahead and leave extra time for your journey.
• Don't travel in rush hour unless you really have to; morning and evening commuter peaks on all transport routes will have severe delays.
• Extra buses and river services will be put on, so even if you don't normally travel by these methods, it's worth seeing which alternative routes and transport types you can take and when.
• Extra 'Boris bikes' will be put in place in key central London locations so people can hop on a bike to beat the traffic jams.
• TfL will be giving live, rolling updates through the affected periods at tfl.gov.uk/tube-strike and on Twitter at @TfLTravelAlerts, @TfLTrafficNews and @TfLBusAlerts.
• Service will resume as normal on Saturday 29 August.
Join our new commenting forum
Join thought-provoking conversations, follow other Independent readers and see their replies