Long-lost Sherlock Holmes story by Arthur Conan Doyle written to raise funds for a bridge is found in attic
Walter Elliot, an 80-year-old historian, found it in his attic, and will put it on display at the Cross Keys Selkirk Pop-Up Community Museum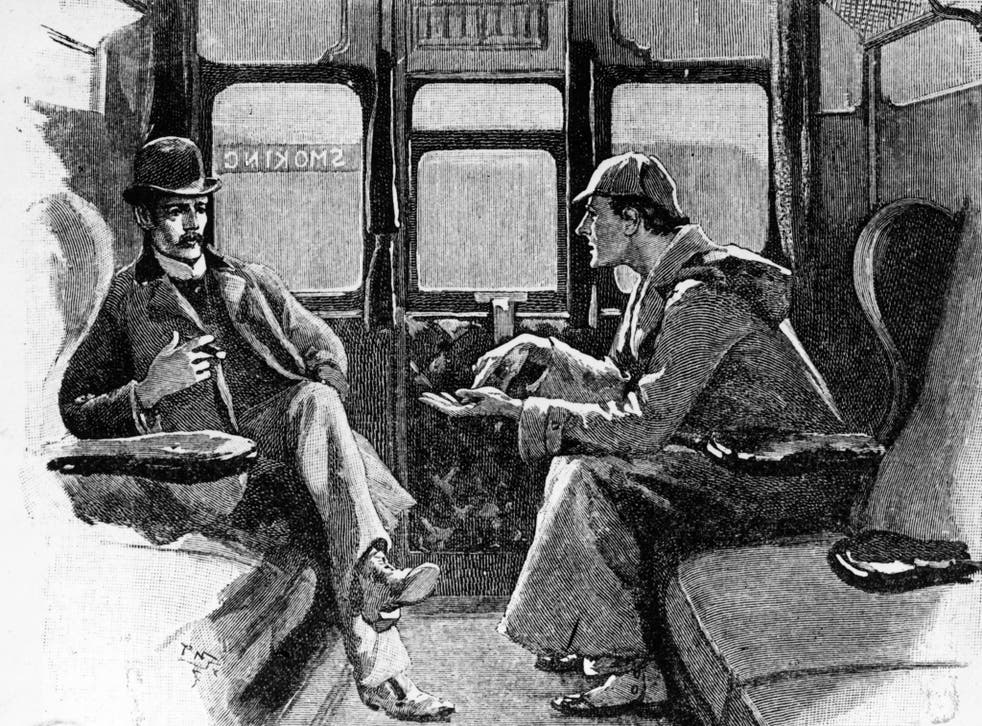 A lost Sherlock Holmes story written by Sir Arthur Conan Doyle, has been unearthed.
Walter Elliot, an 80-year-old historian, stumbled upon the "great little story" in a collection written to raise funds for the flood-hit Scottish town of Selkirk at the turn of the 20th century.
"Sherlock Holmes: Discovering the Border Burghs and, By Deduction, the Brig Bazaar" was sold in a collection of short stories called The Book o' the Brig.
In Pictures: Sherlock and his London

Show all 15
The story dates back over a century and Mr Elliot, a retired woodcutter, was given the 48-page book 50 years ago. He recently found it in his attic, and it will go on display at the Cross Keys Selkirk Pop-Up Community Museum.
It was put together to raise funds for a wooden bridge that crossed the Ettrick after its predecessor was destroyed by flooding in 1902. Conan Doyle was a visitor to Selkirk and agreed to contribute to the book. It was sold at a bazaar to raise funds.
Mr Elliot told the Daily Record: "He really must have thought enough of the town to come down and take part."
The story follows Holmes' deducing the fact that Watson was going to the Border country. Watson also says he is "going to Selkirk in aid of a bridge".
"I have no idea if it has ever been published – I've never seen it," Mr Elliot said.
Join our new commenting forum
Join thought-provoking conversations, follow other Independent readers and see their replies