Man tracks down mother 'then falls in love with her'
Teenager reportedly began to develop romatic feelings for his mother after tracking her down on social media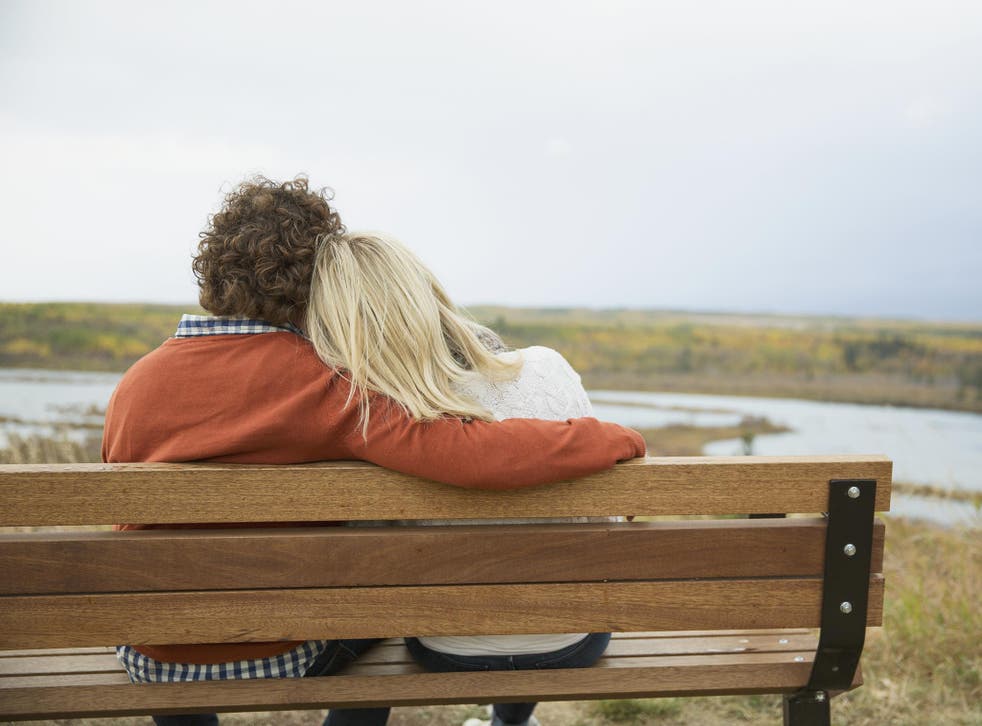 A man reportedly tracked down his long-lost mother before falling in love with her.
Rose Bestall was 15-years-old when she gave birth to her son Shane, but social services deemed her too young to look after him. He was taken into care and she was allowed supervised visits until he was adopted aged five.
But 13 years after losing touch, Shane, now 19, got in touch over Facebook after tracking her down.
After an emotional reunion, Shane began to develop romantic feelings for his mother.
Rose, now 35, told the Mirror: "The confession left me with a massive dilemma.
"I knew Shane's feelings were completely inappropriate but I had searched for him for so long and I didn't want to push him away again."
She was now happily married to Darryl, 33, and had four other children, Nicholas, 15, Alfie, 13, Kayleigh, 10, and Zac, six.
The mum-of-five said: "I told him I loved him ­unconditionally as his mum but our relationship could never be anything else.
"Thankfully he understood and we're working on a normal relationship."
Unintentionally terrifying children's movies

Show all 7
Just three months after they met, Shane said he realised he felt more than family love for his mum.
He said: "I'd had a few drinks and something strange came over me. I'd never thought of Rose in a romantic way but suddenly I'd started to have strange feelings for her.
"We'd been spending so much time together it was like we were boyfriend and girlfriend and going on dates.
"We went back to Rose's and we were having a cigarette in the garden when I just blurted it out."
He puts the feelings down to the psychological condition genetic sexual attraction, which occurs when family members meet for the first time as adults.
After the confession, Rose said she had to ask Darryl to speak to Shane and set the record straight.
Shane said he was now working with Rose on building a normal healthy relationship with his mum.
Register for free to continue reading
Registration is a free and easy way to support our truly independent journalism
By registering, you will also enjoy limited access to Premium articles, exclusive newsletters, commenting, and virtual events with our leading journalists
Already have an account? sign in
Register for free to continue reading
Registration is a free and easy way to support our truly independent journalism
By registering, you will also enjoy limited access to Premium articles, exclusive newsletters, commenting, and virtual events with our leading journalists
Already have an account? sign in
Join our new commenting forum
Join thought-provoking conversations, follow other Independent readers and see their replies