Long-lost plaque from the Titanic turns up in Spain after more than a century
The commemorative plaque was found in Granada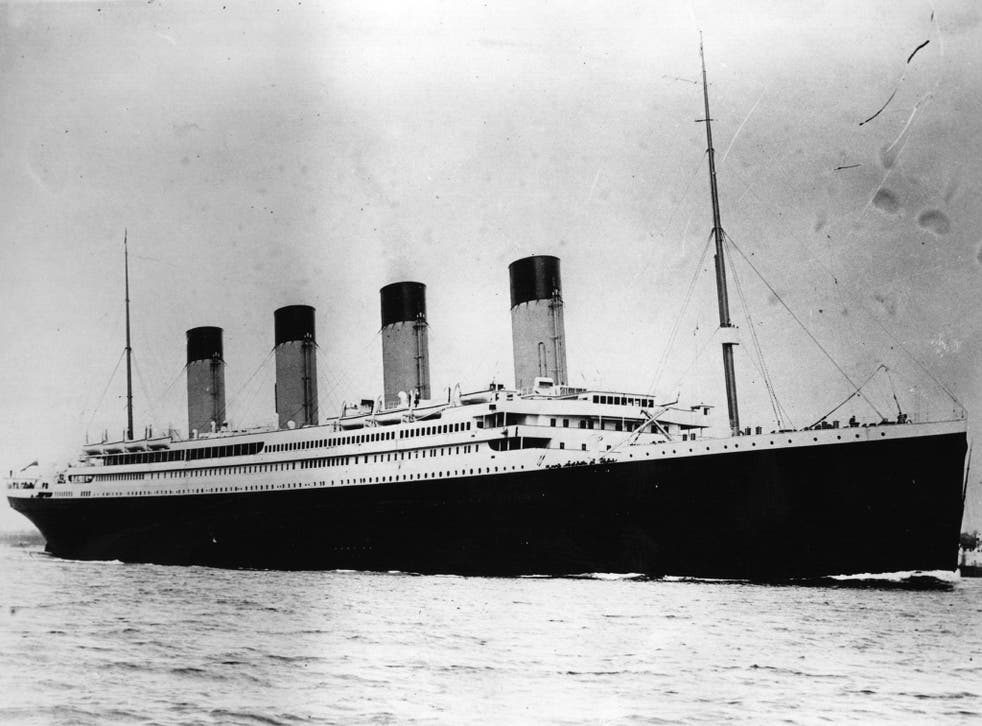 It's a find of Titanic proportions. A silver-and-bronze plaque from the iconic sunken ship has been identified in the Spanish city of Granada after more than a century adrift.
The plaque, which measures in at 11 by 14.5 inches and weighs 4lbs, is inscribed with the grand ship's name, directly below the moniker 'Queen of the Ocean'. It also carries the date of the Titanic's doomed departure from Southampton to New York: April 10, 1912.
Its discovery can be traced back 12 years, when a British man in need of cash sold it to an art dealer in Barcelona, according to the Spanish Titanic Foundation, which now possesses the plaque.
From there, the dealer's grandson, Leo Lorenzo Sancho, who had a fascination with the Titanic, bought it for himself and hung it on a wall in his home.
And Sancho recently offered the heirloom to the Titanic Foundation as it was organising an exhibition in Granada all about the ship.
The plaque will be held on loan for the exhibition, which runs until January 2016.
It's though that the commemorative plaque was handed to Lord William James Pirrie, chairman of the shipbuilder which built Titanic, by the head of the Royal Mail Steamship Union the day before the ship'sdeparture.
Lord Pirrie had held it in his office, but nothing is known about where the plaque was between then - in 1912 - and its redisovery in 2003.
Also written on the plaque are details and boasting pronouncements about the Titanic, from its length (882ft) to its weight (more than 45,000 tonnes) to its reputation ("The latest, the largest and finest Steamer afloat").
The Spanish Titanic Foundation has said: "Although large sums of money have been offered for this piece, its owner, for now, has no intention of selling."
Register for free to continue reading
Registration is a free and easy way to support our truly independent journalism
By registering, you will also enjoy limited access to Premium articles, exclusive newsletters, commenting, and virtual events with our leading journalists
Already have an account? sign in
Register for free to continue reading
Registration is a free and easy way to support our truly independent journalism
By registering, you will also enjoy limited access to Premium articles, exclusive newsletters, commenting, and virtual events with our leading journalists
Already have an account? sign in
Join our new commenting forum
Join thought-provoking conversations, follow other Independent readers and see their replies