Lord Lucan's late wife cut children out of will and left entire fortune to homeless charity
Aristocrat donates everything to Shelter, snubbing estranged family members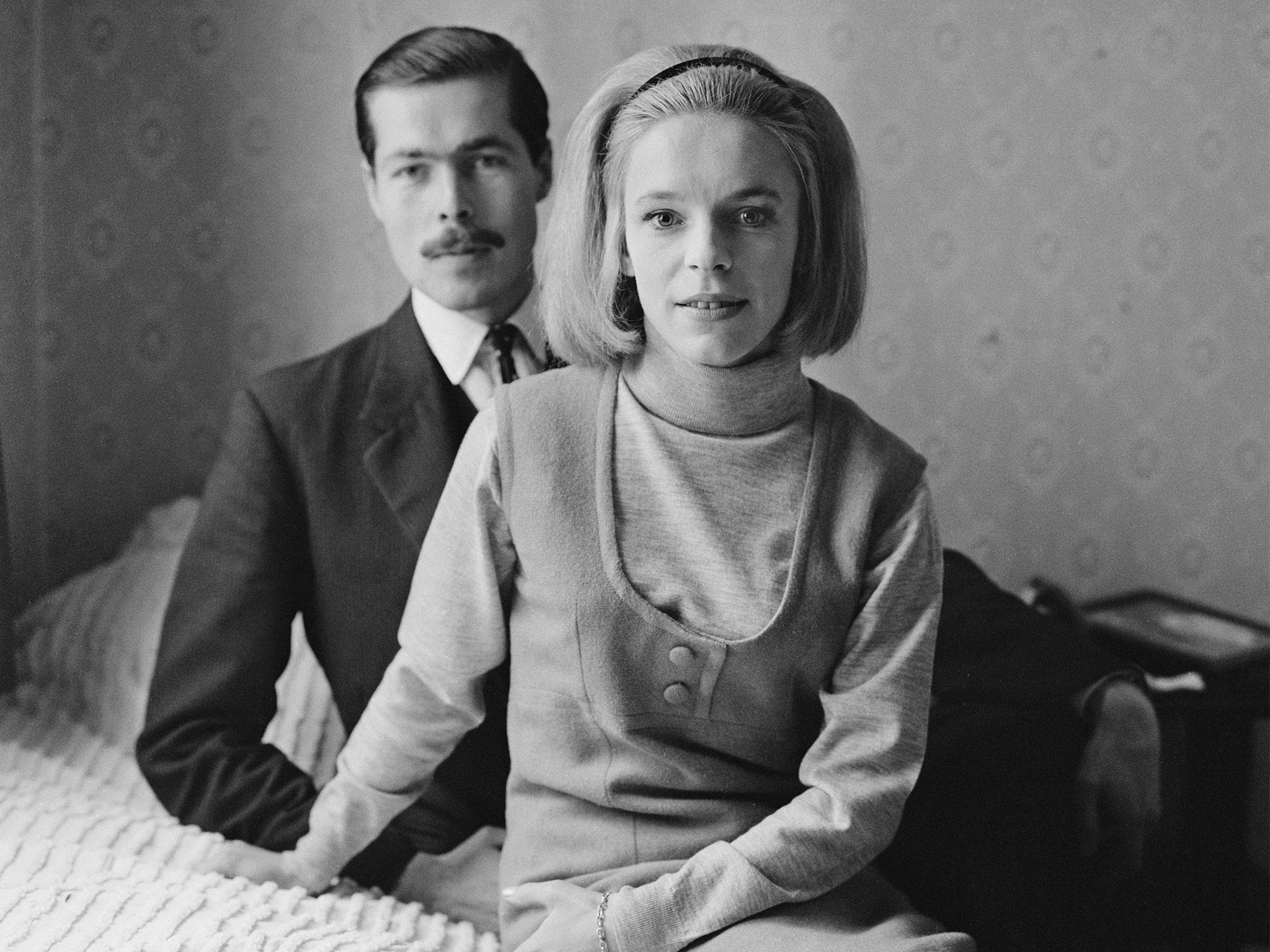 The wife of notorious fugitive Lord Lucan cut her children out of her will and left her entire fortune to a homeless charity, her daughter reportedly said.
The 80-year-old aristocrat, who was found dead at her Westminster home in September last year, donated her estate to Shelter, which supports those dealing with homelessness or housing issues.
Formally named Veronica, Dowager Countess of Lucan, Lady Lucan severed ties with her family in the 1980s and continued to decline contact with them until her death.
She had three children, Frances, Camilla and George, now the 8th Earl of Lucan.
Following a inquest into her death this week, daughter Camilla Bingham told the Daily Mail: "Mummy left her estate to the homeless charity, Shelter."
The amount of the inheritance is not known. While her Belgravia home was thought to be worth millions, a friend of the aristocrat said during the inquest that she had indicated she was struggling financially.
"She gave the impression she was hard up and had to watch every penny and complained about interest rates going up," David Davies, who had known her for two years, said in a written statement.
Despite Lady Lucan's severance of ties her family said they remembered her "lovingly and with admiration".
A spokesperson for Shelter said: "At a time when over 300,000 people in Britain are without a home, we are incredibly grateful for the support we receive.
"The proceeds from Lady Lucan's estate will help Shelter to continue fighting bad housing and homelessness."
Lady Lucan's husband, John Bingham, the 7th Earl of Lucan, disappeared in November 1974.
The peer had vanished after the discovery of the body of nanny Sandra Rivett in the basement of the family's Belgravia home.
He is widely believed to have bludgeoned her to death after mistaking her for his wife, with whom he was engaged in a bitter custody battle over their children.
Dozens of reported sightings of the lord have been made across the globe in the years following his disappearance.
Claims have been made he was living Australia, Ireland, South Africa and New Zealand; speculation even arose he had fled to India disguised as a hippy named "Jungly Barry".
The High Court declared Lord Lucan legally dead in 1999 and a death certificate was issued to his son in 2016.
In 2017, Lady Lucan gave a television interview in which she said she believed Lord Lucan had made the "brave" decision to take his own life.
She is said to have killed herself with a cocktail of drink and drugs after wrongly self-diagnosing with Parkinson's disease.
Join our commenting forum
Join thought-provoking conversations, follow other Independent readers and see their replies