Madeleine McCann: Detective who said parents faked abduction wins libel case
Detective Goncalo Amaral had accused Kate and Gerry McCann of faking their daughter's abduction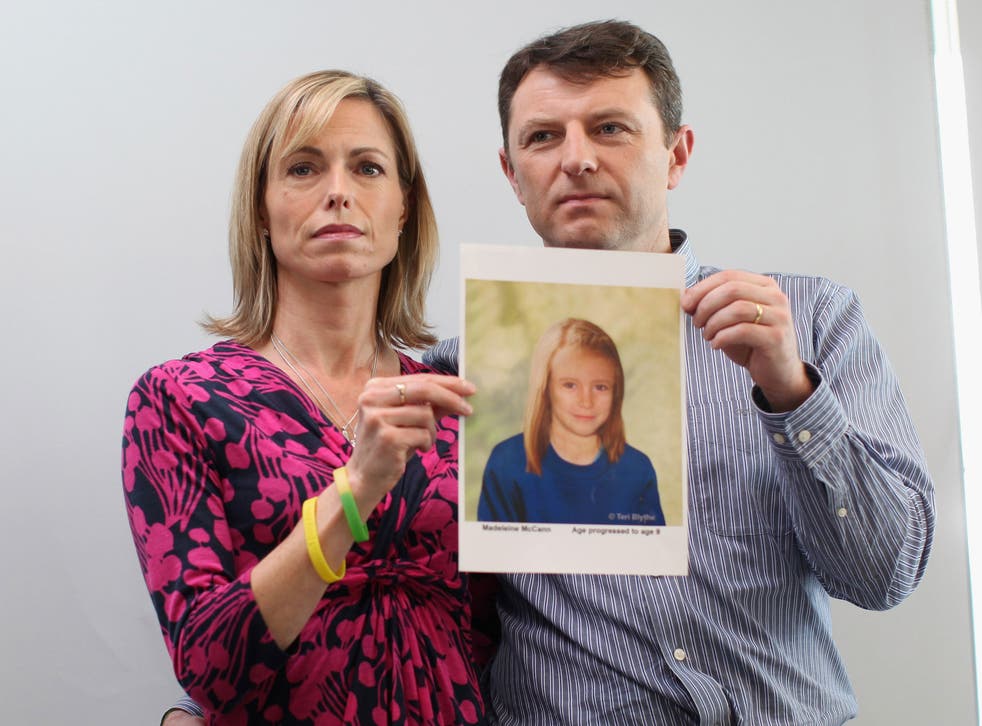 The Portuguese detective who accused Madeleine McCann's parents of faking their daughter's abduction has won his appeal against a libel ruling.
Goncalo Amaral had been ordered in April last year to pay Kate and Gerry McCann €500,000 (£394,000) in damages.
The McCanns had stated they would put all the pay out money back into the search for their missing daughter, MailOnline reports.
The former detective has been embroiled in a libel battle after he wrote and published a book called The Truth of the Lie in 2008 where he claimed the McCanns lied about Madeleine's kidnapping after the three-year-old died in their Algarve apartment in 2007
The McCann's lawyer, Isabel Duarte, responded to this latest decision by saying: "I have just learnt that the three appeal court judges have decided to overturn the original decision in favour of my clients.
"It was a unanimous decision. The original decision has been revoked.
Search for Madeleine continues
"I and the McCanns are obviously disappointed but I am not surprised because one of the judges ruled in favour of a previous appeal overturning a ban on the book."
Detective Chief Superintendent, Mike Duthie, from Scotland Yard's homicide squad said there was still hope Madeleine could be found alive.
The Madeleine McCann case

Show all 25
Home Secretary, Theresa May, granted the Metropolitan Police a £95,000 budget to continue the hunt for the missing child for another six months.
Register for free to continue reading
Registration is a free and easy way to support our truly independent journalism
By registering, you will also enjoy limited access to Premium articles, exclusive newsletters, commenting, and virtual events with our leading journalists
Already have an account? sign in
Register for free to continue reading
Registration is a free and easy way to support our truly independent journalism
By registering, you will also enjoy limited access to Premium articles, exclusive newsletters, commenting, and virtual events with our leading journalists
Already have an account? sign in
Join our new commenting forum
Join thought-provoking conversations, follow other Independent readers and see their replies