Man agrees to spontaneous holiday to Turkey with Tinder match, gets caught up in military coup
'It's not Isis or terrorists I'm scared of, it's her'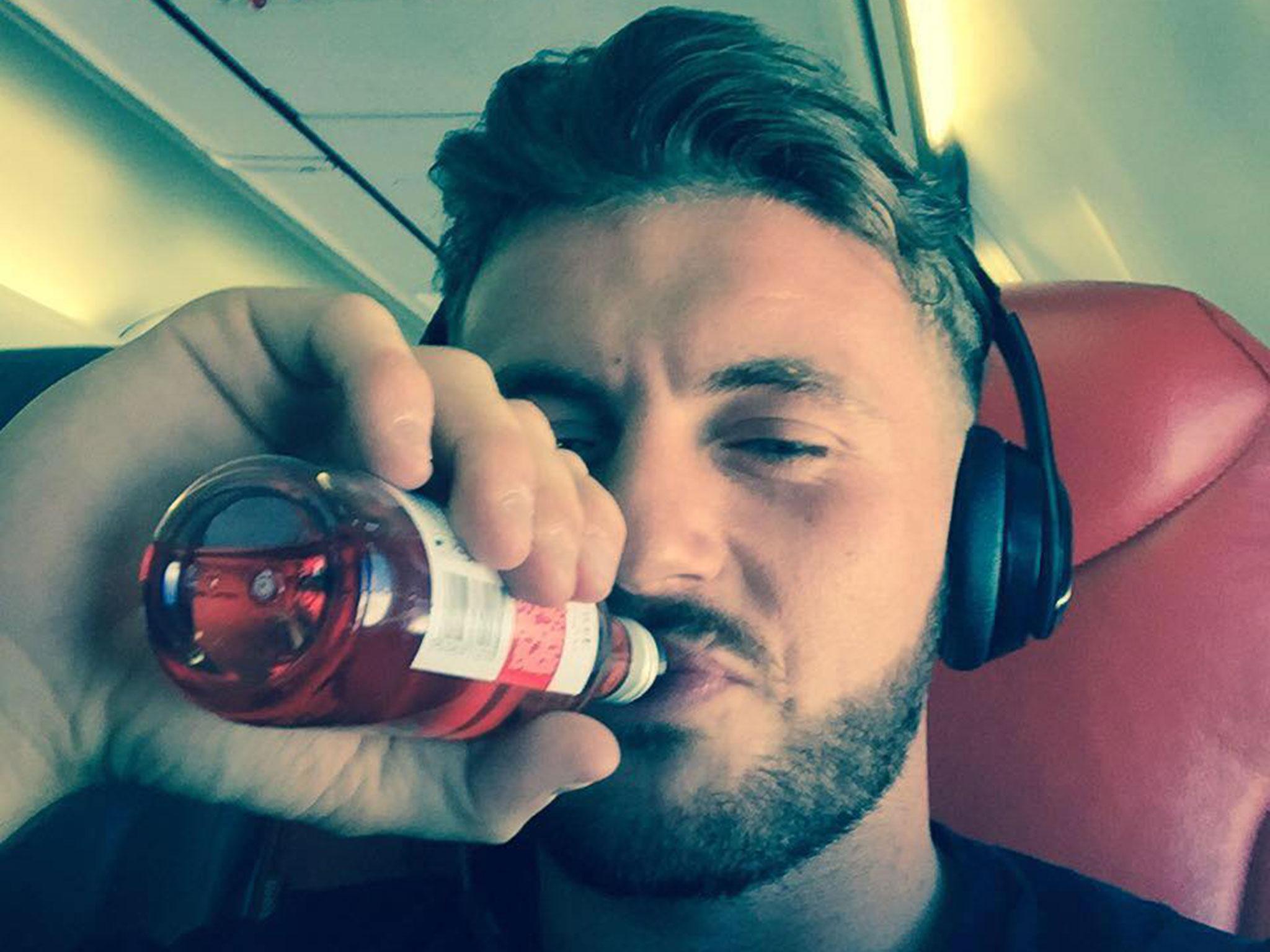 A man who agreed to go to Turkey with a woman he matched with on Tinder just 12 hours beforehand has said he was more scared of his date than the attempted coup they became caught up in.
Phil Stephenson, 22, from Darlington, agreed to go to on holiday to Turkey with Nicole Graham, 22, from South Shields, South Tyneside, after a family member had to drop out from the holiday due to passport issues.
The pair had matched on the dating app the day before but had not met before they both arrived at the airport, but it didn't go well from the start.
"As soon as we got on the plane she was wanting to hold hands," he said once he was home.
"She was a nice girl, don't get me wrong.
"For me it was just a bit of banter, like two mates going away together.
"Unfortunately it was a Tinder date that went wrong, he said, adding that he had been "spontaneous".
In pictures: Turkey coup attempt
Show all 17
The pair flew to Marmaris, where there had been shootings heard by people staying at the hotel and claims that a helicopter had been brought down at nearby Icemeler during the attempted military coup in the country.
Speaking the Northern Echo at the time, Mr Stephenson said: "My mates are telling me to stick it out because it's so funny but it's not Isis or terrorists I'm scared of, it's her."
But Ms Graham, a nurse, later told the paper it wasn't just Mr Stephenson who had had a terrible time.
"It was the worst time of my life – and he nicked my toothpaste," she said, claiming that Mr Stephenson was "100 per cent boring" and had left her with an £80 bar bill to cover.
Shallow Tinder: 'You're the prettiest girl but I get turned on by someone slimmer'
Mr Stephenson has since decided to move on from the experience by booking a holiday with his friends.
"I've booked a flight to Ibiza with the boys and we're going on Tuesday.
"I'm going to enjoy a lads' holiday," he said.
Additional reporting by Press Association
Join our commenting forum
Join thought-provoking conversations, follow other Independent readers and see their replies