Man found guilty of trying to have sex with sheep
61-year-old Paul Lovell faces jail for outraging public decency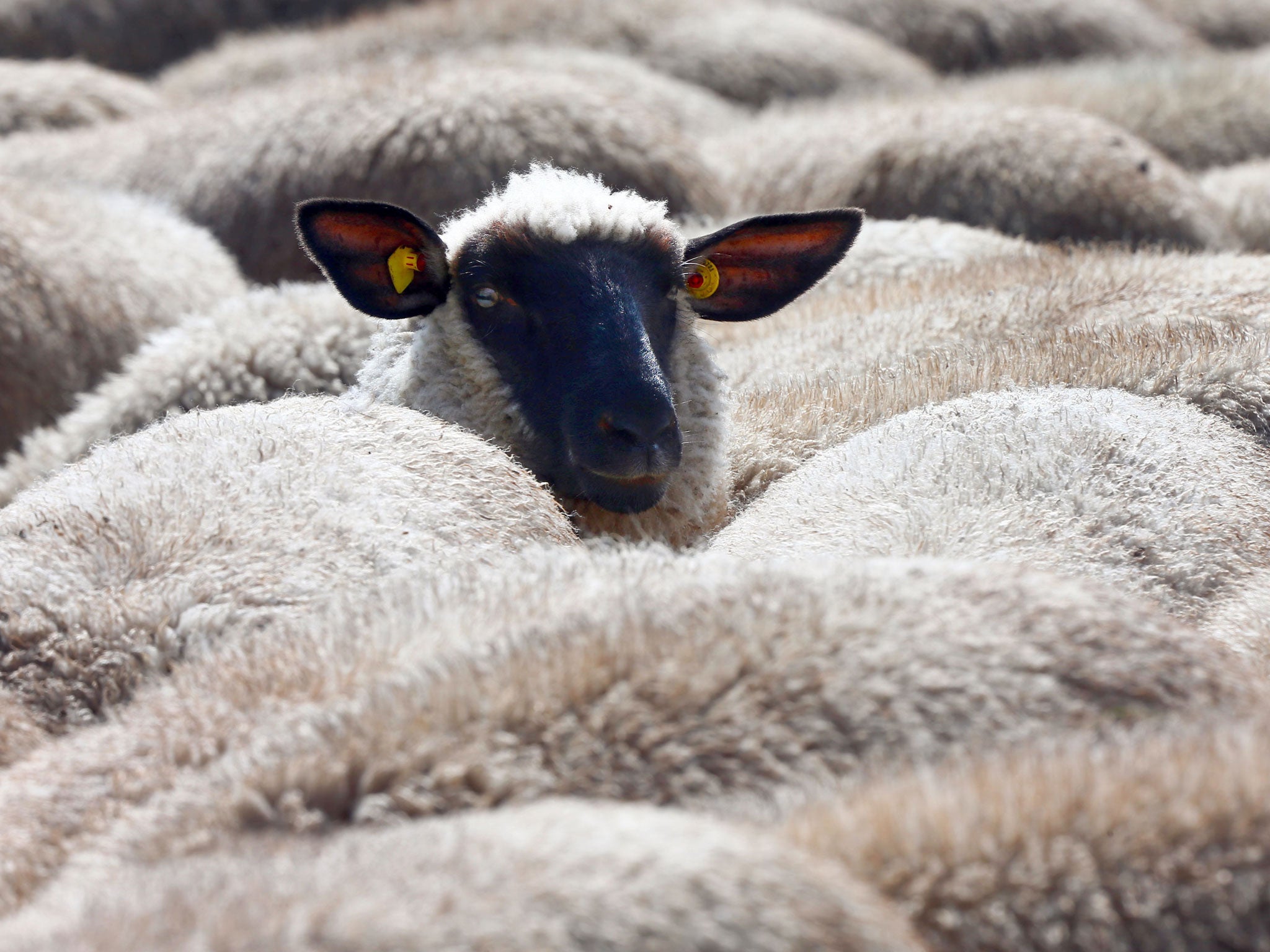 A married man has been found guilty of trying to have sex with a cow and a sheep next to Tottenham Hotspur's training ground.
Paul Lovell, 61, is facing jail after being found guilty at Wood Green Crown Court of outraging public decency.
Lovell, from Magpie Close, Enfield, stripped to his socks and shoes on 4 September last year, before trying to penetrate the mouth of a cow. When the animal moved away, he attempted to carry out a sex act on a sheep.
He showed no emotion as the verdict was read out at the end of a trial during which the jury had to be told to stop giggling.
Judge James Patrick told Lovell: "This is a case which as far as I am concerned is unique. At the moment I do not know what sentence I am going to impose.
"Custody is a possibility, so you should not assume I have ruled that out."
The former computer engineer was spotted by picnicking couple Lawrence Stephan and Natasha Brennan, who gave evidence in court.
They said they had called the police after fearing for Lovell's mental well-being.
Mr Lovell had denied the charge, saying that he had been sleeping at the time.
He was released on bail and will be sentenced on 7 March.
Join our commenting forum
Join thought-provoking conversations, follow other Independent readers and see their replies