Man stabs himself in the head at Heathrow Airport
Two cabin crew members reportedly disarmed the man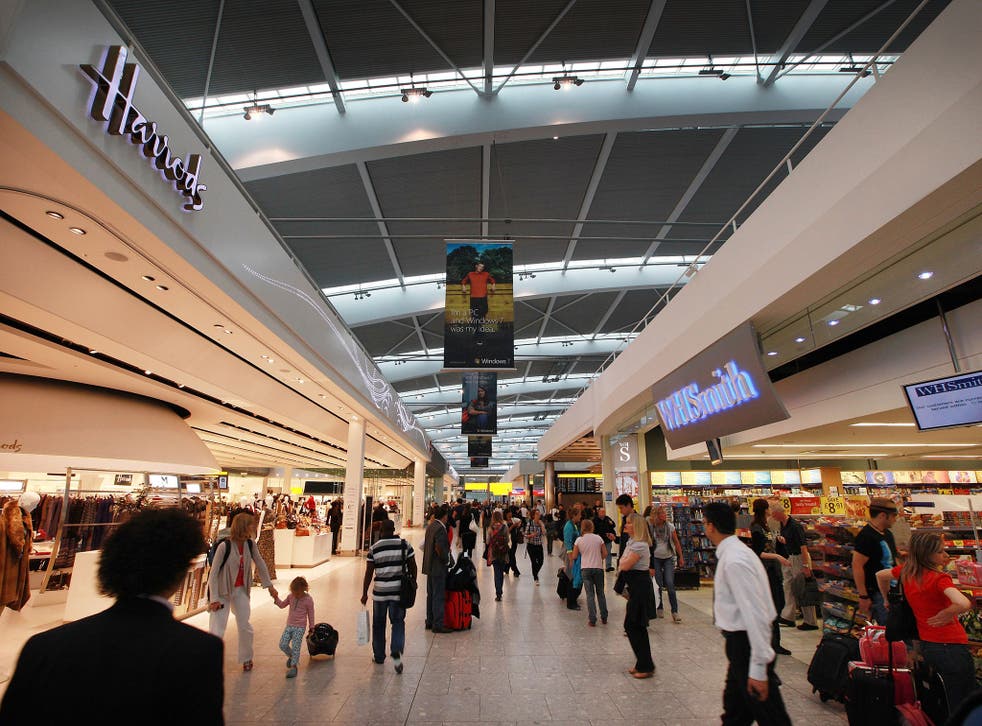 A man stabbed himself in the head at Heathrow Airport in front of other passengers.
He is now in hospital after cutting himself near the departure lounges of Heathrow Terminal 5 at 5.45pm on Wednesday.
Two cabin crew members disarmed the man before police, paramedics and airport security arrived, the Guardian reports.
A Heathrow spokesperson told the paper a passenger had stabbed himself, but there was no risk to other passengers.
They said: "I can confirm that there was no breach of security. The passenger appears to have picked up the knife in one of the airside departure lounge shops but it would not have been a really sharp object."
The man was taken to a west London hospital. His injuries are not thought to be life-threatening.
Register for free to continue reading
Registration is a free and easy way to support our truly independent journalism
By registering, you will also enjoy limited access to Premium articles, exclusive newsletters, commenting, and virtual events with our leading journalists
Already have an account? sign in