Man who handed out fake parking tickets 'just wanted a job'
Aidan Thompson said he was just trying to get into the freelance parking enforcement business
Caroline Mortimer
Friday 09 October 2015 16:50 Comments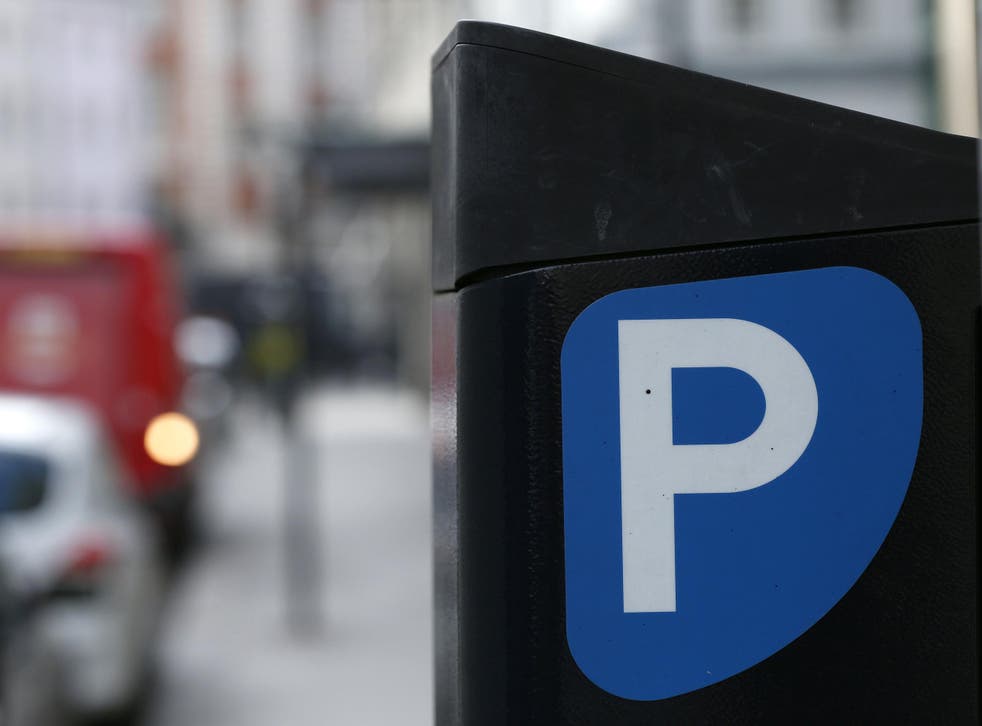 A man has said he regrets slapping false parking tickets on cars in a bid to make money, saying he "made a mistake".
Aidan Thompson, who had recently lost his job as a pizza delivery man, was criticised by the users of the Money Saving Expert website after he began dishing out authentic looking - but meaningless - parking tickets to unsuspecting motorists in Plymouth city centre centre on Wednesday.
A motorist posted an image of the parking ticket on the financial website and asked if he should pay the £100 "fine" or challenge it.
But other users soon pointed out that the ticket appeared to be issued by a company called Devon Parking Agency rather than Devon County Council.
In particular they noticed the last line of the ticket which said: "The Client(s) agree that any payment to Devon Parking Agency is classed as a donation to the company instead of a legal required payment."
The users then told the motorist he should contact the police.
But Mr Thompson apologised for the confusion saying he was just trying "to start my own company" after losing his job.
He told the Plymouth Herald that it was "an error on my behalf... it was an accident. I saw people kicking off about it online and realised I created an issue. I understand that now. I feel physically ill because I caused such a big issue. I didn't mean to cause such a big problem and I was stupid and immature."
He said he had spoken to a police officer and explained that he wasn't intending to commit fraud.
Mr Thompson explained that a friend who worked in parking enforcement said he would find it easier to get into the industry if he was self-employed.
He said: "I just want to get a job. I still want to do something with my life. I don't want to be homeless. I don't want to be living with my mum. I don't want to keep getting sacked or having issues. I rushed it [starting a business] and I was stupid.
"Everyone was on my back to get self-employed and I want to provide for my young son. The idea was given to me by a mate who works in the private parking business."
Register for free to continue reading
Registration is a free and easy way to support our truly independent journalism
By registering, you will also enjoy limited access to Premium articles, exclusive newsletters, commenting, and virtual events with our leading journalists
Already have an account? sign in
Join our new commenting forum
Join thought-provoking conversations, follow other Independent readers and see their replies