Greater Manchester lockdown: Extra police to be flooded onto streets as force vows to get tough on people flouting new coronavirus laws
'We have been fair with people,' says deputy chief constable. 'Now this weekend we are going to be using a lot more enforcement. Enough is enough'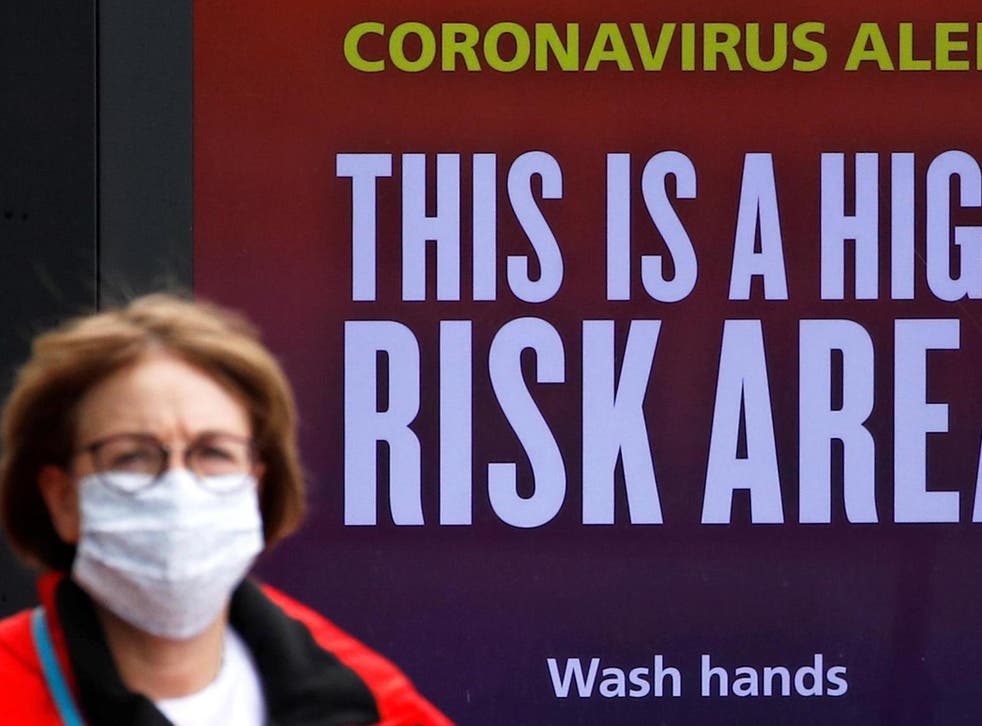 Police in Greater Manchester have vowed to get tough on people breaching the region's coronavirus rules after they revealed hundreds of house parties have been reported since restrictions were re-tightened last week.
Some 150 extra officers will be flooded onto streets this weekend in a bid to ensure residents are not breaking new Covid-19 laws.
It is currently illegal for people there – as well as in east Lancashire and large chunks of West Yorkshire – to meet other households in homes or gardens, or for large scale events to be held.
But, despite the temporary restrictions, some 883 house parties and street gatherings were reported last weekend – more than in any other similar period since March.
Now Deputy Chief Constable Ian Pilling, of Greater Manchester Police, has warned: "Enough is enough."
He said: "I do not know how many times you can say to people 'do not do it'. There is an infection risk. We have seen parents dropping children off at these events. It is starting to have an impact. It has got to stop."
Speaking to the Manchester Evening News, he added: "We have been fair with people… [but] this weekend we are going to be using a lot more enforcement. Where there is a breach, we can now issue fines. I really hope we do not have to do it, but enough is enough."
He said that officers had been going to the same addresses repeatedly.
"Most people are abiding by it," he said. "Most people get it. But we have just got this number who for whatever reason, they think it does not apply to them. The penny has got to drop."
His warning came after the Greater Manchester Strategic Coordination Group declared coronavirus a major incident on Saturday following a spike in infection rates across the region.
Join our new commenting forum
Join thought-provoking conversations, follow other Independent readers and see their replies