Matthew Hedges: British academic says UAE asked him to became double agent and steal documents from Foreign Office
PhD student speaks out about his six months in solitary confinement
Wednesday 05 December 2018 13:01 Comments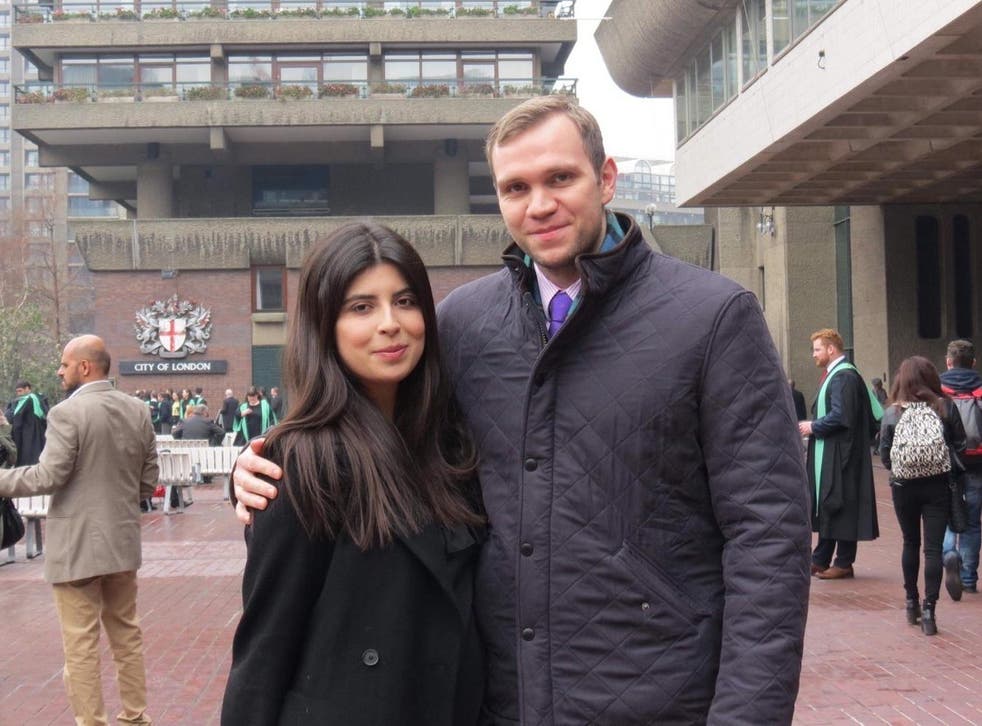 Matthew Hedges, the British academic who was jailed in the United Arab Emirates (UAE) on spying charges, has claimed he was offered a favourable deal if he became a double agent and stole documents from the Foreign Office.
Speaking out for the first time since his release, the 31-year-old who was held in solitary confinement for six months said "aggressive" interrogators left him "scared and on edge".
Mr Hedges, a Durham University PhD student was sentenced to life imprisonment by the Gulf state after he was accused of working for MI6.
But he was later pardoned by the nation's president and has now returned to his home in the UK.
"I was never physically tortured, but it was psychological, and it felt like torture," he told The Times, adding that he was questioned for up to 15 hours a day and was forced to wear ankle cuffs.
"They started getting more and more aggressive and I'd have panic attacks for two or three days in a row," he said. "After all that pressure, I said OK fine, whatever, yeah sure."
Mr Hedges also claimed that he was given a cocktail of Xanax, Valium and benzodiazepine after he begged to be given medicine for his depression and anxiety.
He was reportedly forced to go "cold turkey" from the drugs during a stint in hospital.
Originally from Exeter, Mr Hedges was arrested at Dubai Airport as he tried to leave on 5 May.
His wife mounted a campaign to free her husband and Foreign Secretary Jeremy Hunt personally discussed the case with UAE leaders.
He was freed last month but officials from the country persisted in calling him an MI6 spy - a claim denied by family and colleagues.
UK news in pictures

Show all 50
An official told reporters in Abu Dhabi that Mr Hedges was "100 per cent a full-time secret service operative" who was in the country "to steal the UAE's sensitive security national secrets for his paymasters".
He said the Briton's pardon came in response to a letter from his family appealing for clemency and due to the historical close ties between the UK and the UAE.
Britain takes a "neither confirm nor deny" approach to allegations of intelligence service membership, but Mr Hunt previously said he had seen "absolutely no evidence" to suggest Mr Hedges was a spy.
Earlier this week, the head of MI6 said he was "perplexed" by Mr Hedges's jailing and said there would be "frank conversations" with the UAE.
Agencies contributed to this report
Register for free to continue reading
Registration is a free and easy way to support our truly independent journalism
By registering, you will also enjoy limited access to Premium articles, exclusive newsletters, commenting, and virtual events with our leading journalists
Already have an account? sign in
Join our new commenting forum
Join thought-provoking conversations, follow other Independent readers and see their replies