May Day: Activists in London honour Bob Crow and Tony Benn as International Workers' Day protests turn violent in Turkey and Cambodia
May 1st has traditionally been a flash point date that has seen clashes between police and protesters
Rob Williams
Thursday 01 May 2014 17:56 Comments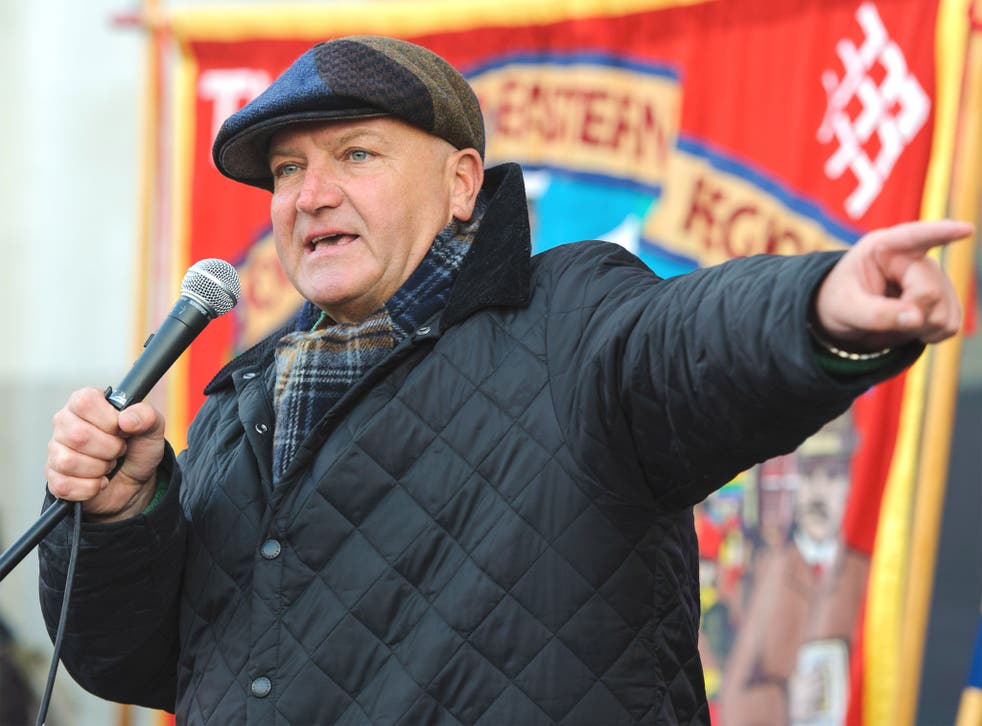 Thousands of activists are attending a May Day rally in honour of veteran political campaigner Tony Benn and rail union leader Bob Crow who died within days of each other last month.
The traditional May Day event in London, which celebrates workers' achievements, will honour the two men, who died within a few days of each other earlier this year.
Tony Lennon, chief steward of the London May Day Organising Committee, said: "This year's London May Day presents a huge opportunity for the trade unions and the community to both pay tribute to the massive contribution made by Bob Crow and Tony Benn to the fight for workers' rights, and to send out a clear message that the battle goes on."
Mick Cash, acting general secretary of the Rail, Maritime and Transport (RMT) union, said: "RMT branches and regions have been building for a massive turnout on May Day in London in memory of both Bob Crow and Tony Benn under the theme: Don't Mourn - Organise."
In pictures: May Day 2014 protests

Show all 20
Activists around the world are marking International Worker's Day. May 1st has traditionally been a flash-point date that has seen clashes between police and protesters. In Turkey clashes have erupted in Istanbul between May Day demonstrators and riot police as crowds determined to defy a government ban tried to march to the city's famous Taksim Square.
Security forces pushed back demonstrators with water cannons and tear gas. Protesters retaliated by throwing objects at police.
In Cambodia, witnesses said civilian auxiliary police, armed with clubs and often used by the government to break up protests, turned on the demonstrators after opposition leaders spoke to the crowd and left the rally site.
The assaults appeared to be random and limited, and were over in less than an hour.
In Moscow, about 100,000 people marched through Red Square, the first time the annual parade has been held on the vast cobblestoned square outside the Kremlin since the fall of the Soviet Union in 1991.
Marchers held up signs saying "Let's go to Crimea for vacation" and "Putin is right." Russian flags fluttered through the crowd.
Thousands of Malaysians held a peaceful protest in downtown Kuala Lumpur against a looming goods and services tax that they fear will increase the cost of living.
Register for free to continue reading
Registration is a free and easy way to support our truly independent journalism
By registering, you will also enjoy limited access to Premium articles, exclusive newsletters, commenting, and virtual events with our leading journalists
Already have an account? sign in
Join our new commenting forum
Join thought-provoking conversations, follow other Independent readers and see their replies