McDonald's apologises for playing explicit rap song 'Only 17' by Rucka Rucka Ali
Wales branch played rap song that references violent prison rape and underage sex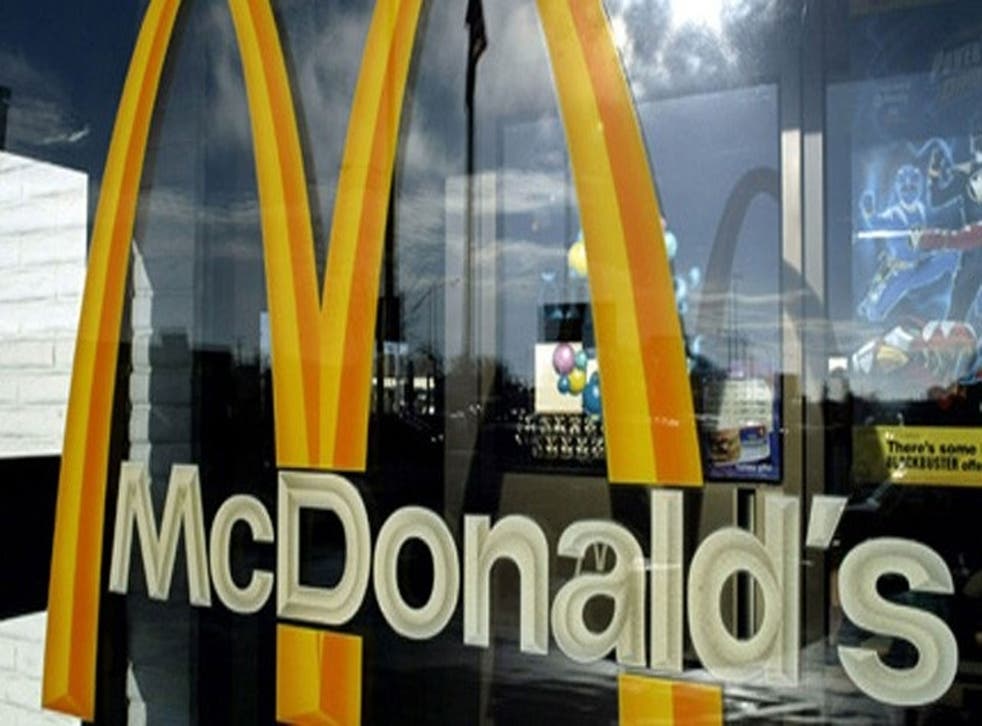 McDonald's has been forced to apologise after a branch in Wales played a rap song referencing violent prison rape and underage sex at breakfast time.
'Only 17', a song produced by American rapper Rucka Rucka Ali, was played in the Pembrokeshire Haverfordwest branch on Friday while Steve Davidson was eating with his 20-month-old grandson at 9.30am.
The four minute track features graphic lyrics about having sex with a 17-year-old and being raped in prison.
Speaking to Metro, Mr Davidson said: "The lyrics are disgusting, they are very explicit – not just a bit risqué or a bit of swearing.
"It's not what you want while you're having your breakfast. You have to be over 18 to download it, for them to be playing it somewhere that attracts children is obviously a concern."
Rucka Rucka, who is known for his YouTube parodies, did not appear impressed by the controversy surrounding his songs and tweeted: "Tomorrow, there will be youtube videos of Nuckas playing "Only 17" at McDonalds... we're fighting back!!! #FreeRucka".
McDonald's said an employee working a night shift had forgotten to unplug his music device, and so it continued to play when the store was re-opened the following morning.
In a statement, a McDonald's representative said: "The vast majority of our restaurants, including Haverfordwest, have external music providers dedicated to creating playlists that have been thoroughly screened for appropriateness of language and content."
"We apologise to Mr Davidson for this isolated lapse in our rigorous standards".
They said management had reminded staff members to follow company policies.
Register for free to continue reading
Registration is a free and easy way to support our truly independent journalism
By registering, you will also enjoy limited access to Premium articles, exclusive newsletters, commenting, and virtual events with our leading journalists
Already have an account? sign in
Register for free to continue reading
Registration is a free and easy way to support our truly independent journalism
By registering, you will also enjoy limited access to Premium articles, exclusive newsletters, commenting, and virtual events with our leading journalists
Already have an account? sign in
Join our new commenting forum
Join thought-provoking conversations, follow other Independent readers and see their replies