McDonald's manager 'sacked for cutting black workers' hours because of their race'
The manager is believed to have cut the hours of 20 staff members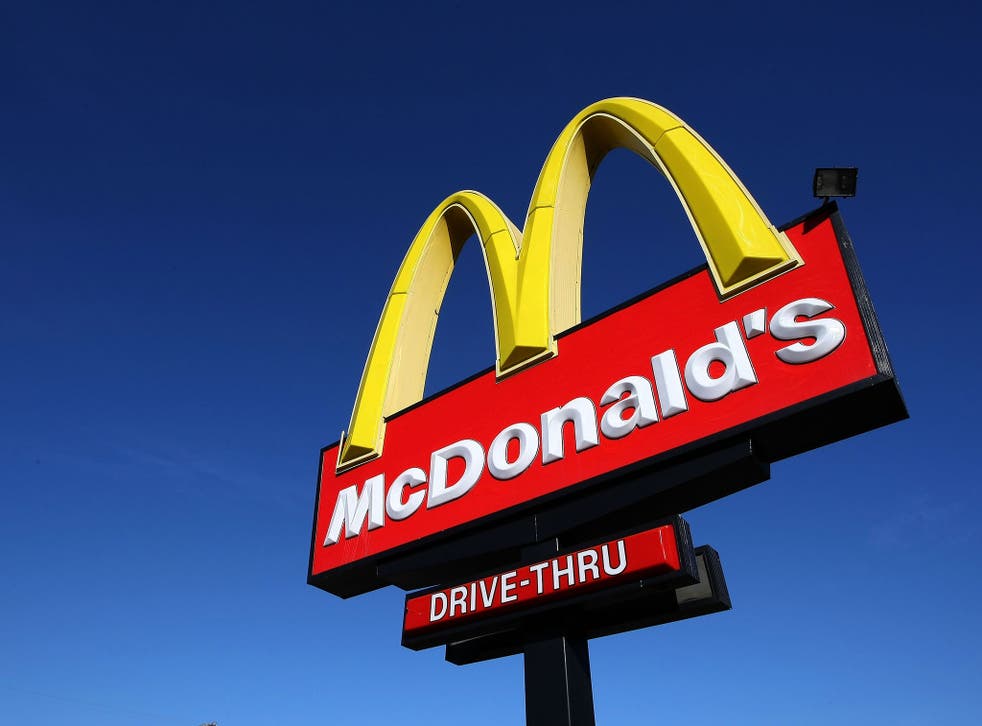 A manager at a McDonald's branch in Birmingham has reportedly been sacked after he cut workers' hours because they are black.
University student Divine Tenn, 18, who has worked at a Birmingham branch since 2014, said she and fellow black employees noticed their shifts were being cut without explanation in July.
Tenn has since quit her job at the fast food giant in protest, after she recorded her manager Jaskaran Singh Khela saying that "The black people can't take no shifts – they're not performing."
He said the new policy applied to the store's 20 black members of staff, according to the Sunday Mirror.
McDonald's told The Independent: "We took this incident extremely seriously and launched a full investigation the employee concerned no longer works for the company and support is in place for the members of staff affected by the incident.
"McDonald's is an inclusive employer and any incidences of discrimination against our employees will not be tolerated."
The incident comes after a delivery driver in the US told said that his manager replaced him with a white man, after a customer requested no black workers be sent to her home.
Lowes delivery driver Marcus Bradley told local broadcaster KMOV "I asked him why I couldn't do it, and he said because you're black, and they don't want you at the house."
The manager who complied with the woman's request has since been sacked.
"Diversity and inclusion is a core value at Lowe's. The situation brought to our attention was troubling and an investigation was immediately undertaken," the firm said.
McDonald's meals around the world

Show all 14
Register for free to continue reading
Registration is a free and easy way to support our truly independent journalism
By registering, you will also enjoy limited access to Premium articles, exclusive newsletters, commenting, and virtual events with our leading journalists
Already have an account? sign in
Register for free to continue reading
Registration is a free and easy way to support our truly independent journalism
By registering, you will also enjoy limited access to Premium articles, exclusive newsletters, commenting, and virtual events with our leading journalists
Already have an account? sign in
Join our new commenting forum
Join thought-provoking conversations, follow other Independent readers and see their replies