McDonald's to play Beethoven music after staff injured in coin fight
Chain to introduce measures in partnership with local police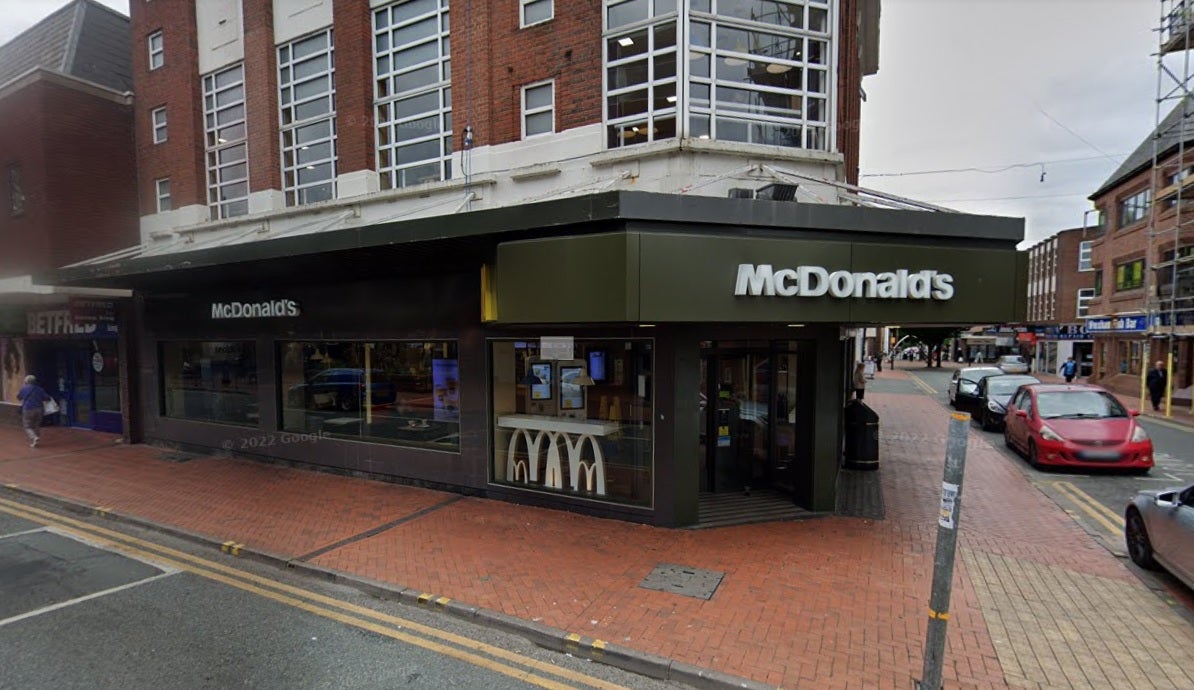 Classical music will be played at a branch of McDonald's in a bid to tackle antisocial behaviour among youths, according to a report.
The music of composer and pianist Beethoven and others could soon be heard at the fast food chain in Wrexham, north Wales.
Staff there are said to be keen to make the switch from pop songs to discourage groups of youths from gathering and causing trouble.
It comes after they were hit with coins during a clash involving around 20 people, The Sun reported.
The branch will also turn off its free wifi during the evening, with the classical music playing from 5pm.
Police Inspector Luke Hughes told the paper: "Unless we have some local and unruly Beethoven enthusiasts, it should discourage some issues."
It is not the first time a McDonald's restaurant has used classical music as a way to tackle antisocial behaviour.
A branch in Shepherd's Bush, west London, brought in the measures and said that it had seen a reduction in incidents.
There were 71 reports of crime in or near the branch on Uxbridge Road in 2017 but this dropped significantly when classical music was played, according to the manager.
Atul Pathak, whose company runs 31 restaurants in the capital, said at the time: "Working together with the police and the local council in Shepherd's Bush to help them with combating persistent antisocial behaviour, we thought that playing classical music at certain times of the day would help to set a different and calmer tone.
"It is working really well and has been positively received by many customers, so much so that we are giving real consideration as to where else we might introduce it."
Transport for London also plays classical music at some Tube stations in a bid to tackle antisocial behaviour.
Join our commenting forum
Join thought-provoking conversations, follow other Independent readers and see their replies