City fears major measles outbreaks as number of children having MMR vaccine plunges
Less than 90 per cent of toddlers in Bradford currently having jab, sparking fears of future health emergency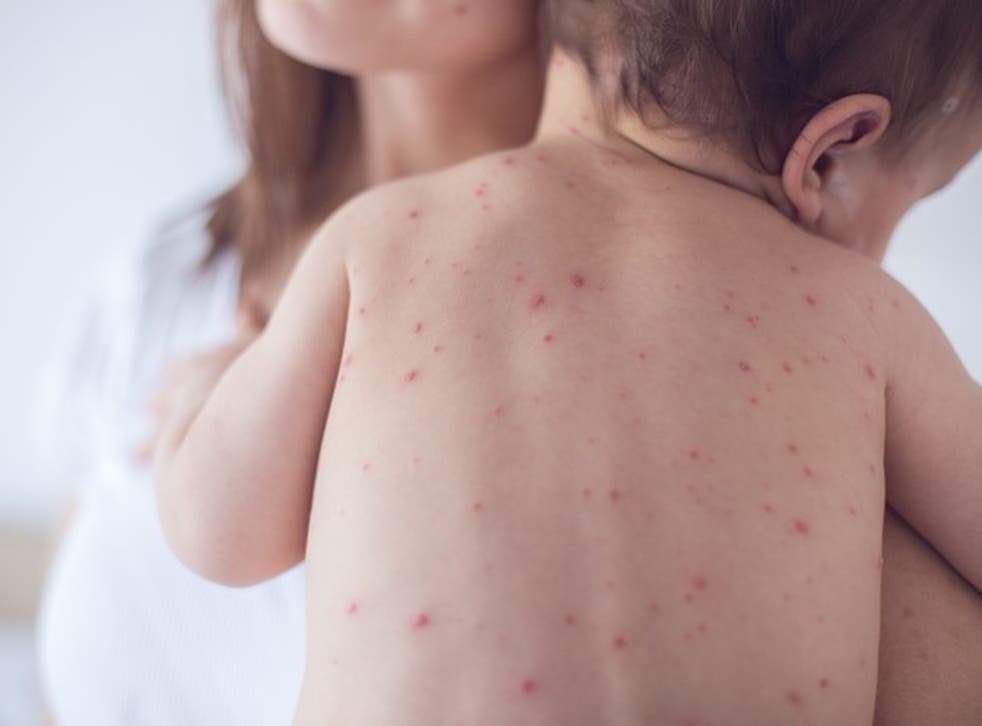 Falling numbers of children having the MMR jab in Bradford is putting the entire city at risk of a measles outbreak, health bosses have warned.
Less than 90 per cent of children under the age of two there are currently getting the jab, new figures show – a fall from 94.6 per cent just seven years ago.
A 95 per cent take-up is needed for herd immunity, experts widely agree.
"We need to get the MMR rate back up," public health consultant Duncan Cooper told the West Yorkshire city council's health and social care scrutiny committee on Tuesday.
He added: "We've heard how we have to get the R level down to below 1 to reduce the spread of Covid. By comparison, the R level for measles is 14. That means if one person has it they, on average, will pass it on to 14 other children."
The MMR jab – first introduced in 1988 – protects against measles, mumps and rubella, three highly infectious and potentially fatal diseases that can cause serious problems including meningitis and hearing loss.
So successful was the UK at driving uptake of the vaccine that in 2016 the country was declared measles free. But the status was lost in 2019 amid falling levels of children having the jab once more.
The city of Leeds, which neighbours Bradford, has seen "some really big measles outbreaks" over the last five years, Mr Cooper pointed out.
The main reason for the fall is thought to be residual reluctance stemming from the long-discredited Andrew Wakefield paper which connected the MMR jab with autism in children.
There are also concerns that the fact the jab contains pork gelatine may be putting some people off in a city that is a quarter Muslim – although non-gelatine options are also available.
Join our new commenting forum
Join thought-provoking conversations, follow other Independent readers and see their replies