Mega-rich at war! Party crowd vs The well-heeled
Sanchez Manning on locals who want Quintessentially to pipe down
Sanchez Manning
Saturday 13 October 2012 22:21 Comments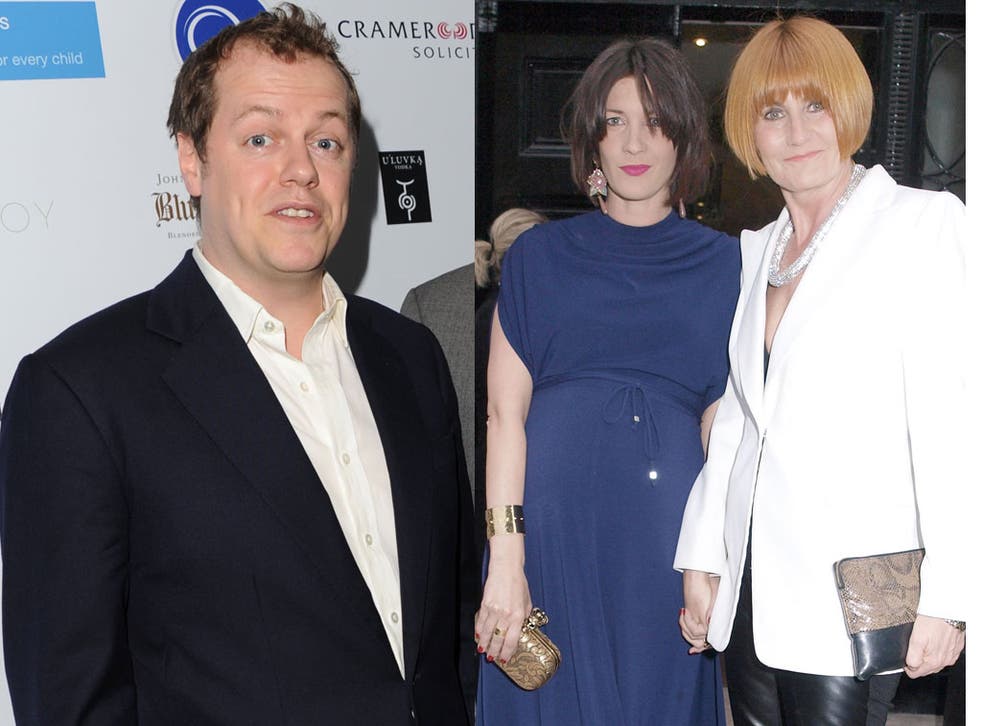 As a concierge service for the mega-rich, Quintessentially has made its fortune indulging the whims of the wealthy. No matter how outlandish the want – for albino peacocks or a romantic meal for two on an iceberg – the firm says it can make it happen.
Founded by the Duchess of Cornwall's nephew Ben Elliot, with help from his cousin Tom Parker Bowles, the firm has a client roster that includes Madonna, Jennifer Lopez, and Sir Richard Branson.
Its high-society parties feature regularly in the pages of Hello! magazine. One of the most recent was Tatler's first lesbian ball last July, where invitees included TV personalities such as Mary Portas and Clare Balding. Unfortunately, they are not so popular with residents near its central London headquarters at 29 Portland Place, Marylebone. And gatherings have been attended by council noise control officers three times in the past 12 months.
Thus far, neighbours in the exclusive area, where foreign embassies line the streets, have largely borne disturbances with gritted teeth. But an application by Quintessentially for a licence to serve alcohol and have dancing and music until 11.30pm six days a week and 10.30pm on Sundays, unleashed 26 objections to Westminster council.
Hedge fund managers, senior architects, leading lawyers and well-known figures such as the former Radio 1 DJ Simon Bates spelled out their opposition to a "de facto nightclub" that would attract a "hard-drinking" party set to the largely residential road.
Many objectors had already had their nerves jangled by the antics of the self-styled "Lord" Eddie Davenport. Currently in prison for fraud, he appeared in court last year after he breached planning regulations with a series of wild parties in his mansion at 33 Portland Place. On one occasion, the case revealed, revellers rowed across a swimming pool of cognac set up in one of the rooms.
Now the fight is on to stop the feared return of such high jinx. Residents have won the first round, and a Quintessentially spokeswoman said yesterday they were "disappointed" by the council's rejection of their recent request, but she also hinted that the battle is not yet over.
Register for free to continue reading
Registration is a free and easy way to support our truly independent journalism
By registering, you will also enjoy limited access to Premium articles, exclusive newsletters, commenting, and virtual events with our leading journalists
Already have an account? sign in
Join our new commenting forum
Join thought-provoking conversations, follow other Independent readers and see their replies